Article published on 13 October 2016


Proludic installs a great new playground for all ages and abilities in France!
The 'Playground for all' features 5 different play spaces to meet all age groups and abilities. Installed in the Mêle-sur-Sarthe (Orne, in France), it was opened on September 2nd and financed by the municipality of Valley of the Haute-Sarthe.

This vast area, designed to bring together all age groups, was packed with users of all ages during the opening event: whilst teenagers played on the Multi-Use Games Areas (MUGAs), the Skate Park and table-tennis equipment, younger children were sliding on the cableway, climbing on the rope pyramids and swirling around the Hip-Hop.
For toddlers, a dedicated space was designed on the theme of horse stables. This space offers a multi-play unit featuring colours inspired by nature. A playhouse representing stables sits alongside a sensory play element composed of 3 giant musical flowers, and several springers. These play elements remind users of the strong regional symbols: the apple and the horse.
The Percheron (French breed of horse), which is represented by a 6 seat springer, did not go unnoticed… designed and coloured especially for this play area, it quickly became the major attraction for young children.
Close by, older users were enjoying a match of the famous French Pétanque game!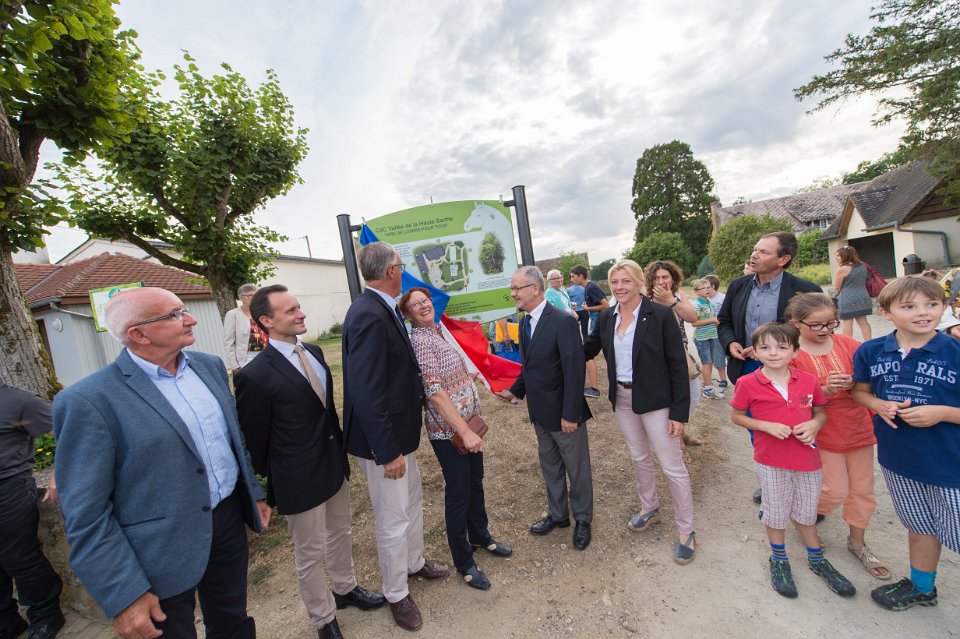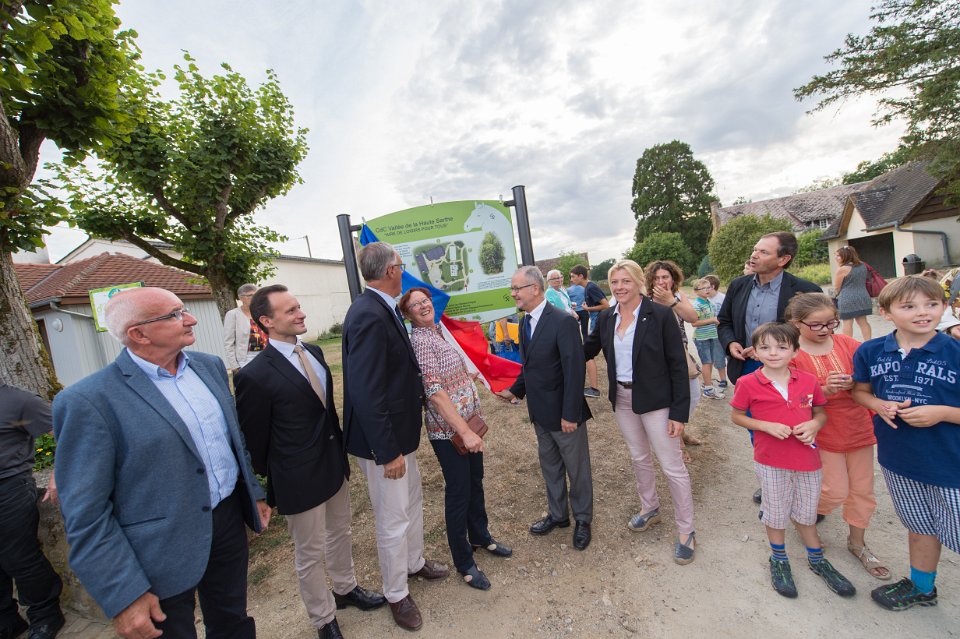 Many elected council members, representatives of local associations, and residents from the region of the Valley of the Haute-Sarthe made the trip for this landmark event.
Recent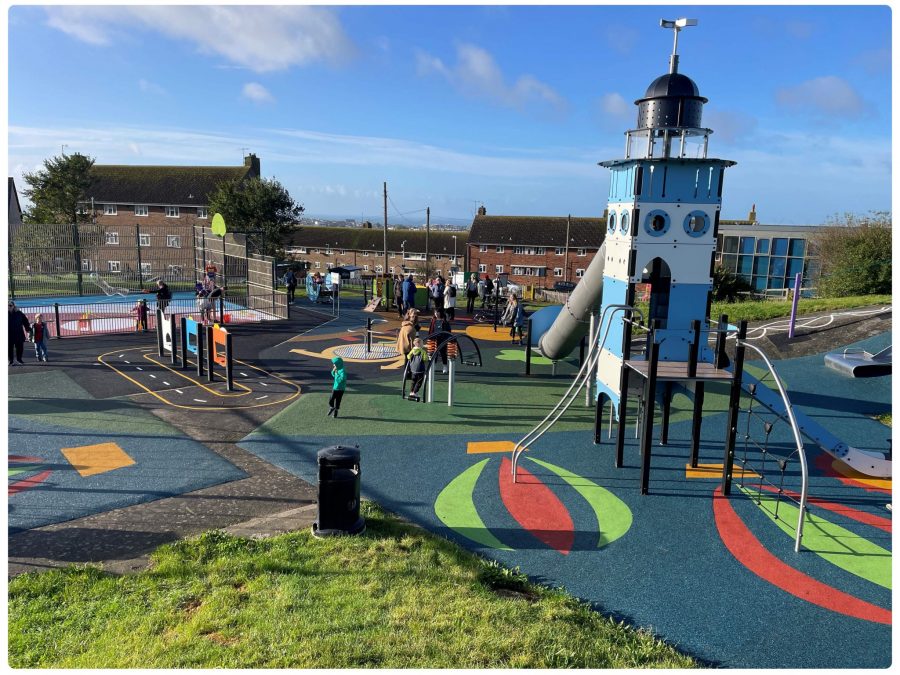 Article published on 3 November 2023
In an ambitious endeavour, Brighton & Hove City Council has unveiled the second-largest outdoor playground equipment refurbishment project in its history to the tune of £3 million pounds, with a budget of £543,000 for the redevelopment of Hollingdean Park play, Whitehawk Way and Woodingdean Central play spaces. This comprehensive initiative, in collaboration with Proludic, not...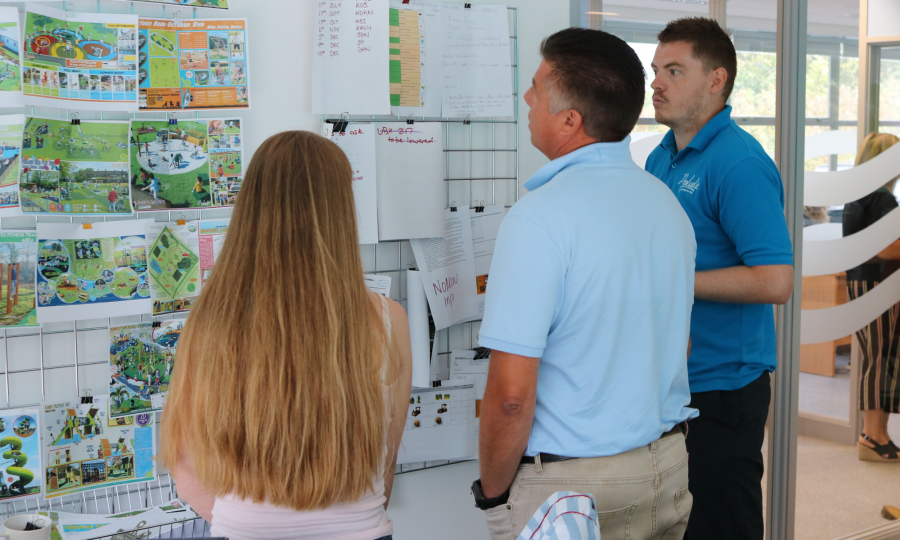 Article published on 12 October 2023
When a play equipment company receives a tender invitation, the initial instinct is to examine the scoring matrix and pose critical questions: "Is this project a suitable fit for us?" "Do we stand a chance of winning the tender?" "Does the client share our values?". Some Councils adhere to consistent scoring plans for all projects,...