Article published on 13 October 2016


Proludic installs a great new playground for all ages and abilities in France!
The 'Playground for all' features 5 different play spaces to meet all age groups and abilities. Installed in the Mêle-sur-Sarthe (Orne, in France), it was opened on September 2nd and financed by the municipality of Valley of the Haute-Sarthe.

This vast area, designed to bring together all age groups, was packed with users of all ages during the opening event: whilst teenagers played on the Multi-Use Games Areas (MUGAs), the Skate Park and table-tennis equipment, younger children were sliding on the cableway, climbing on the rope pyramids and swirling around the Hip-Hop.
For toddlers, a dedicated space was designed on the theme of horse stables. This space offers a multi-play unit featuring colours inspired by nature. A playhouse representing stables sits alongside a sensory play element composed of 3 giant musical flowers, and several springers. These play elements remind users of the strong regional symbols: the apple and the horse.
The Percheron (French breed of horse), which is represented by a 6 seat springer, did not go unnoticed… designed and coloured especially for this play area, it quickly became the major attraction for young children.
Close by, older users were enjoying a match of the famous French Pétanque game!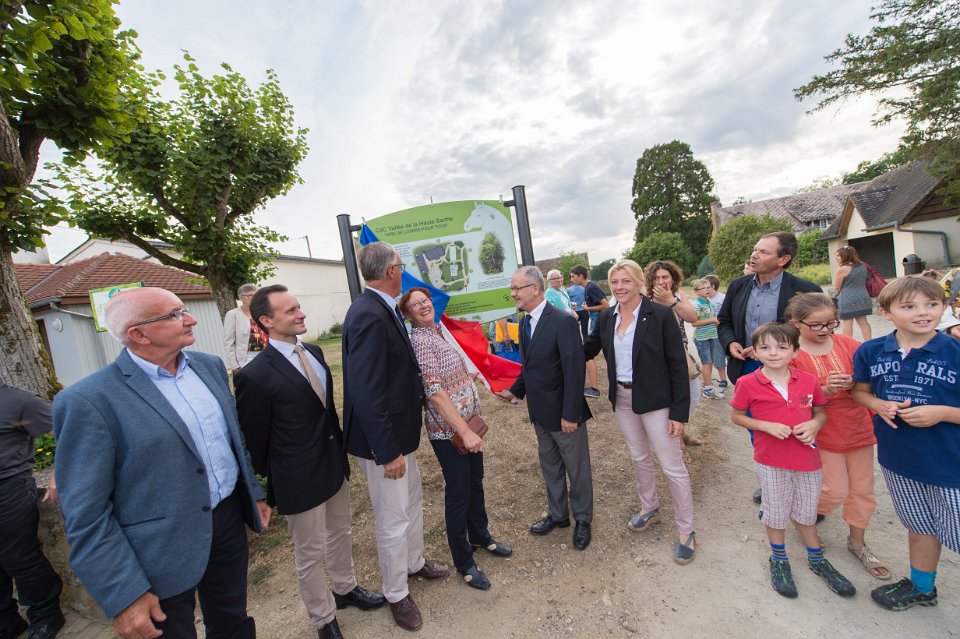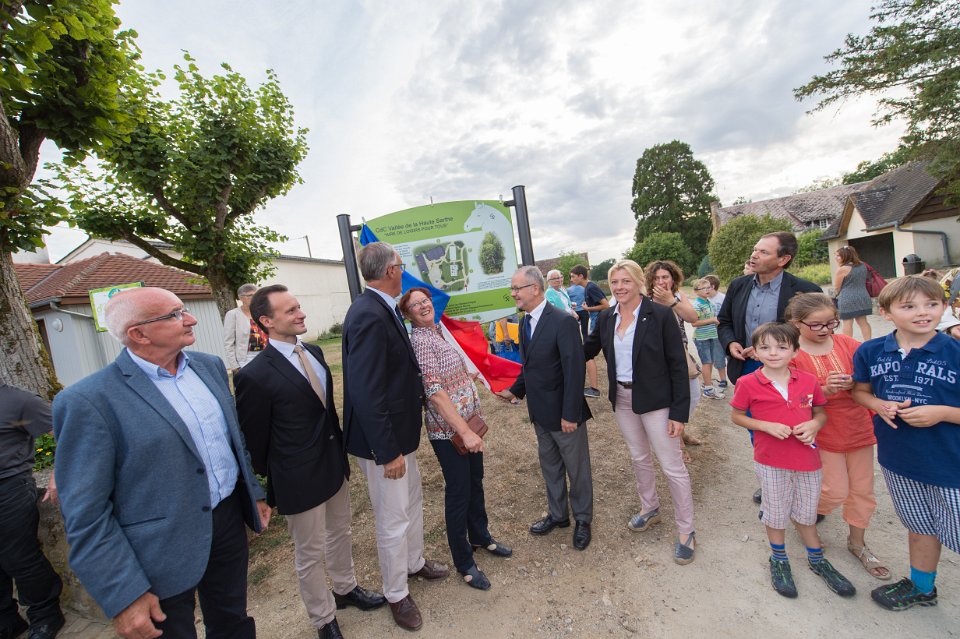 Many elected council members, representatives of local associations, and residents from the region of the Valley of the Haute-Sarthe made the trip for this landmark event.
Recent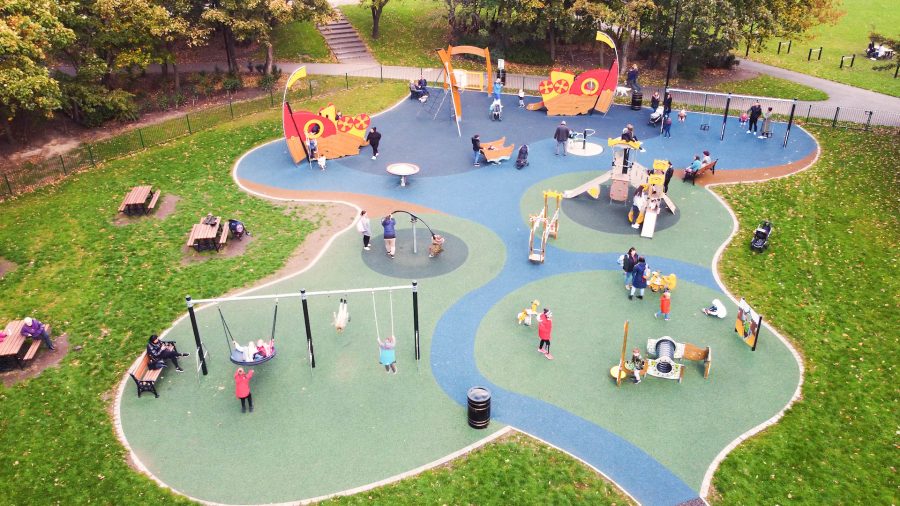 Article published on 24 November 2021
When South Tyneside Council was looking to upgrade a popular park in the coastal town of South Shields, Proludic was successful in their bid to create a new play and fitness space using our play equipment to honour the Roman history of the area for the whole community and tourists to enjoy. Proludic's design for...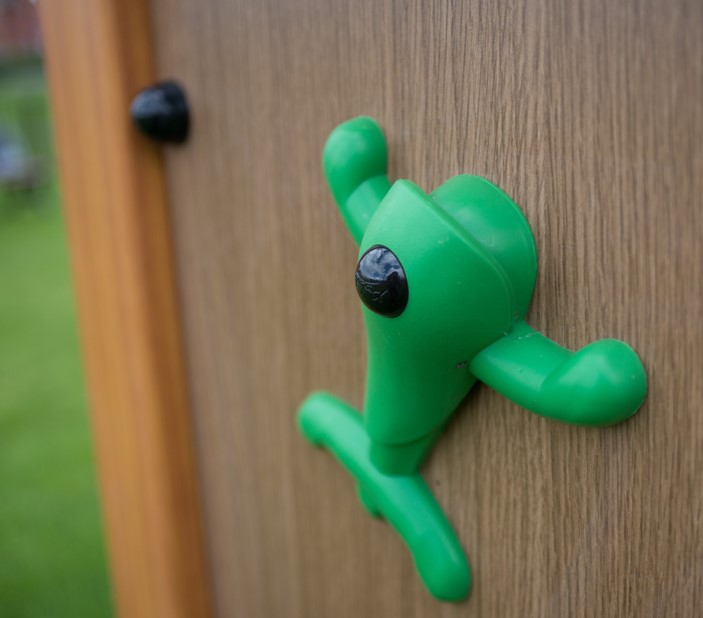 Article published on 10 August 2021
Since our beginnings 30 years ago, our intention has always been to provide our customers with the highest quality of products. Our materials palette is specifically selected to offer long-lasting, durable equipment with stylish designs across all our ranges. Our equipment ranges are suited to developing unique play and sports areas appropriate for the environment...