Article published on 15 March 2018
30 years ago, Denis Le Poupon a landscaper then, manufactured a play structure for his wife's school. At the time Denis was unaware of the significance of what he had produced, but effectively that marked the start of a lifetime's journey building the company that we know today as Proludic.
Encouraged by the success of this design and enchanted by the world of children's playground equipment, it was at this moment that he decided to manufacture further play equipment items using chestnut wood.
Over the following years, the rustic look and style were modified as machinery was purchased to cut and drill logs. Coloured plywood panels and square posts were also incorporated into the design of the equipment and the Proludic range was further expanded. In 1988 Proludic's first colour catalogue was produced. The UK subsidiary came 14 years later.
The rest is history as they say and now the company has achieved a distribution network spanning the globe through its six subsidiaries and fifty distributors. With over 80,000 play and sports areas completed globally to date, Proludic's core values of innovation, experience, commitment and involvement are still at the heart of everything we do.
What is even more remarkable is that Proludic is still a family-owned business and run by Denis to this day!  To mark this momentous year, we are marking the anniversary with 30 events to celebrate our success. One of the events is the giving away of twelve "Puppy the Dog" springers to our clients throughout 2018.
Happy Birthday to Proludic and its now 250 employees as it marks its 30th anniversary! Watch our 30-year celebration video.
Recent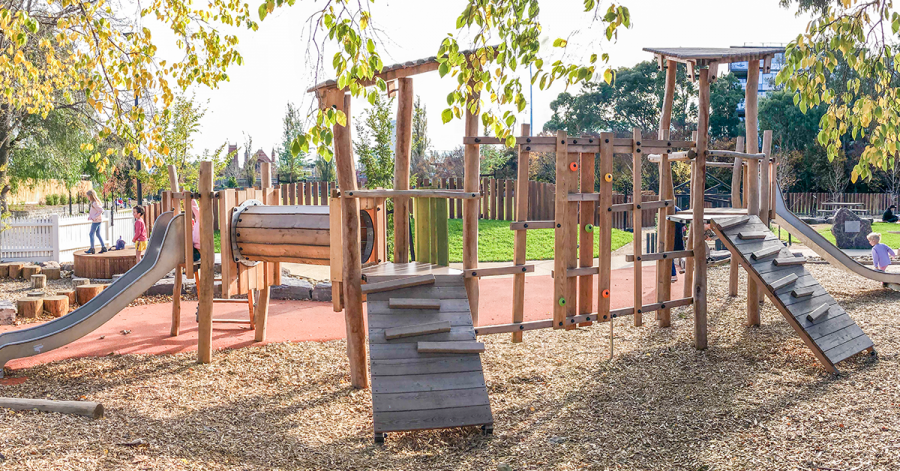 Article published on 24 February 2023
Our commitments to sustainability and the environment. Now more than ever it is important to deliver sustainable playgrounds and sports areas. As a leader within the childhood development and play sector Proludic's decision to encourage initiatives aimed at protecting the environment for future generations is an essential move. It has always been important to deliver...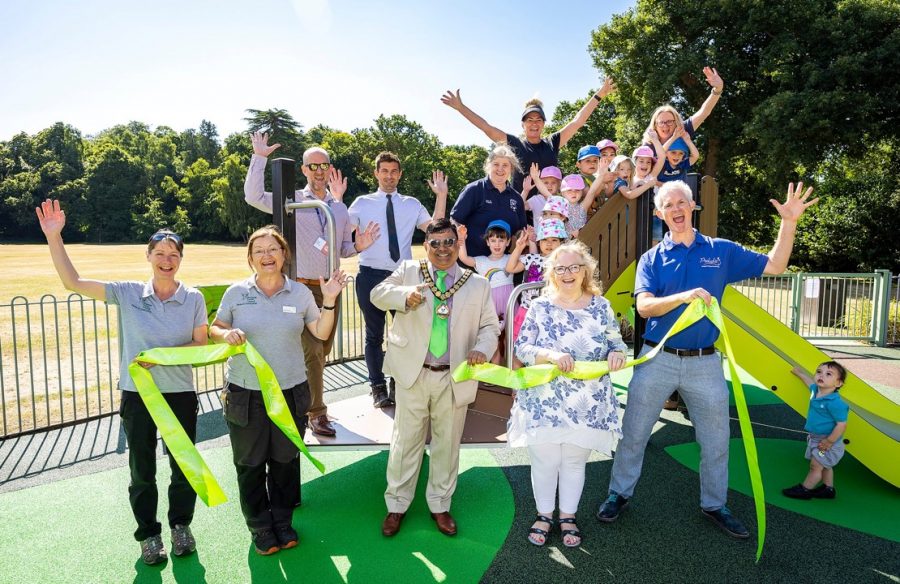 Article published on 8 February 2023
Proludic is back in 2023 with plenty of new inspirations to share! This year we have introduced 30 new exclusive products to assist in taking your new play and sports areas to the next level. Within our new, diverse 300-page catalogue we have crammed over 30 years of dedication and passion for delivering exceptional play...