Article published on 25 November 2015
Client: Town of Getafe
Budget: €260,150
Client objectives: Develop a unique, inclusive and landmark play area based on a copy of the C212 plane (on a 1:1 scale).
Concept: Getafe is famous for a deep-rooted history in aeronautics – in particular the production and first flight of a cargo airline (C212).
Bespoke design: Creation of a play replica of the plane – with the length and wingspan identical to the original version. The play area also cleverly reflects the theme as the plane flies in an imaginary sky with embossed clouds that support play elements. Games and information panels tell the story of the plane and the structure has been designed so that wheelchairs can access the entire game through to the pilot cockpit for inclusivity.
Recent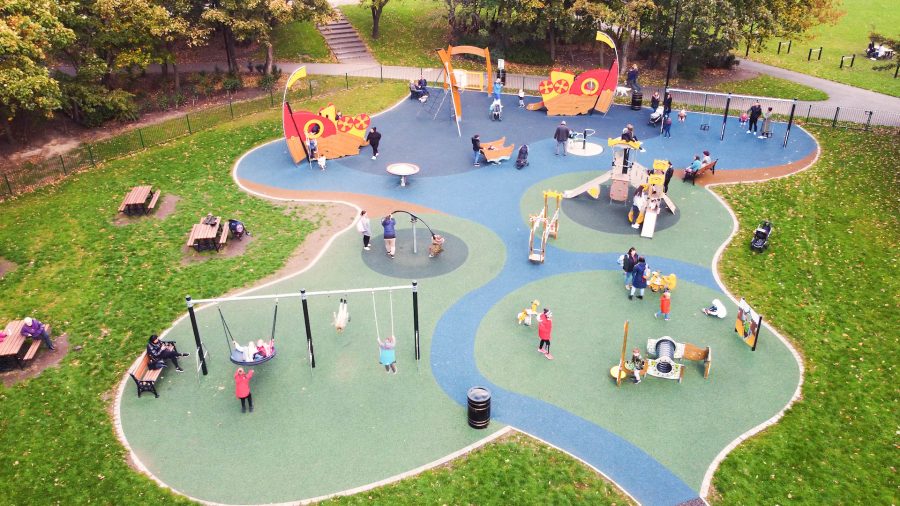 Article published on 24 November 2021
When South Tyneside Council was looking to upgrade a popular park in the coastal town of South Shields, Proludic was successful in their bid to create a new play and fitness space using our play equipment to honour the Roman history of the area for the whole community and tourists to enjoy. Proludic's design for...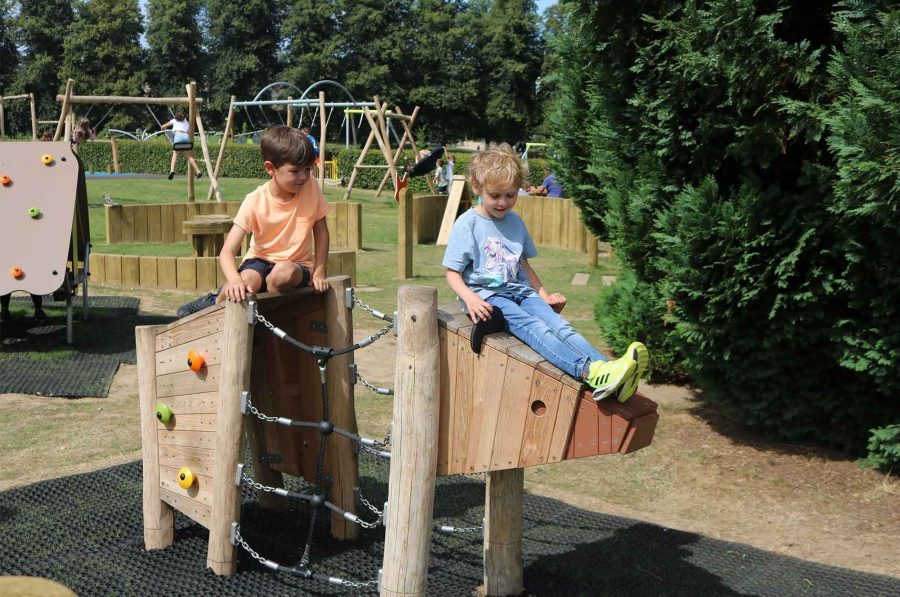 Article published on 14 September 2021
Harpenden Town Council and the PARC Friends of Group set their sights high when they decided to create a new flagship park at the existing Rothamsted play area site in the heart of the town. They wanted to create a memorable play experience for toddlers, juniors, teenagers, and their families alike to enjoy. The client...