Article published on 3 June 2020
Proludic would like to introduce its latest arrival – a brand-new range called 'Diabolo Baby' which is available in two colour palettes and is dedicated to early childhood.
The new range is dedicated to early childhood a crucial stage in every child's development of essential and cognitive skills. Its structures are therefore primarily designed to encourage early learning, guiding young children through a sequence of activities that stimulate their motor and fine motor skills and support role-play and interaction with others.
Our popular existing Diabolo range is aimed at children from the age of 2 years upwards. Designed to complement the existing range, the new Diabolo Baby range is modular, which means the equipment when combined is now suitable for children from the age of 6 months and above. This creates a play area that will accommodate children of a wider age range and encourage more interaction. The classic play features remain while offering more varied and complex combinations to keep children challenged and engaged.
All activities take place at ground level or a maximum height of 60cm. The play elements are varied, relevant, adaptable and cater perfectly to fundamental toddler requirements.
To find out more about our 'Diabolo Baby' range then click here. To contact us and speak to an Area Manager click here.
Recent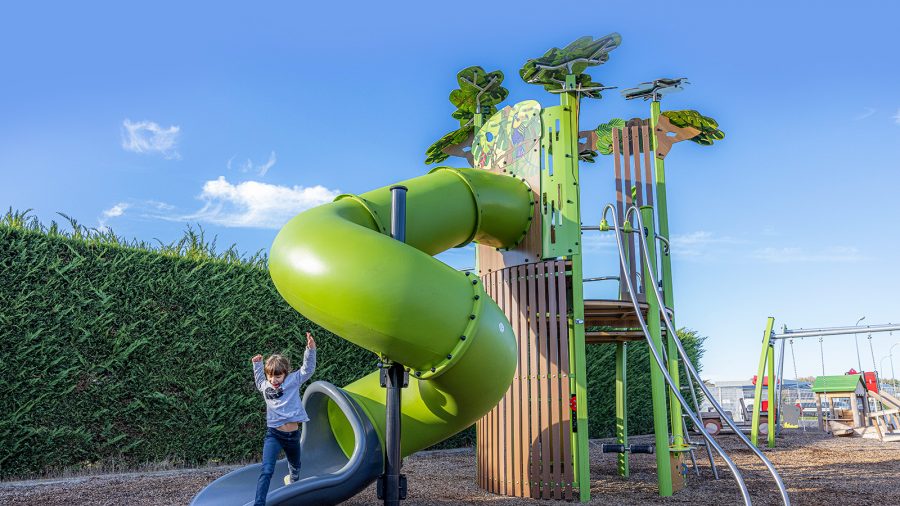 Article published on 25 March 2021
Since its introduction, the Kanopé range has constantly evolved to offer new fun functions, always being more innovative with each reincarnation. Ka'Yop, full of secrets inside and around the tree Ka'Yop is an enchanted tree that contributes to the happiness of children and adolescents through a multitude of fun and dynamic activities. There are four different varieties of...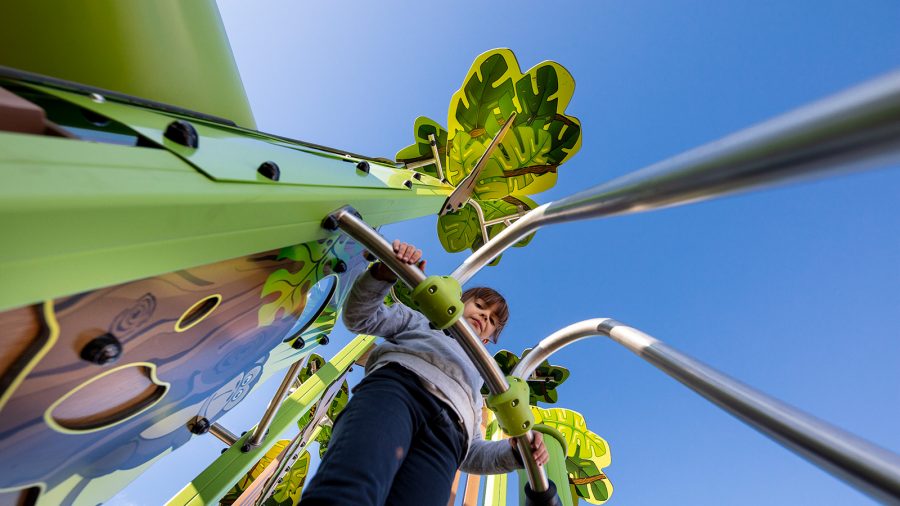 Article published on 11 March 2021
Proludic is excited to share with you our NEW 2021 products which showcase how you can make your play provision stand out from the crowd. This year we have deliberately focused on inclusive play equipment as we are strong advocates of play area design which encourages children of all abilities to play together. We are...