Article published on 3 June 2020
Proludic would like to introduce its latest arrival – a brand-new range called 'Diabolo Baby' which is available in two colour palettes and is dedicated to early childhood.
The new range is dedicated to early childhood a crucial stage in every child's development of essential and cognitive skills. Its structures are therefore primarily designed to encourage early learning, guiding young children through a sequence of activities that stimulate their motor and fine motor skills and support role-play and interaction with others.
Our popular existing Diabolo range is aimed at children from the age of 2 years upwards. Designed to complement the existing range, the new Diabolo Baby range is modular, which means the equipment when combined is now suitable for children from the age of 6 months and above. This creates a play area that will accommodate children of a wider age range and encourage more interaction. The classic play features remain while offering more varied and complex combinations to keep children challenged and engaged.
All activities take place at ground level or a maximum height of 60cm. The play elements are varied, relevant, adaptable and cater perfectly to fundamental toddler requirements.
To find out more about our 'Diabolo Baby' range then click here. To contact us and speak to an Area Manager click here.
Recent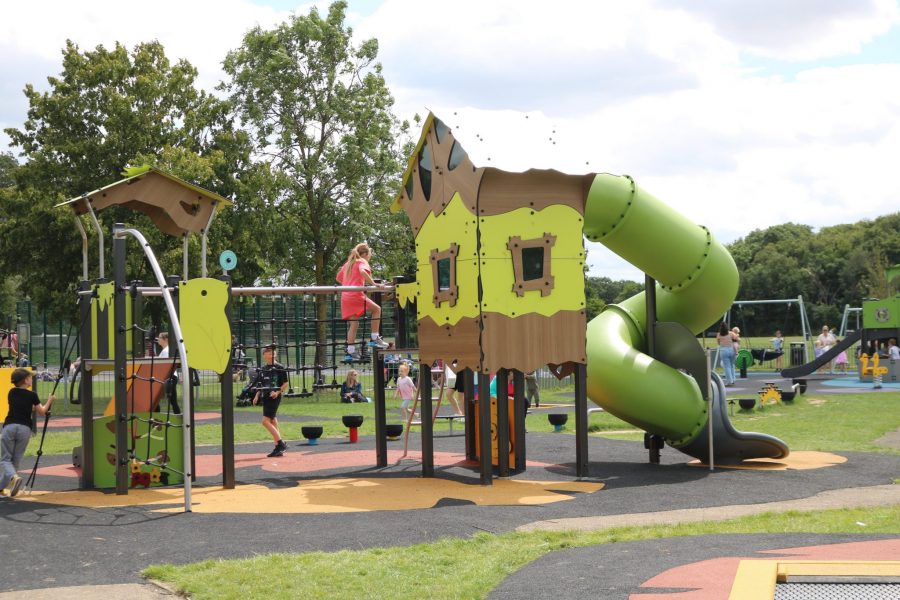 Article published on 28 September 2023
Lake Meadows in Billericay and Northlands in Basildon have recently witnessed a remarkable transformation with the introduction of the new Proludic play and activity equipment across both parks. These innovative additions have released new life into these already cherished flagship community play spaces, further enriching the leisure experiences for residents and visitors alike. The new...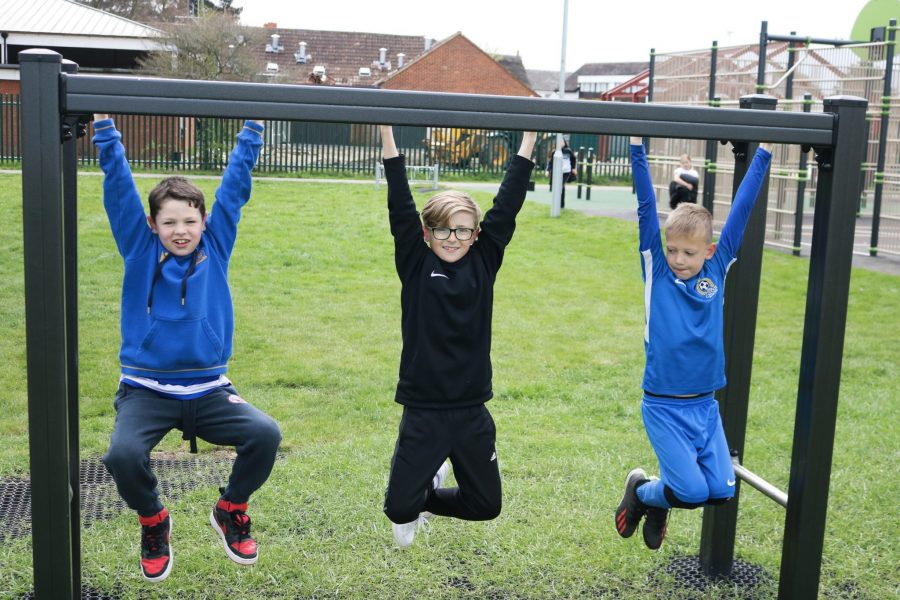 Article published on 27 April 2023
In 2021, Theale Parish Council embarked on a journey to upgrade its outdoor play area facilities on the recreation ground. The Council decided to replace the existing playground and provide more facilities for older children, teenagers and adults while reducing anti-social behaviour and combatting obesity in the process. Proludic was selected not only to produce...