Article published on 4 July 2016
On Friday we had the pleasure of attending and helping out at the site opening of West Park in Hull. Hull City Council had embarked on a 1.2 million pound makeover which included a new play area.
The refurbished park was christened Kids Kingdom after pupils at Chiltern Primary School won a competition to name it.
Proludic provided the main focal point of the area which was a medieval themed multi-play activity tower which stands at an impressive 7.24 metres.
Tapping into how Hull will be the city of culture for 2017, the tower aims to take children back to the wonderful world of knights and princesses. It is so big that adults can also join in the fun – we must admit even we enjoyed climbing the tower!!
Here are some of our favourite photos from the day and we think you will agree the tower looks fantastic!
Recent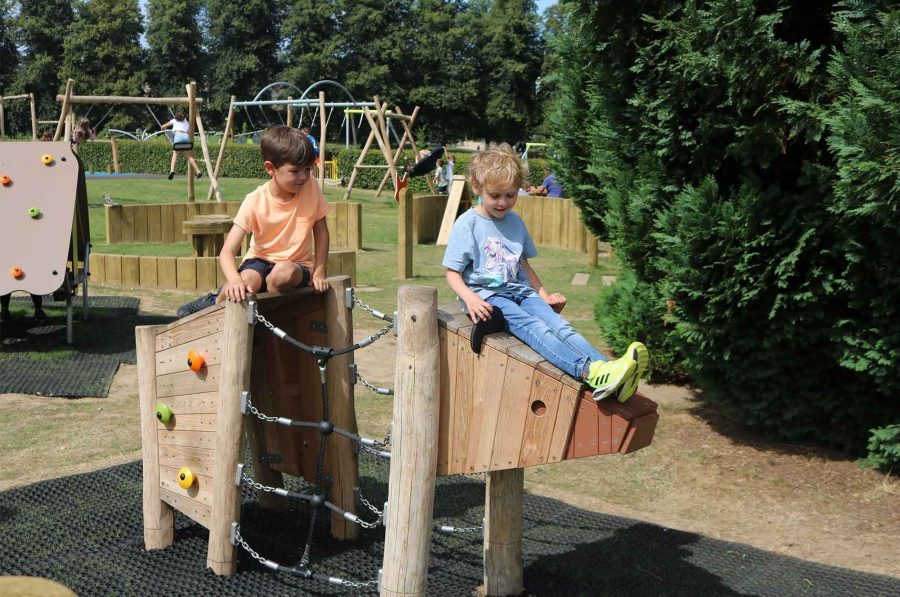 Article published on 14 September 2021
Harpenden Town Council and the PARC Friends of Group set their sights high when they decided to create a new flagship park at the existing Rothamsted play area site in the heart of the town. They wanted to create a memorable play experience for toddlers, juniors, teenagers, and their families alike to enjoy. The client...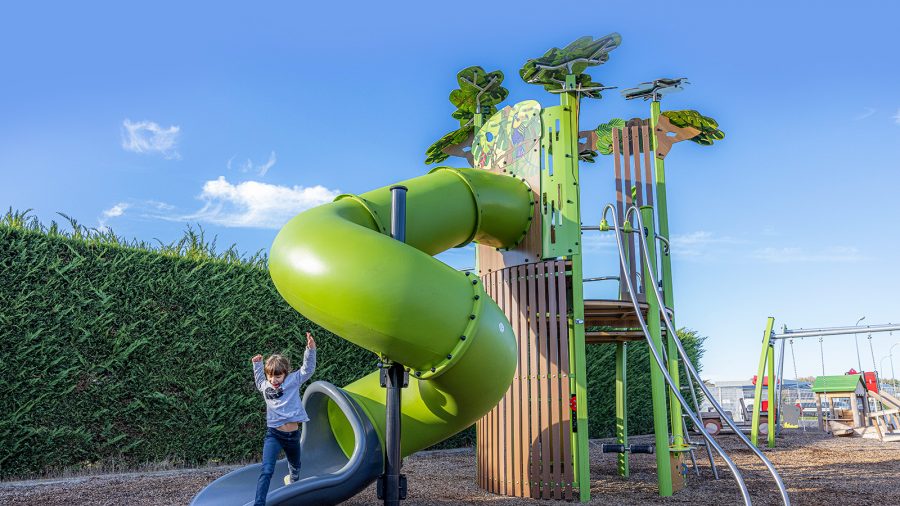 Article published on 25 March 2021
Since its introduction, the Kanopé range has constantly evolved to offer new fun functions, always being more innovative with each reincarnation. Ka'Yop, full of secrets inside and around the tree Ka'Yop is an enchanted tree that contributes to the happiness of children and adolescents through a multitude of fun and dynamic activities. There are four different varieties of...