Article published on 19 July 2016
Proludic partnered with Knowsley Council to produce 15 sites under the green gyms initiative. These were opened this year and have been hugely successful.
The funding for these facilities for Knowsley came through Public Health as they were keen to invest in free and accessible facilities to help tackle some troubling statistics, these were:
In 2013 23% of deaths in the borough were down to cardiovascular disease
The average 'healthy' life expectancy was 57 years
The results since installation have been great and we are now pleased to share some statistics with a positive outcome:
146,000 residents in Knowsley now have access to outdoor gym equipment within 10 minutes of their house
14 of the 15 sites were installed into known deprived areas so everyone can truly benefit
The local NHS groups that run exercise classes on the sites have a 70% retention rate on all participants that have signed up to them
Since the official opening, the Council has worked hard to promote the green gyms initiative and has had a fantastic response. Promoting free and accessible equipment in the borough and running classes on them really have made the community warm to them and use these fantastic facilities.
Knowsley has even produced their own video showing how the green gyms are being used which is a perfect example of what can be achieved. View it here
Since this success, we have decided to embark on our own challenge to get 1 million people more active by 2020. If we give 146,000 residents in Knowsley a great chance at being more active then we can get to this 1 million mark.
If you want to get involved with this and help us make our target then please contact marketing@proludic.co.uk quoting '1 million active'.
Recent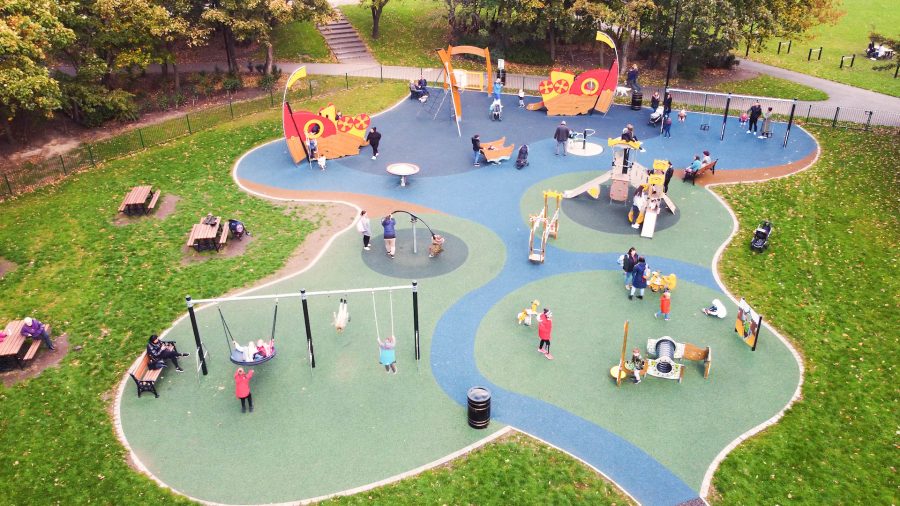 Article published on 24 November 2021
When South Tyneside Council was looking to upgrade a popular park in the coastal town of South Shields, Proludic was successful in their bid to create a new play and fitness space using our play equipment to honour the Roman history of the area for the whole community and tourists to enjoy. Proludic's design for...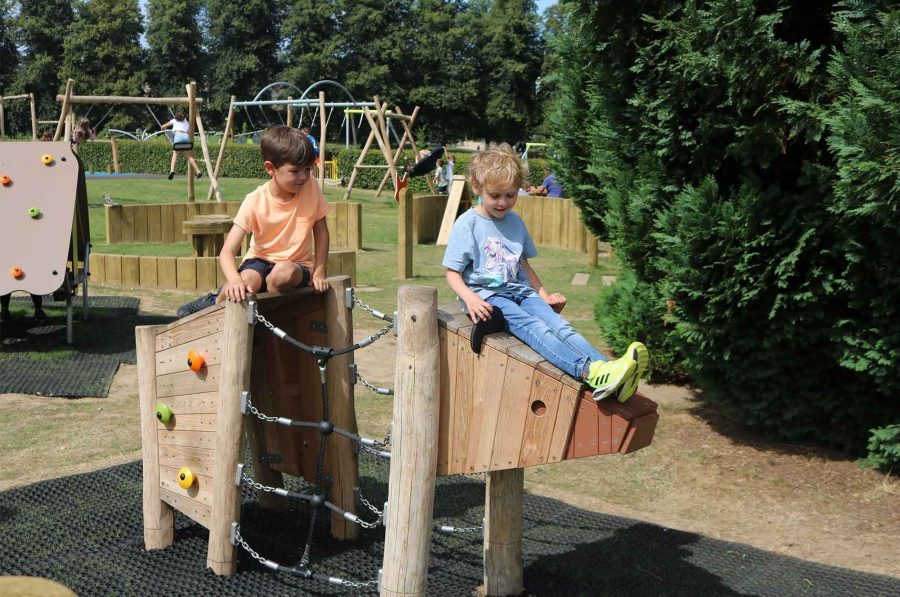 Article published on 14 September 2021
Harpenden Town Council and the PARC Friends of Group set their sights high when they decided to create a new flagship park at the existing Rothamsted play area site in the heart of the town. They wanted to create a memorable play experience for toddlers, juniors, teenagers, and their families alike to enjoy. The client...