Article published on 18 August 2015
Experts agree that children with disabilities are like all other children – to progress they need to develop their cognitive, psychomotor and social skills, as well as their independence. They want to enjoy themselves like everyone else, with everyone else.
At Proludic inclusion has always been a key aspect of our philosophy. We believe that all children should have access to the same play facilities.
As a provider of playgrounds for over 25 years, Proludic has developed considerable expertise in disability and inclusion. We are now taking our approach a step further: as a member of NovaCHILD, a network dedicated to innovation for the well-being of children, Proludic has committed to working with its experts, which include researchers, health professionals, universal design specialists, and support associations for children with disabilities.
Together we have identified the specific features and needs of less able children in play areas and measures that can be taken to compensate for differences and ensure accessibility for all.
The results from this work have been included in our new Inclusive Play Areas Thematic Guide that can be referred to every time an accessible play area is designed. We have provided data on various challenges facing children and describe specific features, needs and possible solutions for creating a successful inclusive play area.
The information which highlights the inclusive play functions and benefits of items of Proludic play equipment will help designers select the right play equipment for inclusive play areas.
The Inclusive Play Areas Guide contains a wealth of information which makes it a very useful resource for anybody involved in providing playgrounds. It also includes some exciting new Proludic inclusive play products to be rolled out shortly.
For further information regarding the Inclusive Play Area Thematic Guide and to learn more about designing inclusive playgrounds please contact Proludic by calling us on 0115 982 3989 or emailing marketing@proludic.co.uk.
Recent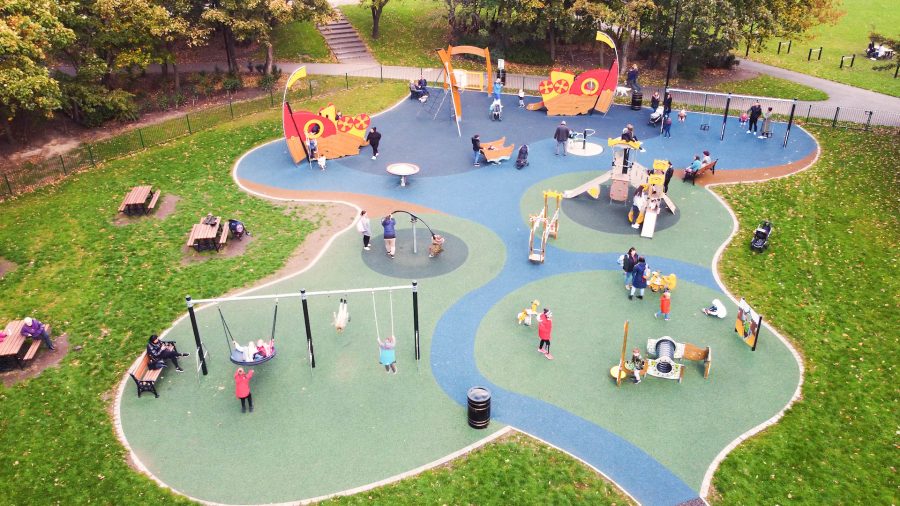 Article published on 24 November 2021
When South Tyneside Council was looking to upgrade a popular park in the coastal town of South Shields, Proludic was successful in their bid to create a new play and fitness space using our play equipment to honour the Roman history of the area for the whole community and tourists to enjoy. Proludic's design for...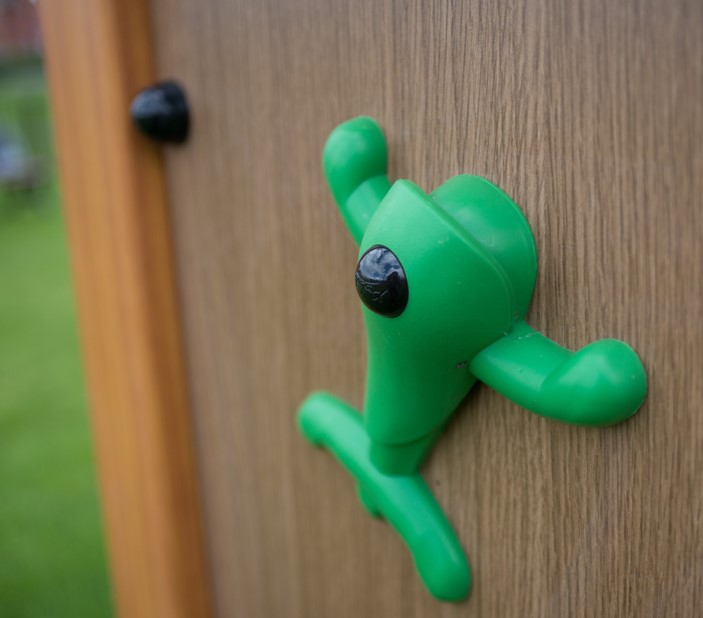 Article published on 10 August 2021
Since our beginnings 30 years ago, our intention has always been to provide our customers with the highest quality of products. Our materials palette is specifically selected to offer long-lasting, durable equipment with stylish designs across all our ranges. Our equipment ranges are suited to developing unique play and sports areas appropriate for the environment...