Article published on 6 April 2016
Here at Proludic, we pride ourselves on the power of great design. Our skilled, talented and creative designers create a story for each and every play area that they work on, no matter how big or small the project.
In February, we completed a spectacular £100k pirate-themed inclusive play area in Tower Gardens, Skegness for East Lindsey District Council ready for half term and the summer holiday season.
The seaside was the core inspiration behind the themed play space and the surfacing even features lots of nautical themed elements to really bring the play area to life and to let children's imagination run wild!
The play area has had such a positive effect on the local community that a caravan park only 2 miles down the road saw the Tower Gardens design in their local newspaper and decided that they wanted to work with us on their own play area.
This £20k refreshed play area provides the perfect spot for children to play on-site at the caravan park.
If you'd like to have your own fantastic play area, please don't hesitate to contact us on 0115 982 3980 or fill in our Contact Form here.
Recent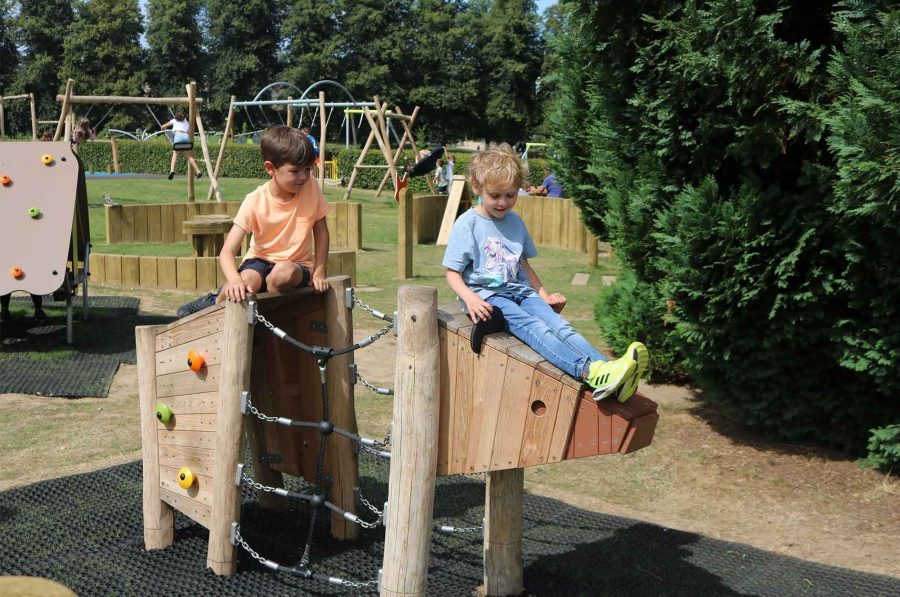 Article published on 14 September 2021
Harpenden Town Council and the PARC Friends of Group set their sights high when they decided to create a new flagship park at the existing Rothamsted play area site in the heart of the town. They wanted to create a memorable play experience for toddlers, juniors, teenagers, and their families alike to enjoy. The client...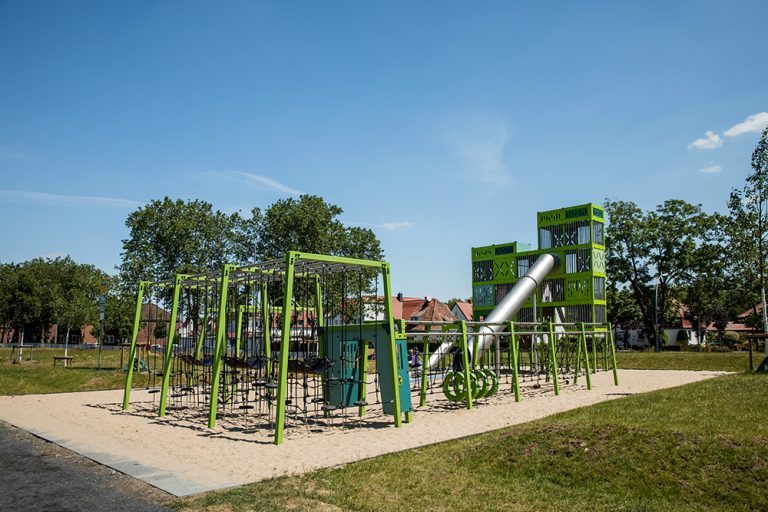 Article published on 28 October 2020
Proludic were proud to launch a new bespoke themed mining playground in Germany. The playground was opened in the town of Kamp-Lintfort (38,000 inhabitants) in northwest Germany and reflects the region's current industrial architecture. As it's an area rich with mining traditions the 2,000 m² area offers a wide variety of fun activities for children of all ages...