Article published on 10 August 2015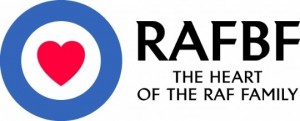 On the 8th September 2015, the RAF Benevolent Fund (RAFBF) will be hosting the Battle of Britain 75th Anniversary Brompton Bicycle Challenge from Paris to London. This special event is designed to commemorate the 75th anniversary of the Battle of Britain and to recognise the impact that the Spitfire's revolutionary British engineering had on the Battle of Britain, by cycling the route from Paris to London on cutting edge British cycling technology: the Brompton bicycle.
All money raised will go directly towards the great work that the RAFBF does every day. For those that don't know the RAFBF provides rapid assistance in times of real need, together with on-going support to Veterans, Service Personnel and their families. It truly is a great cause.
See some of their work here:
Proludic are proud with our association to all the military forces but in particular the RAFBF who we have a long standing relationship with and will continue to support.
This is why not only have we sponsored this key event, we have also had our logo put on to the cycling shirts and we will be providing water bottles for all riders taking part.
Full details on the event can be found here but we will endeavour to share photos and progress with you as the bike ride commences.
If you too would like to show your support for this charity bike ride please click here
We wish all riders the best of luck from the Proludic team!
Recent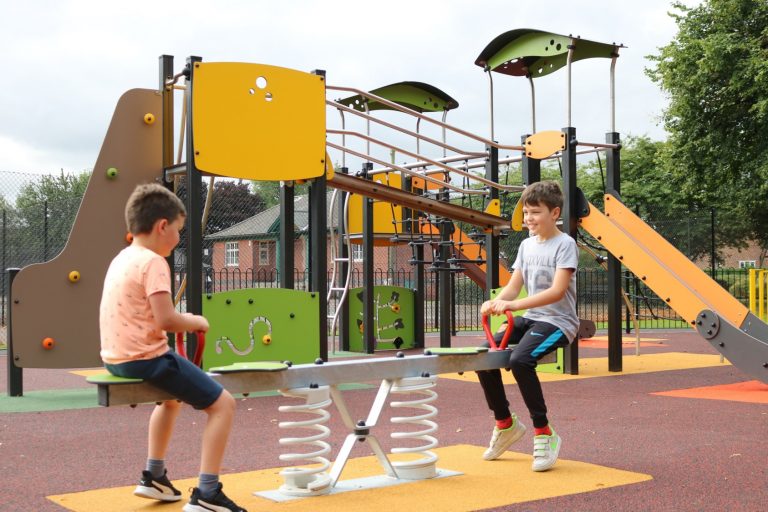 Article published on 12 August 2020
Carlton in Gedling, Nottingham saw the opening of a brand new Proludic play area last week at the Recreation Ground on Conway Road. The fantastic new play area was officially opened by The Mayor of Gedling and Councillor Sandra Barnes last Wednesday after receiving funding from FCC Communities Foundation. Now, this green play space has...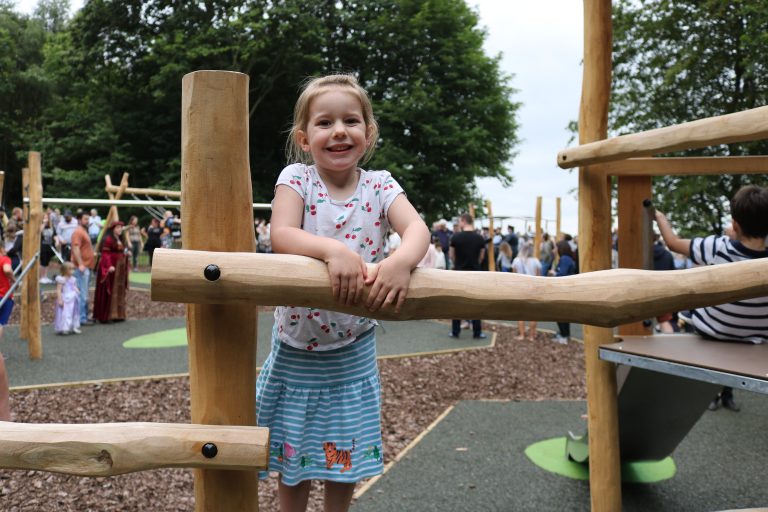 Article published on 14 August 2019
It was a great honour to attend and officially open Andy's Adventure Playground in Bestwood Country Park, Nottinghamshire. Featuring the Proludic Origin range of equipment – it was very well attended and a real pleasure to see such a wonderful play area reopened to the public. The playground was initially built for Andy Maycock in...