Article published on 26 January 2016
Spotlight on Ixo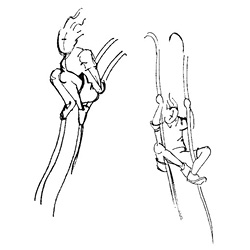 Let's put the spotlight on Ixo. It has been designed with juniors in mind and has many challenging components to it that will keep children stimulated.
Here, all considerations of playing like children, with children's play equipment are left behind. Girls and boys want to test their strength, challenge each other, show off and make their own rules.
The Ixo range in metal takes inspiration from modern architecture whilst the wooden posts are inspired by trees. The design of the equipment is contemporary, with clean lines and transparent structures.
Ixo is available in 2 styles; wooden posts or metal posts. This makes Ixo a great multi-play item for natural and urban settings.
Wooden Posts
Metal Posts
Recent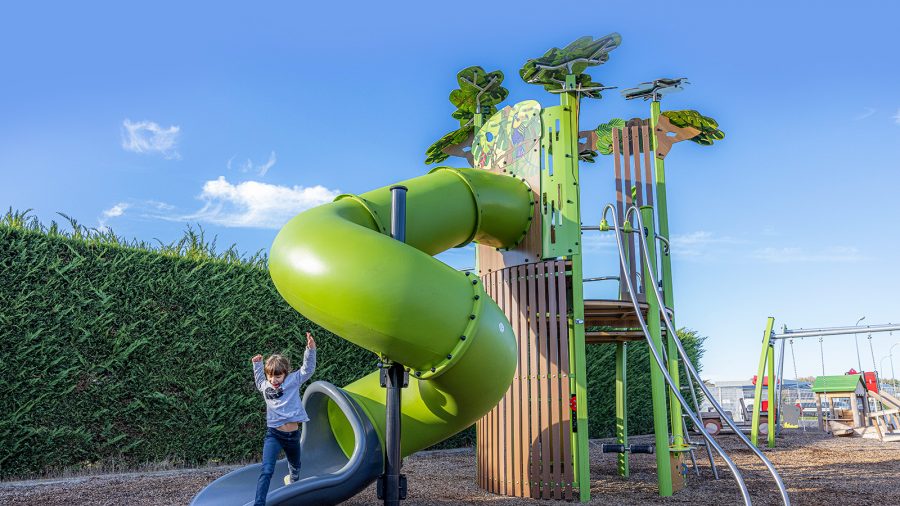 Article published on 25 March 2021
Since its introduction, the Kanopé range has constantly evolved to offer new fun functions, always being more innovative with each reincarnation. Ka'Yop, full of secrets inside and around the tree Ka'Yop is an enchanted tree that contributes to the happiness of children and adolescents through a multitude of fun and dynamic activities. There are four different varieties of...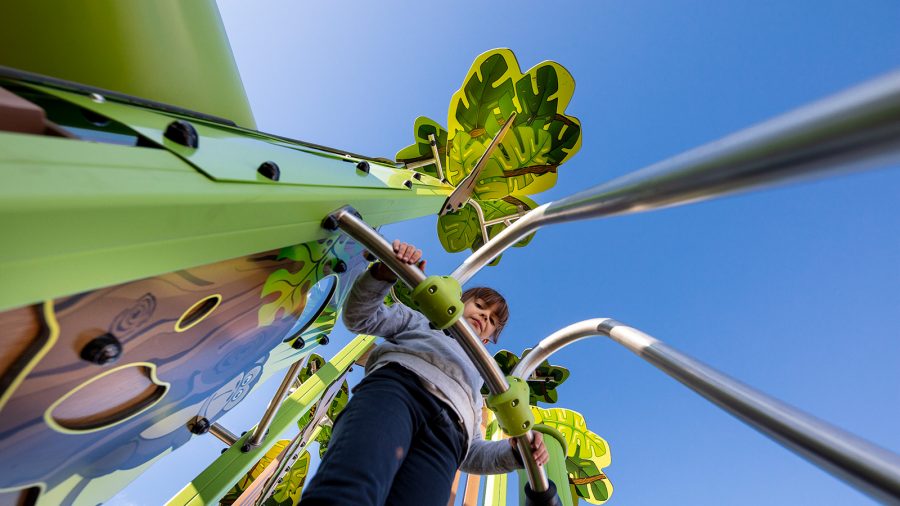 Article published on 11 March 2021
Proludic is excited to share with you our NEW 2021 products which showcase how you can make your play provision stand out from the crowd. This year we have deliberately focused on inclusive play equipment as we are strong advocates of play area design which encourages children of all abilities to play together. We are...