Article published on 1 July 2022
Set in 100 acres of rolling farmland close to Bude, North Cornwall, Wooda Farm Holiday Park is a long-established family holiday destination offering pitches for camping, touring caravans, and more recently holiday lodges.
The owners of this fantastic destination continually reinvest profits back into the facilities to keep the offer fresh and maintain repeat business. Part of this ongoing investment in 2022 was earmarked for the play area to receive a unique make-over that reflects the North Devon coastline and would keep children and families better entertained during their stay than what was on offer! As a result, the site now boasts brand-new colourful play equipment delivered on time for the busy holiday season delivered by Proludic.
We continually reinvest at Wooda, and play equipment was our next project. We looked at different suppliers, but Proludic stood out from the competition….We would definitely use Proludic again in the future. They have been a brilliant company and the quality of their products is fantastic.


Charlotte Veal, Wooda Farm Holiday Park Director
Matching the beautiful colours of the much-loved coastline and including the holiday park's vibrant logo in the design was important to the client within this play space. Proludic applied a bespoke colour pallet to the focal multiplay units to complement the campsite's logo colour (and the turquoise of the sea) while theming the toddler play unit to look like beach huts found in the nearby bay. Additionally, the junior treehouse was adapted to include more platform space and climbing opportunities to cater to a greater number of children that can be seen during peak times. Bespoke seaside-themed wetpour graphics further tie this play space to its surroundings with seagulls and beach hut silhouettes etched into the surfacing.
The client was engaged and wanted to see something different from this project. The site is unique. You have the costal views that you can tap into from a design point of view. This is just a great setting to design a play space for.


Ben Jones, Proludic Area Manager
Coastal guarantees were also important to the client as salty sea air and high winds are constant features of the environment. Many companies significantly reduce or even remove their guarantees for sites in coastal settings. Proludic's commitment to quality materials allows them to stand by guarantees wherever our equipment is situated.
Proludic is no stranger to the leisure market with various installs at holiday parks and campsites. They have also undertaken consumer research to better understand the motivations of holidaymakers and the choices they make. The national survey results showed that four out of five families are more likely to be drawn to a leisure business that has invested in play facilities. This evidence shows that play areas are an effective way to build customer relationships and encourage repeat business and loyalty.
If you have a play project that you would like to discuss, then please contact us on 0115 982 3980 or email us at info@proludic.co.uk
---
Photo Gallery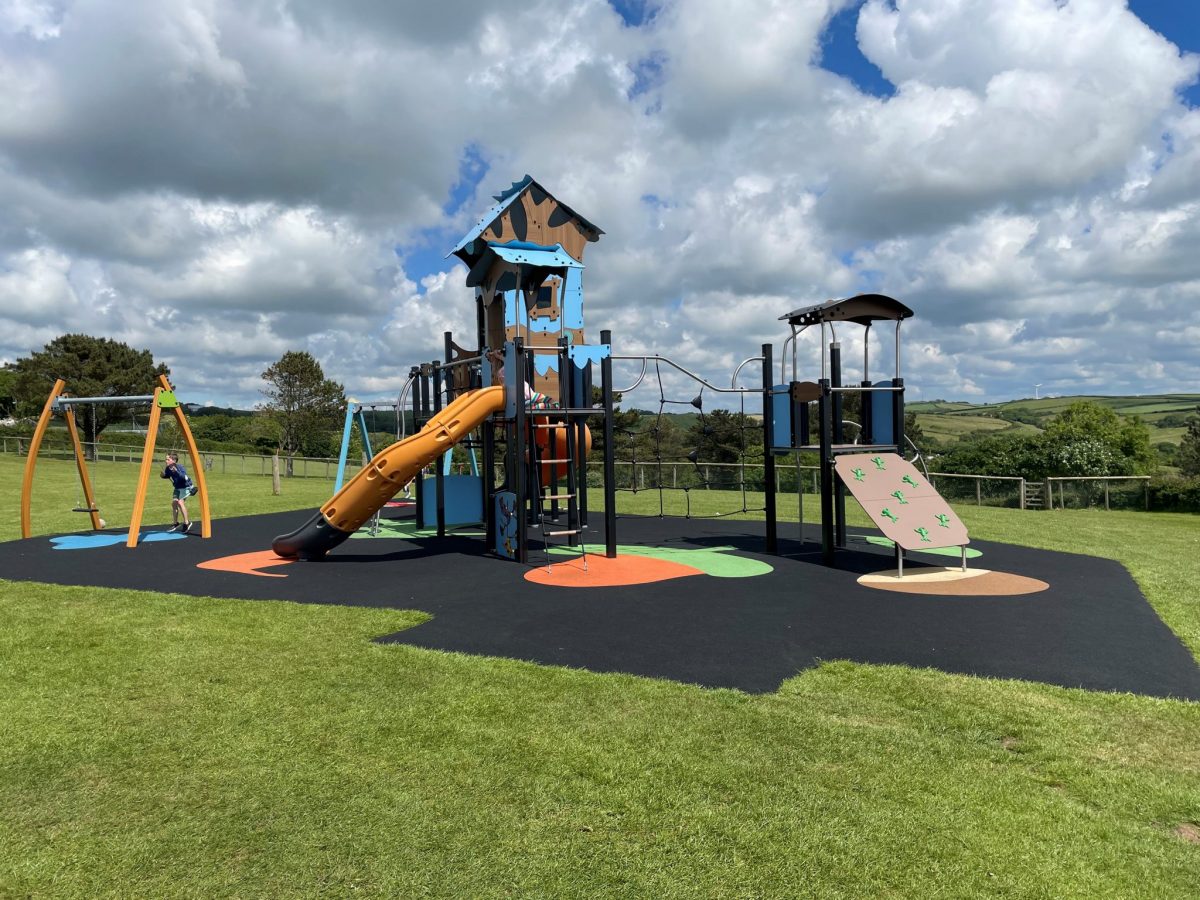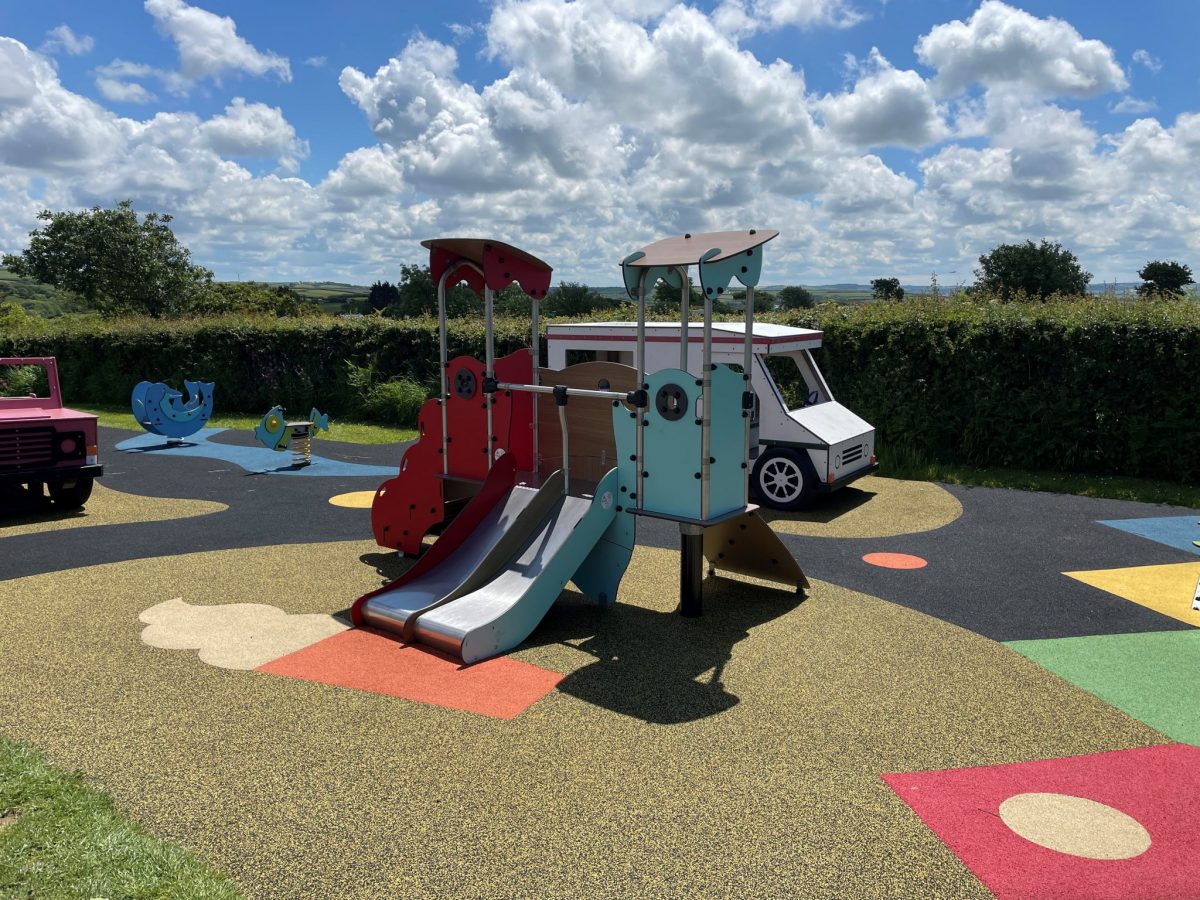 Recent
Article published on 9 August 2022
Proludic was delighted to be in attendance as RAF Cosford's Station Commander, Group Captain Gareth Bryant, officially opened a new play area designed and installed by Proludic for RAF families. Situated in the centre of the bases' residential section, the Valiant Road play area is one of the biggest play parks' ever commissioned by the...
Article published on 8 August 2022
Proludic was delighted to be asked to design and deliver an exemplary themed playground taking inspiration from the river Soar for Barrow upon Soar Parish Council. From the outset, they wanted to realise a dynamic play space to reflect the beautiful natural surroundings and sense of river life offered on this elongated park site close...