Article published on 16 March 2017
Creator of Play Equipment, Creator of Emotions
Slideshow Proludic – 100 Smileys in 1'30" ! from Proludic on Vimeo.
At Proludic we always put children at the heart of all our designs, products and installations. Our primary motivation is to provide children all over the world with playgrounds that offer fun, challenges and a multitude of play sensations.
With 30 years experience under our belt and over 80,000 play areas installed worldwide, we think we have some knowledge as to what makes them happy. Well hopefully anyway!!
To celebrate this fact we have created the above video showing 100 smiles from across the globe in 1.30! And here are some of our own favourite smiley images!
See if you can spot any smiles taken from one of your sites. If you can then let us know at marketing@proludic.co.uk and we'll send you some Proludic branded notebooks and pens.
Recent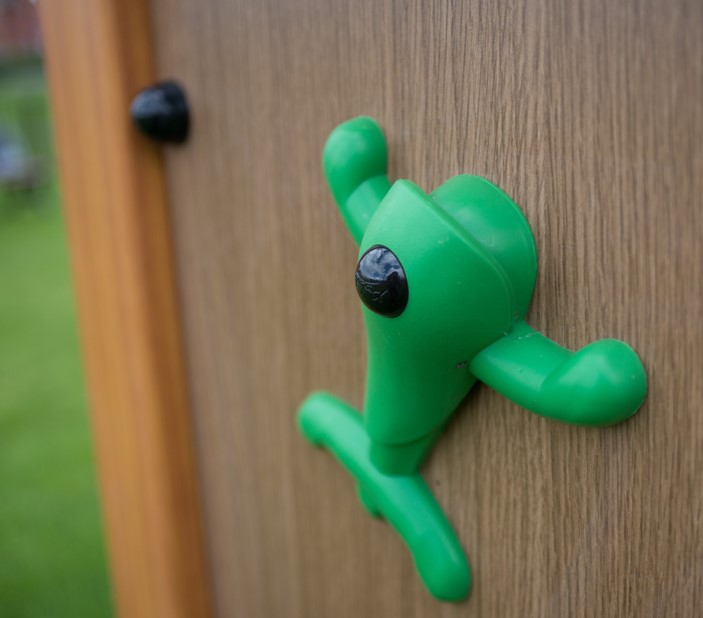 Article published on 10 August 2021
Since our beginnings 30 years ago, our intention has always been to provide our customers with the highest quality of products. Our materials palette is specifically selected to offer long-lasting, durable equipment with stylish designs across all our ranges. Our equipment ranges are suited to developing unique play and sports areas appropriate for the environment...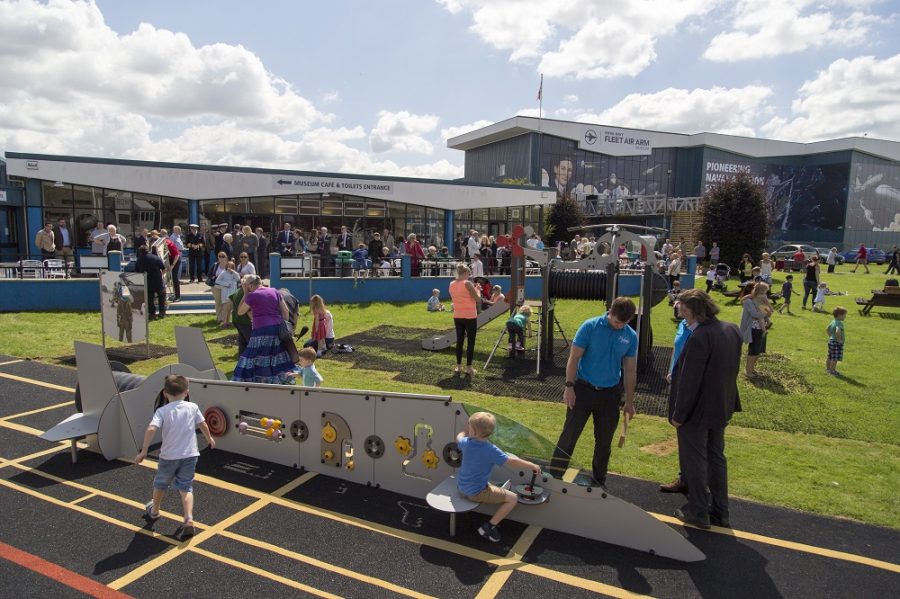 Article published on 22 June 2021
Independently commissioned research by leading outdoor play and sport provider Proludic has shown that the public still wants to see high-quality outdoor play facilities at leading leisure attractions across the UK. In 2018 Proludic conducted research into what adults thought about play facilities at leisure and hospitality venues. The results were revealing and showed a...