Article published on 16 March 2017
Creator of Play Equipment, Creator of Emotions
Slideshow Proludic – 100 Smileys in 1'30" ! from Proludic on Vimeo.
At Proludic we always put children at the heart of all our designs, products and installations. Our primary motivation is to provide children all over the world with playgrounds that offer fun, challenges and a multitude of play sensations.
With 30 years of experience under our belt and over 80,000 play areas installed worldwide, we think we have some knowledge as to what makes them happy. Well hopefully anyway!!
To celebrate this fact we have created the above video showing 100 smiles from across the globe in 1.30! And here are some of our own favourite smiley images!
See if you can spot any smiles taken from one of your sites. If you can then let us know at marketing@proludic.co.uk and we'll send you some Proludic branded notebooks and pens.
Recent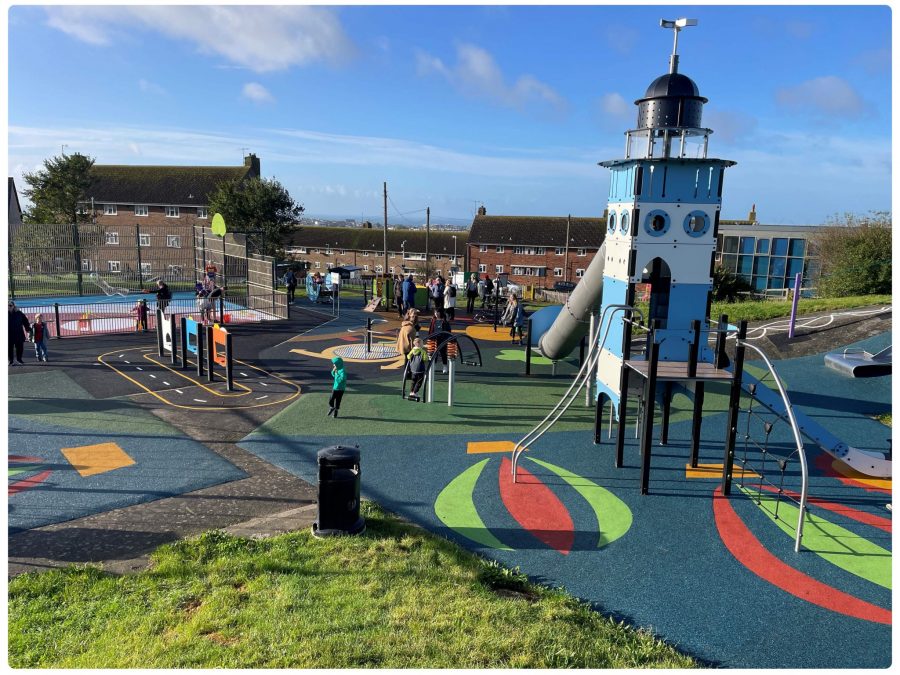 Article published on 3 November 2023
In an ambitious endeavour, Brighton & Hove City Council has unveiled the second-largest outdoor playground equipment refurbishment project in its history to the tune of £3 million pounds, with a budget of £543,000 for the redevelopment of Hollingdean Park play, Whitehawk Way and Woodingdean Central play spaces. This comprehensive initiative, in collaboration with Proludic, not...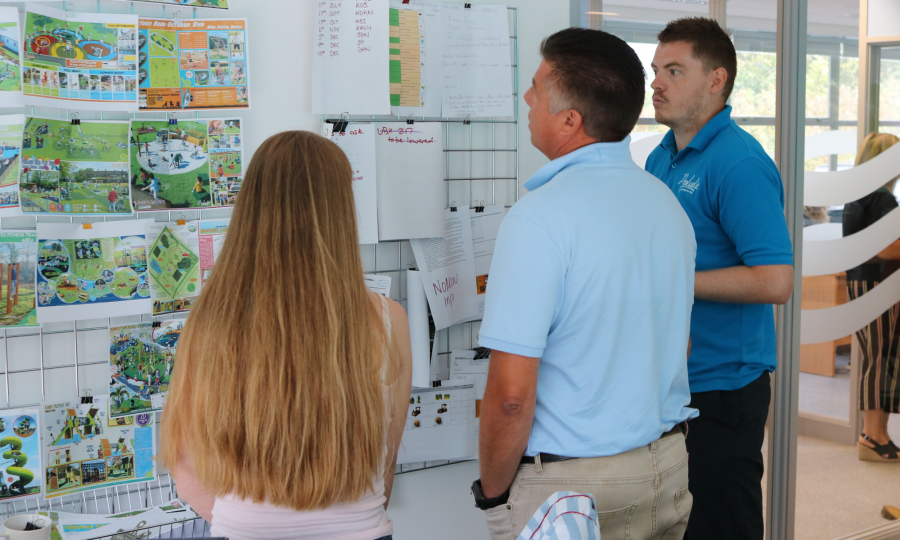 Article published on 12 October 2023
When a play equipment company receives a tender invitation, the initial instinct is to examine the scoring matrix and pose critical questions: "Is this project a suitable fit for us?" "Do we stand a chance of winning the tender?" "Does the client share our values?". Some Councils adhere to consistent scoring plans for all projects,...