Article published on 12 April 2019
The staff at Proludic are sports mad and always getting up to individual challenges. Rob Sanderson, from our team of designers, suggested that the Proludic employees should do a Tough Mudder together in 2019 to test our mettle.
So, the gauntlet was thrown down and as a result 16 members of staff signed up for the challenge. We also decided to raise some money while undertaking this challenge and Rainbows Hospice, a local children's charity, was chosen.
The X-Runner Tough Mudder event is not for the faint hearted. Touted as one of the UK's best mud runs and obstacle races, it boasts a 5km or 10km course that will leave any participant exhausted yet exhilarated at the same time upon completion!
On a cold frosty Saturday morning in early April, Team Proludic assembled wearing their Rainbows T-Shirts for the start of the event. Following a brisk warm-up led by Paula Appleton, Regional Manager, we all headed to the start point with trepidation in our hearts for what was about to happen. Two hours later the team had experienced all that the course could throw at them – namely water crossings, obstacles, water slides and of course the notorious mud section!
Team Proludic had a fantastic time at the event as we had completed this challenge together and, in the process, raised over £1500 for the Rainbows Hospice Children's Charity.
Recent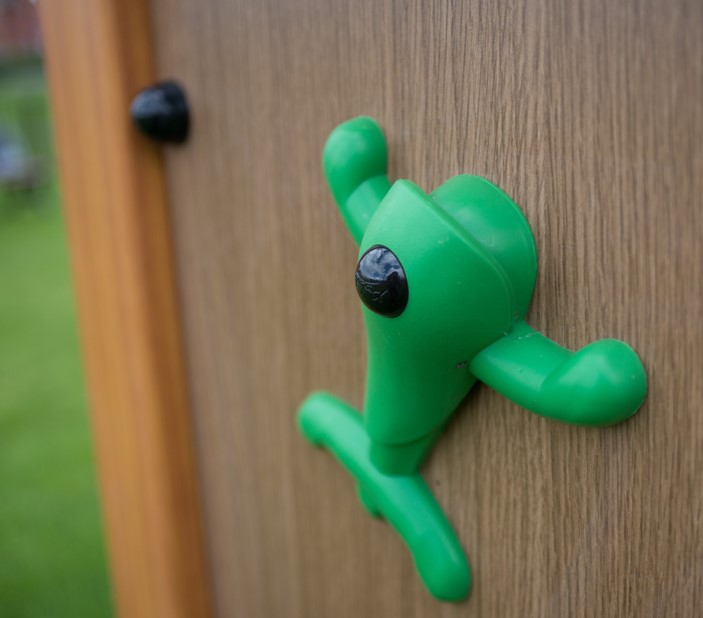 Article published on 10 August 2021
Since our beginnings 30 years ago, our intention has always been to provide our customers with the highest quality of products. Our materials palette is specifically selected to offer long-lasting, durable equipment with stylish designs across all our ranges. Our equipment ranges are suited to developing unique play and sports areas appropriate for the environment...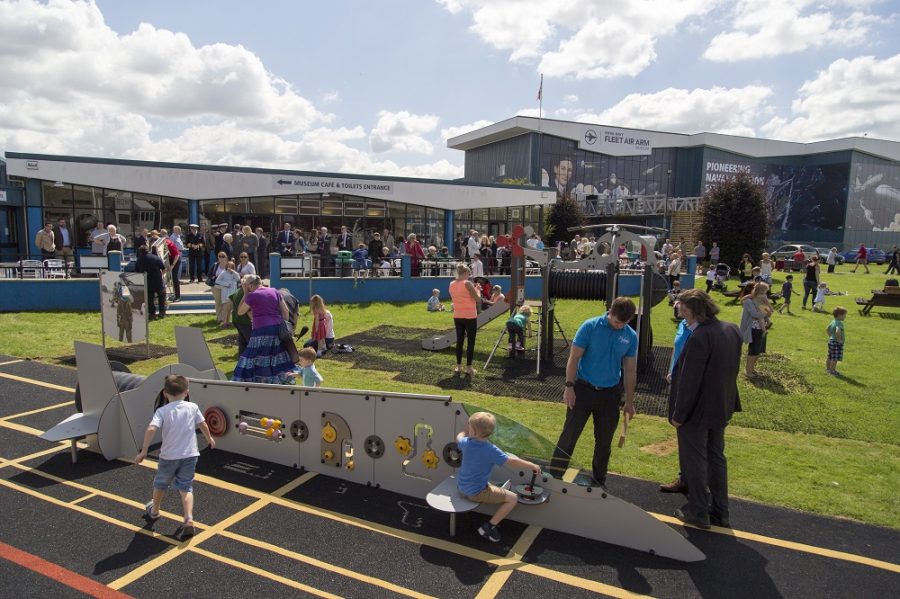 Article published on 22 June 2021
Independently commissioned research by leading outdoor play and sport provider Proludic has shown that the public still wants to see high-quality outdoor play facilities at leading leisure attractions across the UK. In 2018 Proludic conducted research into what adults thought about play facilities at leisure and hospitality venues. The results were revealing and showed a...