Creating play equipment… Creating emotions
Proludic has 25 years experience in the design of play equipment and the creation of freely accessible play and sports areas.
Our creativity, know-how and experience enable us to propose unique design solutions that meet the needs of both the users and those tasked with maintaining the facilities. We challenge established ideas to create appealing leisure areas containing innovative and original products. With more than 65,000 playgrounds already installed throughout the world, Proludic continues to demonstrate its ability to provide personalised and durable design solutions.
News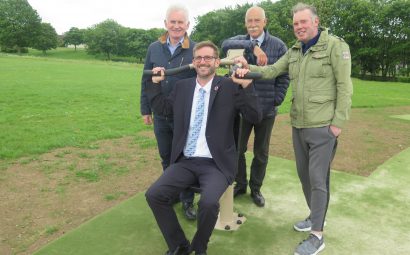 14 June 2018
If local people in Mayfield (Midlothian) are looking toned and in tip-top condition, it might be because they've been hitting their new Proludic outdoor gym. Located in Mayfield Park, opposite...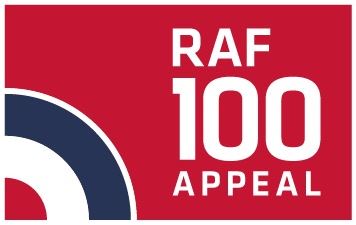 14 June 2018
When Gavin Willmott (Officer Commanding Base Engineering & Logistics Wing - RAF Waddington) and his fellow RAF colleagues decided to celebrate the RAF's centenary birthday by cycling 500 miles in...
All news