Creating play equipment… Creating emotions
Proludic has 25 years experience in the design of play equipment and the creation of freely accessible play and sports areas.
Our creativity, know-how and experience enable us to propose unique design solutions that meet the needs of both the users and those tasked with maintaining the facilities. We challenge established ideas to create appealing leisure areas containing innovative and original products. With more than 65,000 playgrounds already installed throughout the world, Proludic continues to demonstrate its ability to provide personalised and durable design solutions.
News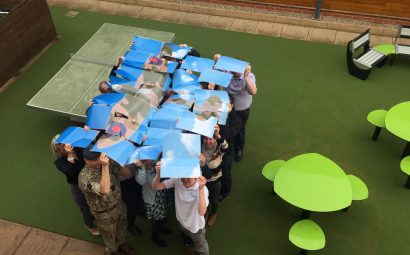 03 April 2018
At Proludic we love to raise money for charitable causes and the RAF Benevolent Fund is one such cause that is very close to our hearts. We have worked with the...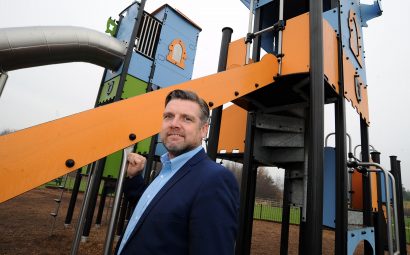 29 March 2018
Chris Leslie is the MP for Nottingham East who campaigns for the Government to improve the provision of children's playground facilities across the UK. As part of his recent input into...
All news