Creating play equipment… Creating emotions
Proludic has 25 years experience in the design of playground equipment and the creation of freely accessible play and sports areas.
Our creativity, know-how and experience enable us to propose unique design solutions that meet the needs of both the users and those tasked with maintaining the facilities. We challenge established ideas to create appealing leisure areas containing innovative and original products. With more than 65,000 playgrounds already installed throughout the world, Proludic continues to demonstrate its ability to provide personalised and durable design solutions.
News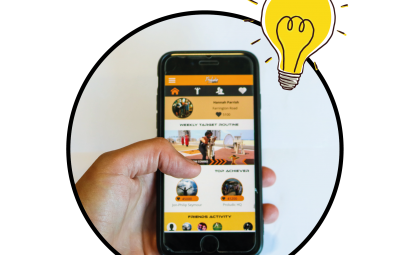 08 October 2018
Since an NHS lead Health Survey in England in 2016 revealed that 67% of men and 58% of women were classed as overweight or obese, Proludic made a promise –...
All news