Article published on 16 April 2020
The arrival of the recent pandemic has given me some time to reflect on my involvement in some very special play and sports ventures. Each one has involved meeting new people, getting to know them and their project aspirations, and then trying to deliver it for them!
The year 2020 marked my twentieth year of working in the international industry that designs and builds outdoor playgrounds, outdoor gyms and outdoor multi-use games areas. For the past eight years, I have been the principal customer contact in Scotland for Proludic Limited.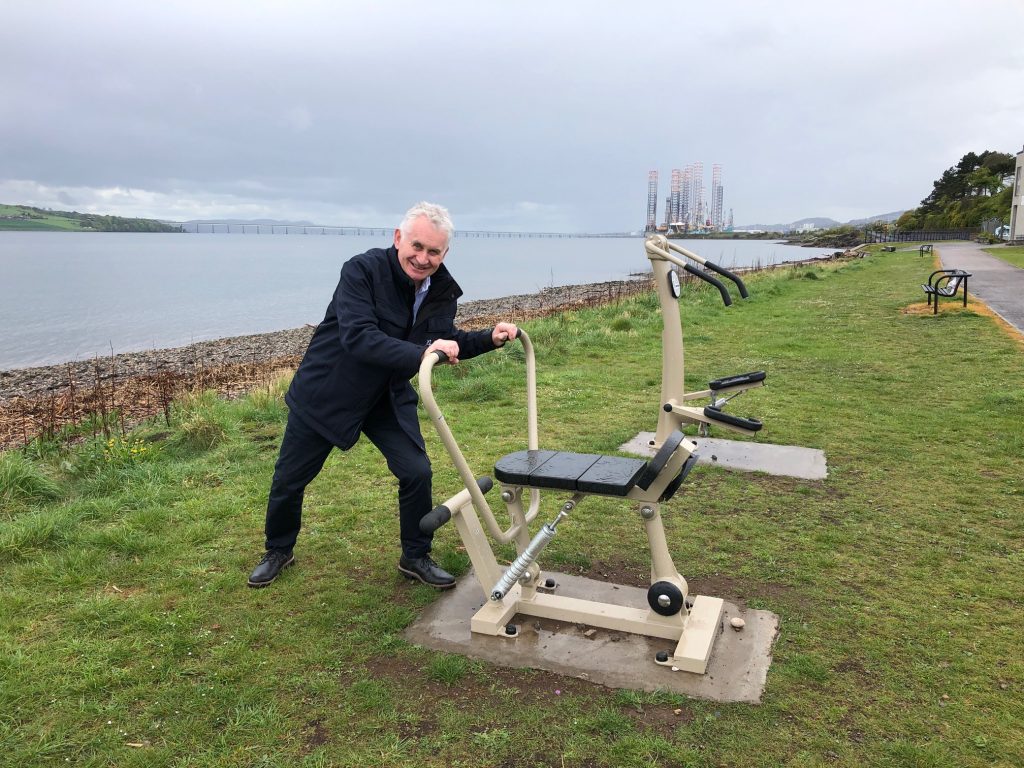 Local authorities, housebuilders, schools, community groups, hotels and various other market sectors are regularly involved in our industry, with great diversity in their demands and budgets. As you can imagine I have to travel a lot to ensure that relationships are maintained, and the personal touch is applied by myself.
It is always exciting when the site works are completed, and new play areas are opened to the children. This was certainly the case when I was fortunate to win the order to restore a local park in Edinburgh a couple of years ago – namely Saughton Park. Little did I know then that it was to be used for Proludic's 'Golden Salamander' treasure hunt as part of our own 30th birthday anniversary celebrations. The park was an exemplary project to be involved with that utilised our Grafic Games finish on a locomotive unit along with a colourful wet pour design. Presenting the young winner who found our hidden Salamander mascot in the park that day with their prize was also a joy.
However, four years ago I stumbled across a project that surpassed everything I had done in the industry to date. We had a call from a charity group called 'It's Good 2 Give' who were in the throes of building a purpose-built sanctuary for children affected by cancer, and they were looking to add some appropriate outdoor play equipment for the children and their families who would be staying at the Ripple Retreat.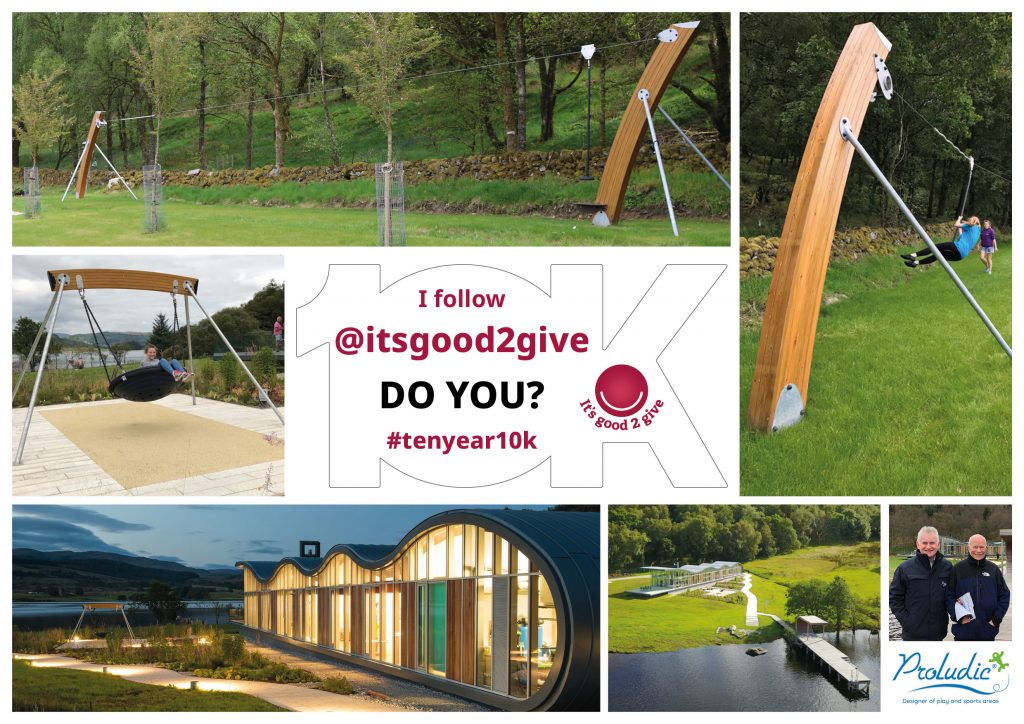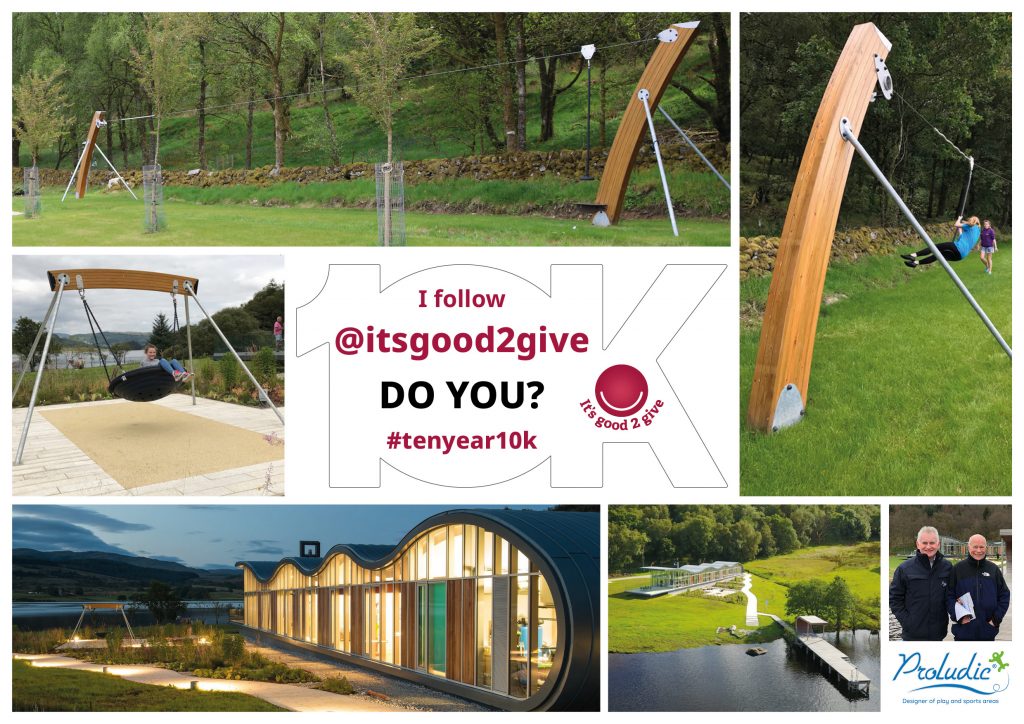 This has proved to be one of the most interesting and inspiring projects that I have been involved in and something that has become very close to the hearts of everyone at Proludic. We have added additional pieces of play equipment on three occasions and each time it has been a privilege to be involved with this great cause, including the gifting of a puppy springer more recently.
As the charity approaches its 10th year in existence, they want to mark this occasion by getting Facebook page likes from where it currently stands at 5k up to 10k. If you wouldn't mind, please help them achieve their birthday mark by clicking on the link below.
Call to action:
Add your support by 'liking' and 'sharing' on Facebook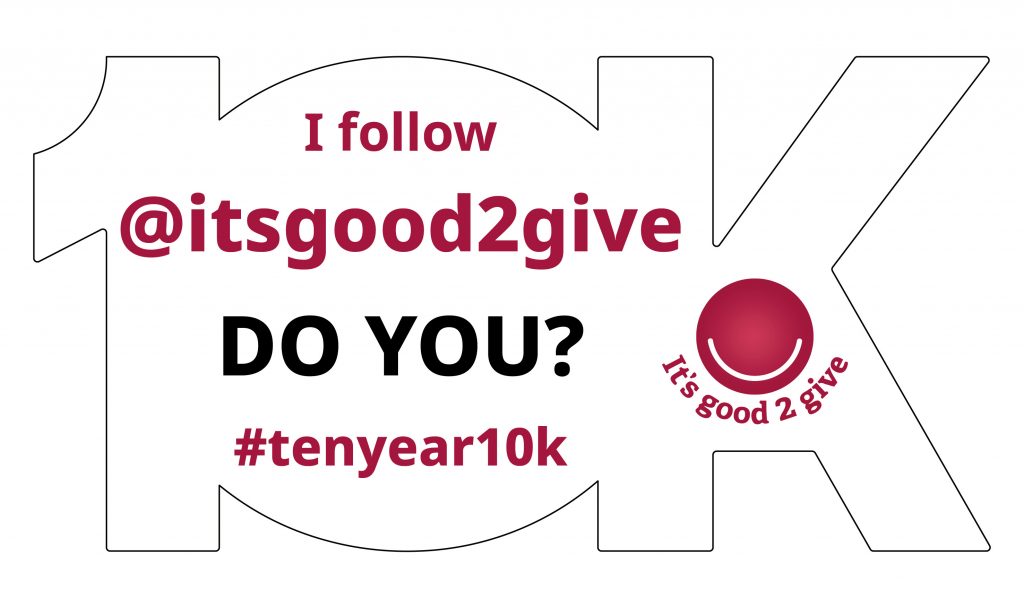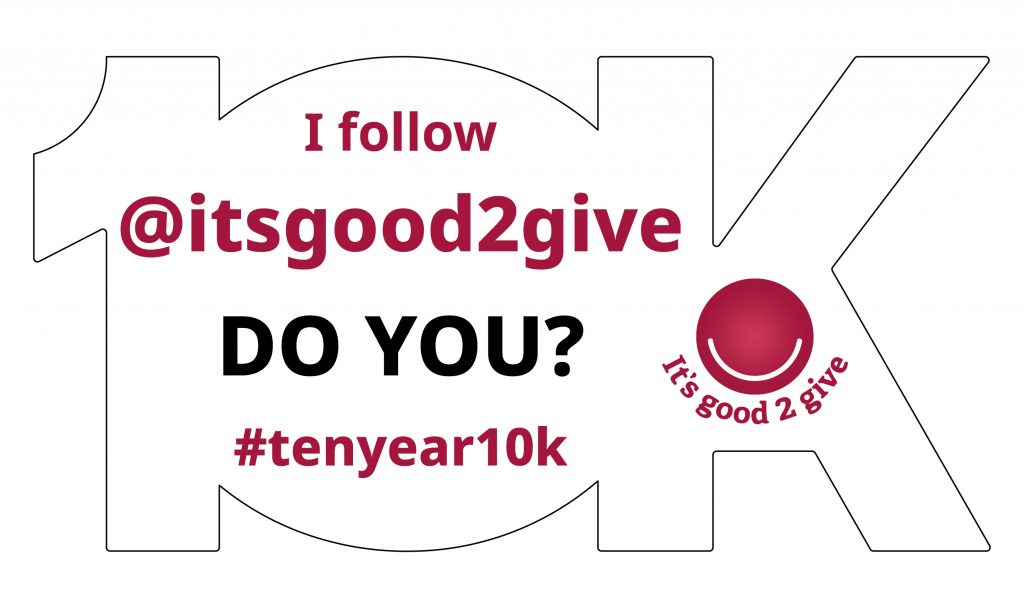 Donate here
Please check out the video here and visit the It's Good 2 Give' website here
Recent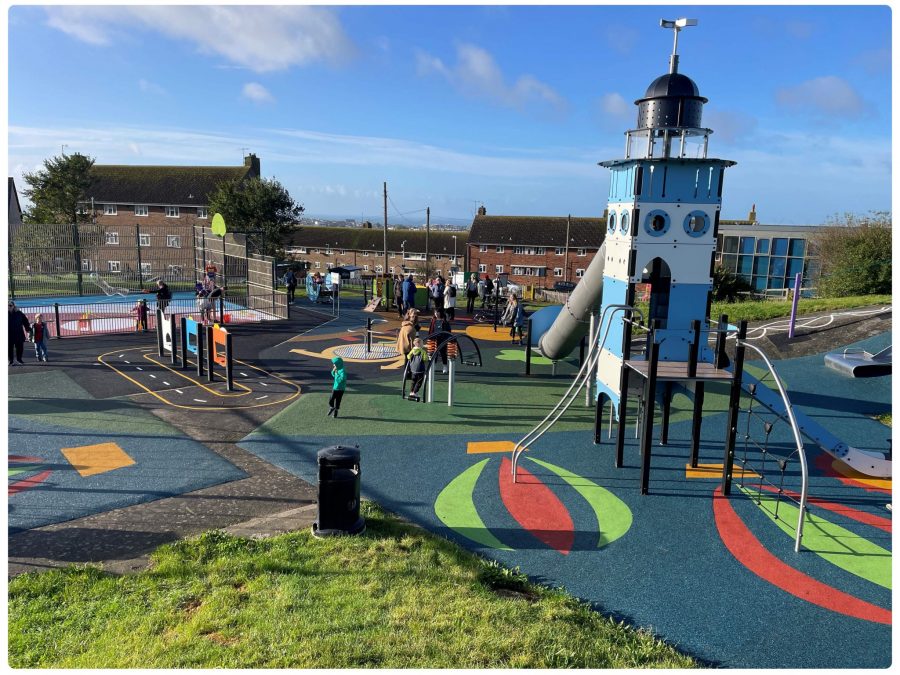 Article published on 3 November 2023
In an ambitious endeavour, Brighton & Hove City Council has unveiled the second-largest outdoor playground equipment refurbishment project in its history to the tune of £3 million pounds, with a budget of £543,000 for the redevelopment of Hollingdean Park play, Whitehawk Way and Woodingdean Central play spaces. This comprehensive initiative, in collaboration with Proludic, not...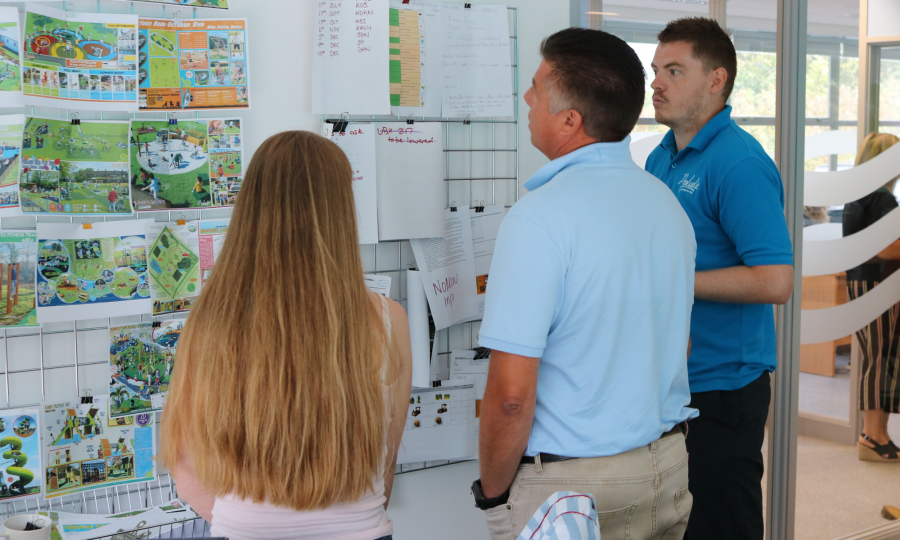 Article published on 12 October 2023
When a play equipment company receives a tender invitation, the initial instinct is to examine the scoring matrix and pose critical questions: "Is this project a suitable fit for us?" "Do we stand a chance of winning the tender?" "Does the client share our values?". Some Councils adhere to consistent scoring plans for all projects,...