Article published on 16 September 2020
If you are lucky enough to already have playground equipment at your holiday or tourist destination, then you probably already know what a huge draw this is for families. Investment in good quality playground equipment is an investment in your profits for the future. Market research by global leading play and sport manufacturer, Proludic has shown that 89% of parents and carers are more likely to be drawn to a leisure business with a good quality play space.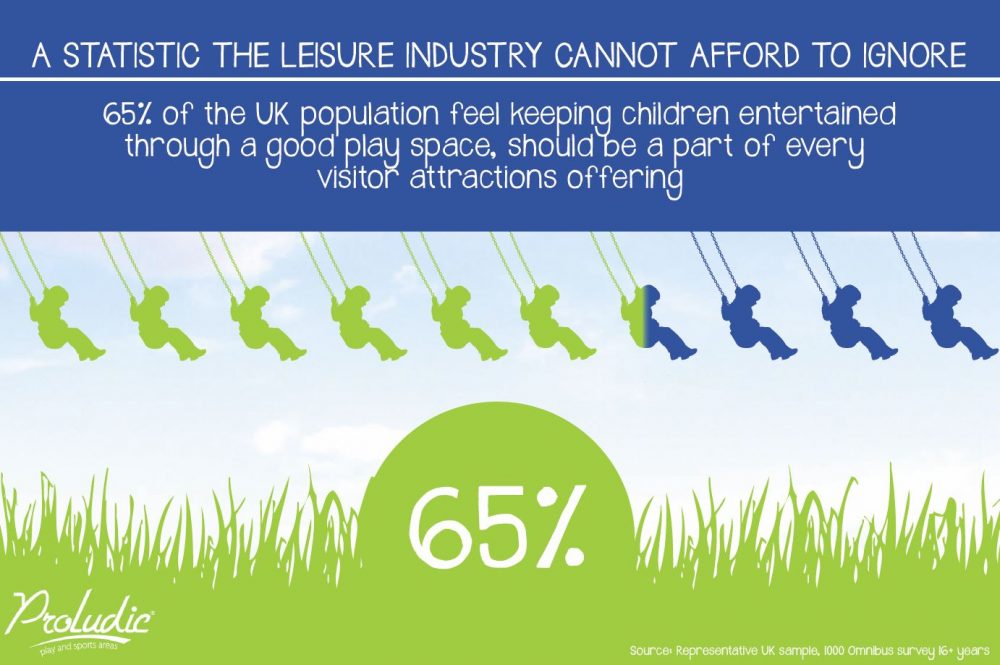 83% of families feel more inclined to return to a leisure business that has invested in play. This shows that play is a good way to build customer relationships and encourage repeat business and loyalty. The research also tells us that half of all leisure customers (48%) would be more inclined to stay longer if a good playground for children is evident.
Getting outdoors is hugely beneficial for children and adults alike. It provides valuable family time away from TVs, smartphones, games consoles, and tablets. The children can play and make friends while adults can relax on nearby benches or cafes. Let's be honest, happy children make for happy adults!
If there is one positive to take from the pandemic, it is that it has forced us to look at things differently and be grateful for the free outdoor activities that are available to us. As staycations are set to continue to rise due to restrictions on international taking place, it is the perfect time to invest and make your offering stand out from the crowd.
Children's play areas will inevitably attract more families, but the research also highlights that families dwell times will be increased. If children are occupied and challenged, they will play longer, and parents will also stay longer. During this time, they are on-site hopefully spending more time and money with you enjoying themselves.
Plan ahead for the family market and ensure your play facilities meet a variety of ages and abilities. If you only have equipment that meets the needs of one age group then you are excluding others and it narrows the market.
Parkfoot holiday park in the lake district is a great example of somewhere that chose to invest for long-term benefits. Park Foot had previously used Proludic with the installation of another playground at their holiday park. When they needed to refresh their aging toddler play area, they re-approached Proludic with a request for a fun and exciting renovation with a tall tower.
The finished result is a fantastic play area where the Kanope tower provides a focal point for the whole holiday park. Installed in 2019 the new junior and toddler play equipment caters for all ages and accommodates over 100 children and has an excess of 85 play features.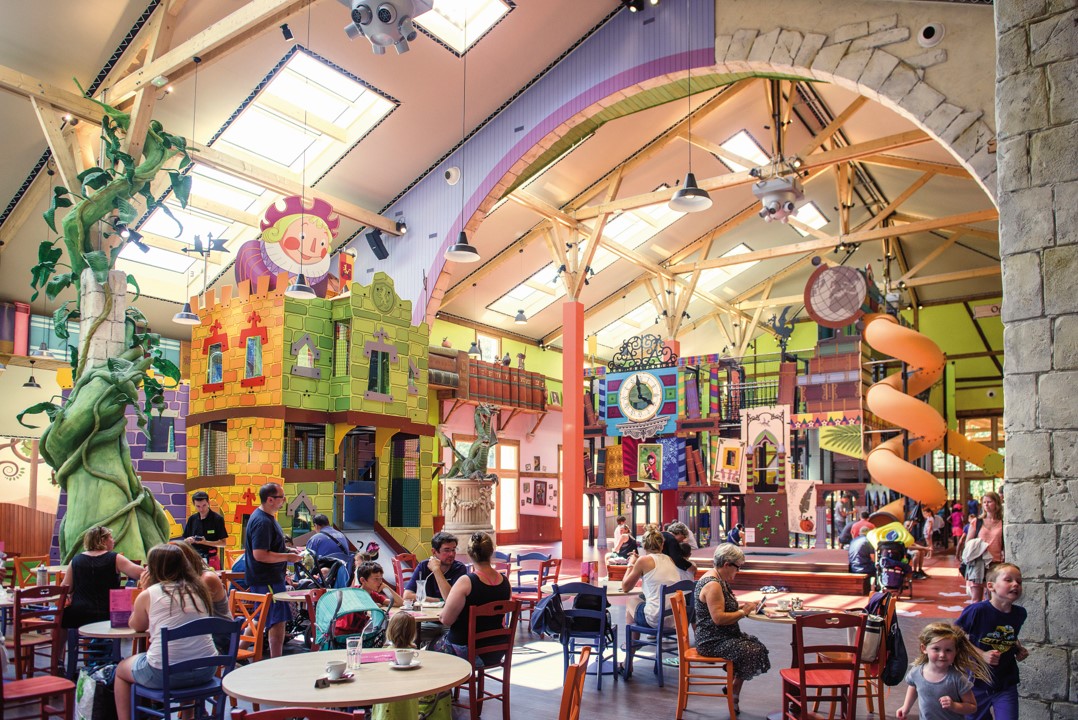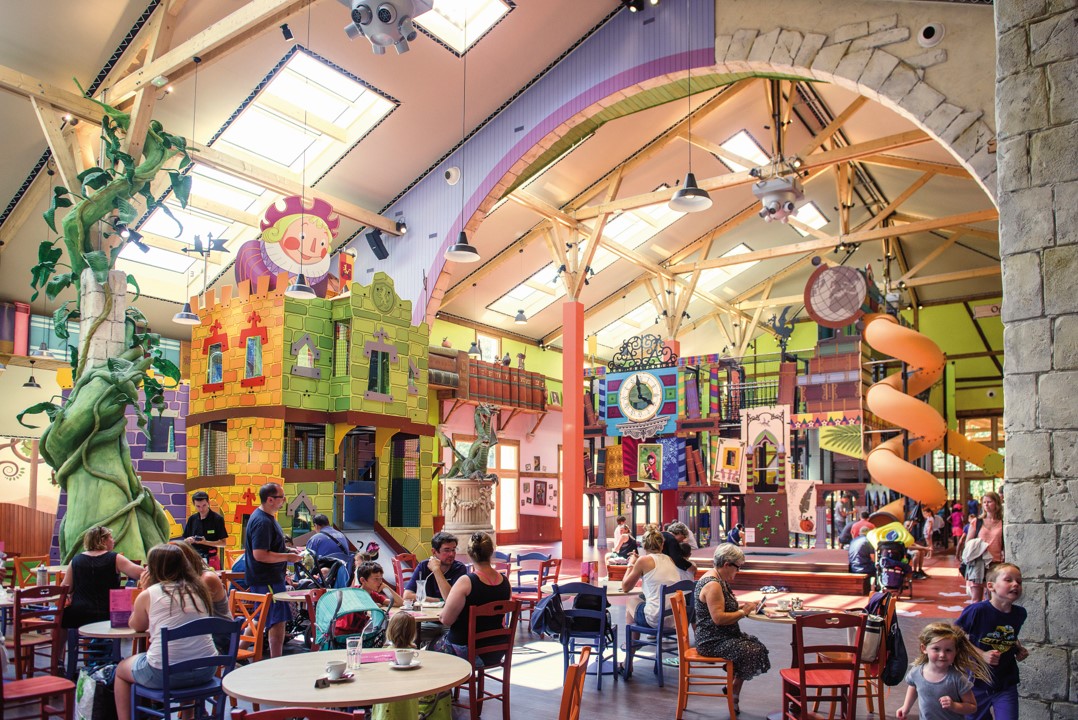 Proludic has also installed bespoke units indoors as well. We worked with Centre Parcs in France where the indoor area offers a decorative and graphic finish based around a fairy tale and legend theme. The play structure is built over 3 levels and features numerous play activities: tunnels, slides, sloping panels, climbing, and much more.
Play areas should no longer be considered a luxury. They are essential facilities that not only attract customers but also help to retain them for longer – giving you a greater return on that investment.
To get your copy of the research findings please click here. To contact us with your play project to capitalise on this phenomenon please click here
Recent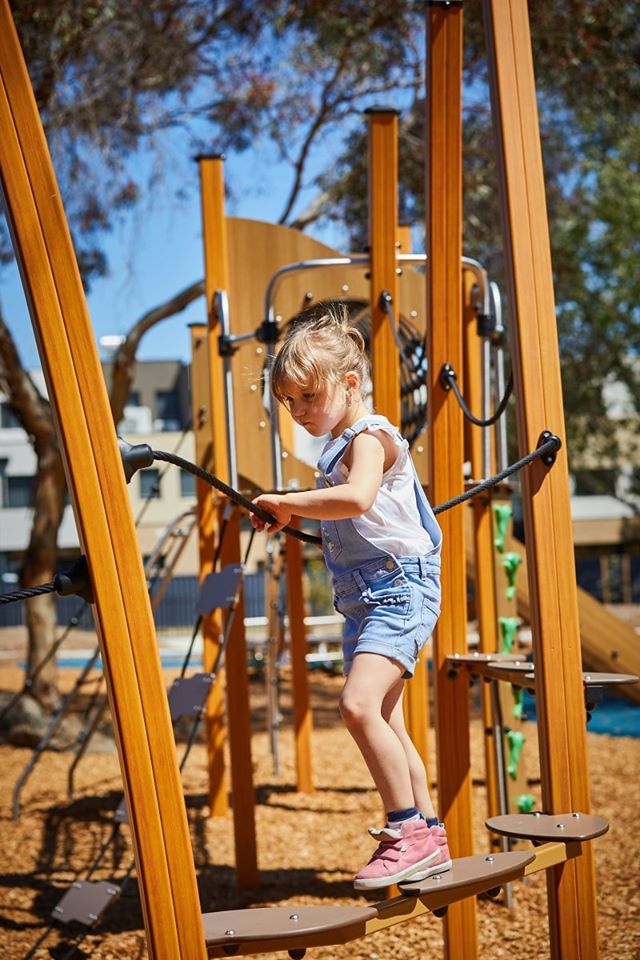 Article published on 16 December 2019
2019 has been another great year for the leisure industry. As staycations continue to be on the rise – the need to invest in great facilities like new play areas has never been greater. Some of the top trends we have noted for 2019: Once again tourist attractions were keen to invest in natural materials...
Article published on 7 August 2019
New research shows that parents are worried about the shift from outdoor play to indoor screen time and the vast majority of parents say that playgrounds are vital in getting children outdoors and active again. A survey* of 1111 parents with children aged between 2 and 12 has found that 9 out of 10 parents who were...