Article published on 19 October 2016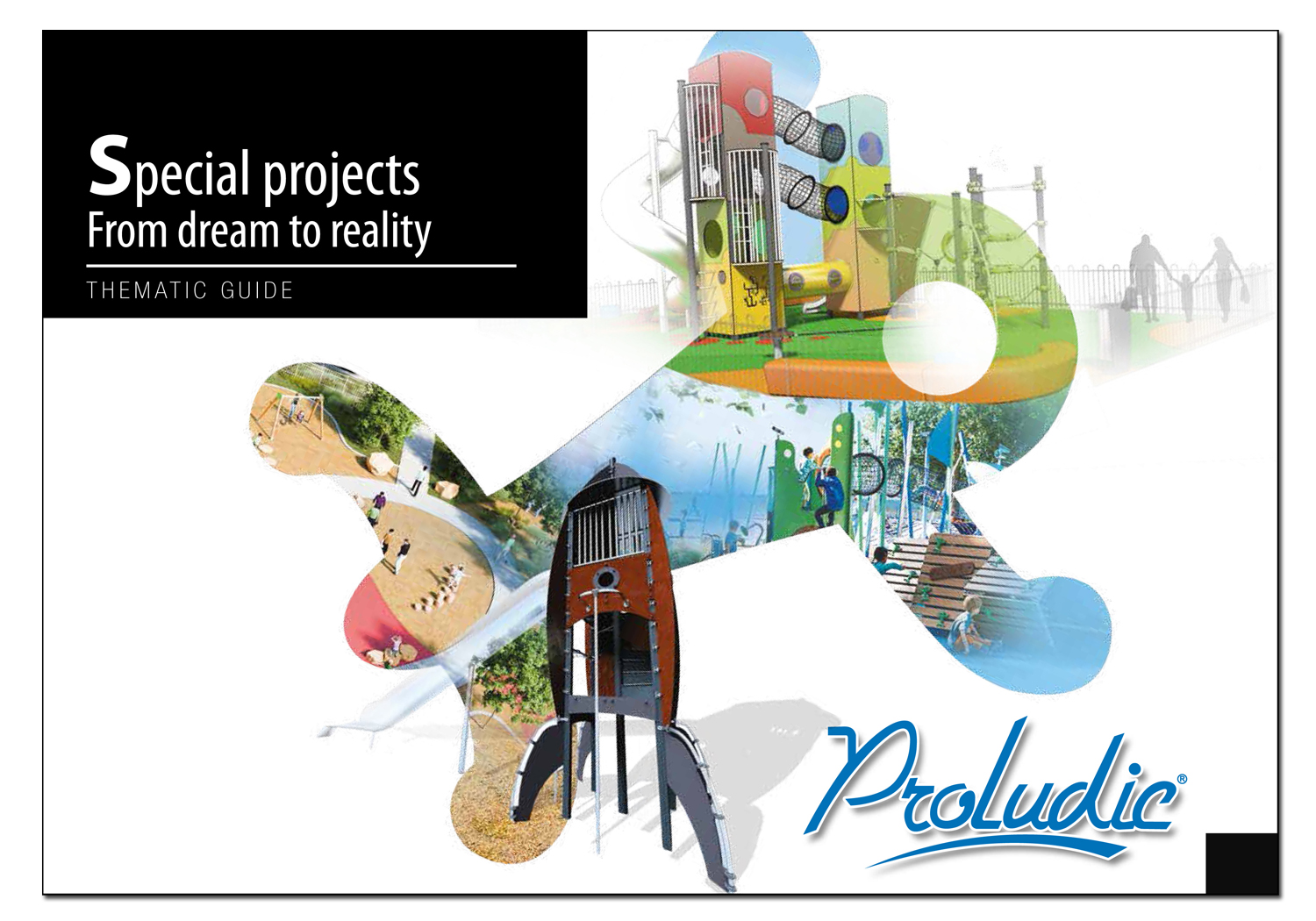 You dream… We create…
This is what constitutes our vision of a unique and original play area, and which drives our teams to face up the challenge of bespoke projects. This is what we want to demonstrate and illustrate in our new brochure: « Special projects, From dream to reality ».
 For us, no project is just a dream.
Our wide-ranging product portfolio is put to good use in the design and creation of bespoke play areas. Every request stimulates the artistic and technical creativity of our expert teams, and the knowledge of everyone involved ensures a consistent and high-quality installation.
Our experience has lead us to create diverse play areas.
To address the needs of our clients, we have presented larger, taller, more original products which are highly themed or totally bespoke.

This brochure presents some of our designs. Each project presented us with different challenges; however with a common objective: To create added value by thinking "outside of the box".
Getafe: a full-size replica of the real plane,
Center Parcs: a themed indoor space,
Almería: a play area with a message based on recycling, to learn while having fun,
La Rochelle: redeveloping a landmark district with a highly symbolic play area…
For each play area, we take you on a journey to share our creative process in terms of products and design, but also our ability to project manage from conceptualizing the play area to manufacturing the products and finally installing and providing excellent customer service throughout.

Discover our brochure here.
For more information or to book an appointment please contact us
Recent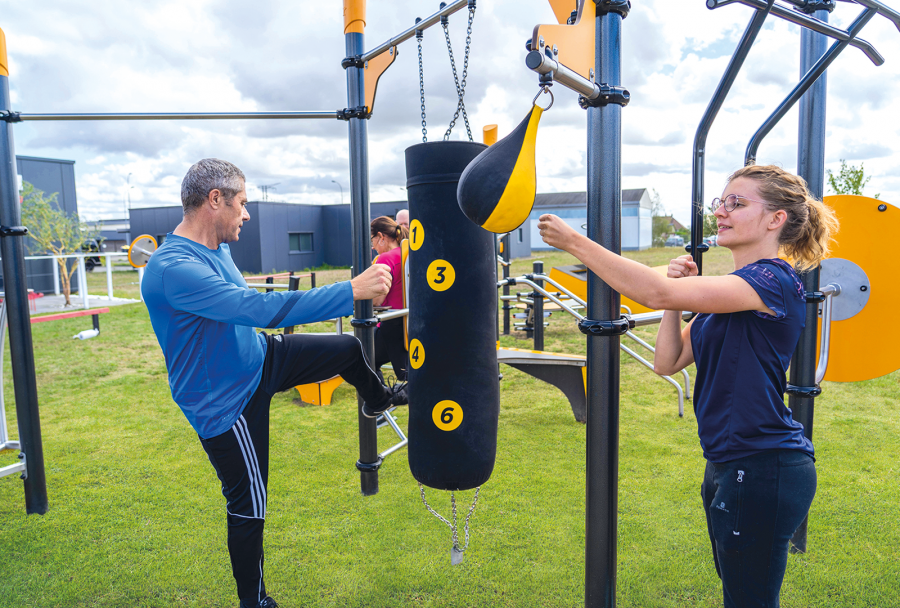 Article published on 6 June 2023
As pioneers in providing innovative fitness, playground and outdoor gym equipment solutions, Proludic is proud to introduce our latest offerings that will revolutionise your community's approach to fitness and fun. Our new outdoor sports equipment catalogue, embracing our new ACTI'FUN ethos, brings together cutting-edge equipment and interactive products that cater to the diverse needs of...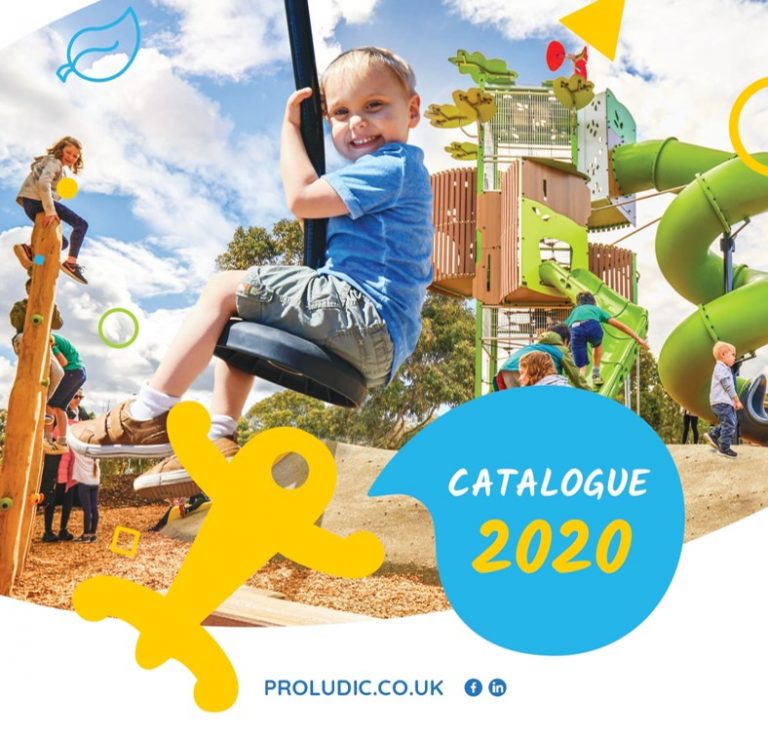 Article published on 20 December 2019
Our fantastic new 2020 catalogue supporting our exciting and innovative new brand design is ready to order. Like its predecessor, it is full of ideas and lots of new products to make your play area, outdoor gym or sports area stand out from the crowd. This newly formatted 300-page brochure has combined our general and...