Article published on 6 February 2019
Innovation is at the heart of what we do and we are continually committed to bringing fantastic innovative products to the market each year. This year we have 43 new products to share with you in our 2019 Techincal Catalogue.
One of the highlights in terms of product inclusions is most definitely our activity-based 'Dynamic Roll Runner'. Designed for those children aged 6 and above, offering 3 users this fantastic experience at any one time – This really is a unique piece of equipment that would look great at the heart of any playground. To view the film of the equipment in use please click here.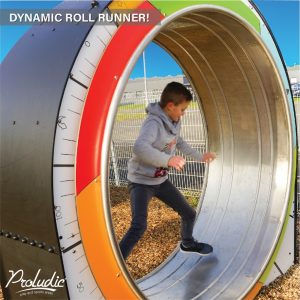 Proludic redesigned their popular Kanope equipment in 2017 and has taken the key elements of the outdoors and created a unique twist incorporating an urban interpretation of nature. To develop on the success we have had with this range to date, we have created a Timber Effect finish which is ideal for rustic & rural settings and offers a greater choice of finish.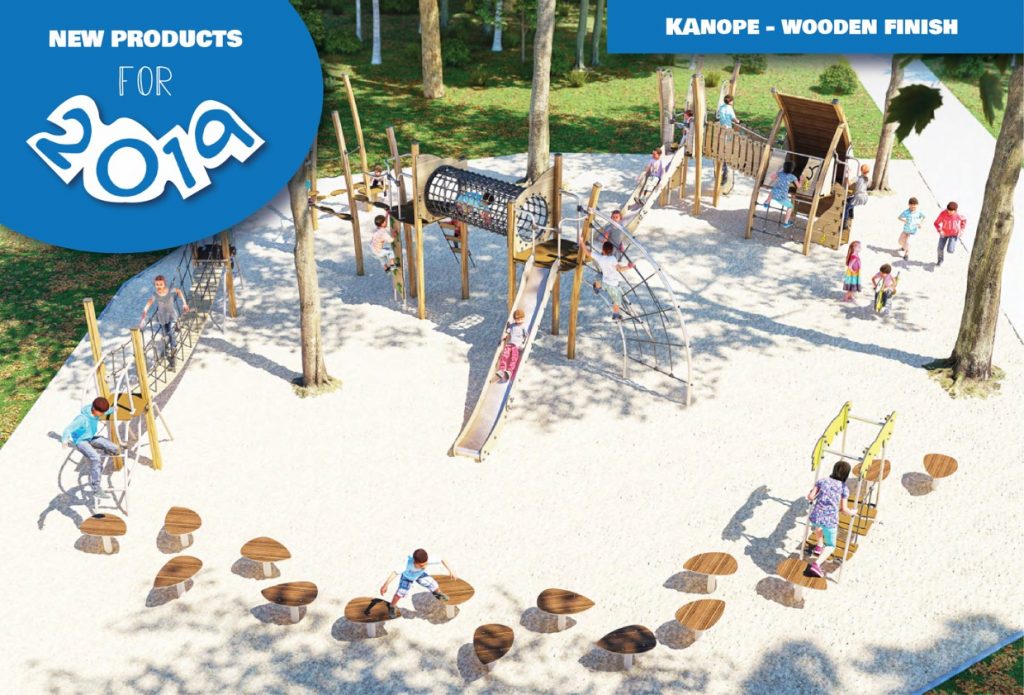 Other new editions in the range are:
If you are interested in talking to us at Proludic about any of the new additions shown, then please contact 0115 983 3980 or email marketing@proludic.co.uk


Recent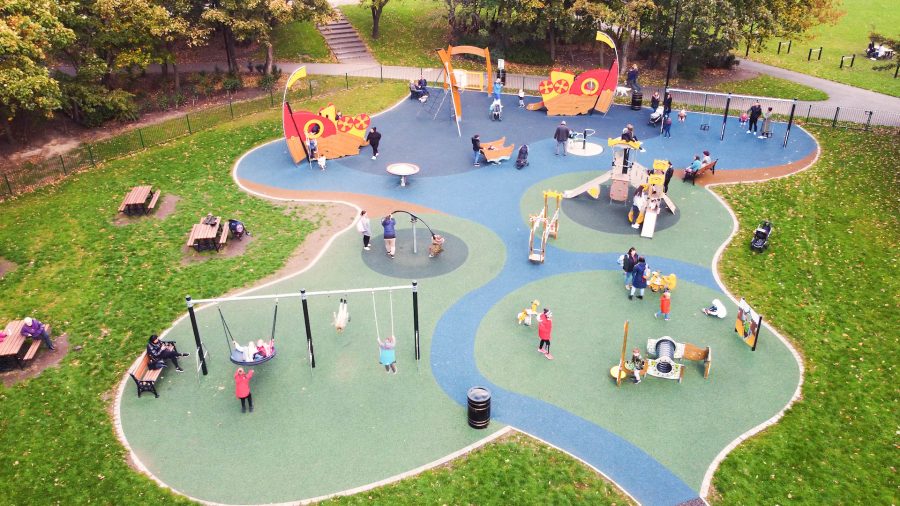 Article published on 24 November 2021
When South Tyneside Council was looking to upgrade a popular park in the coastal town of South Shields, Proludic was successful in their bid to create a new play and fitness space using our play equipment to honour the Roman history of the area for the whole community and tourists to enjoy. Proludic's design for...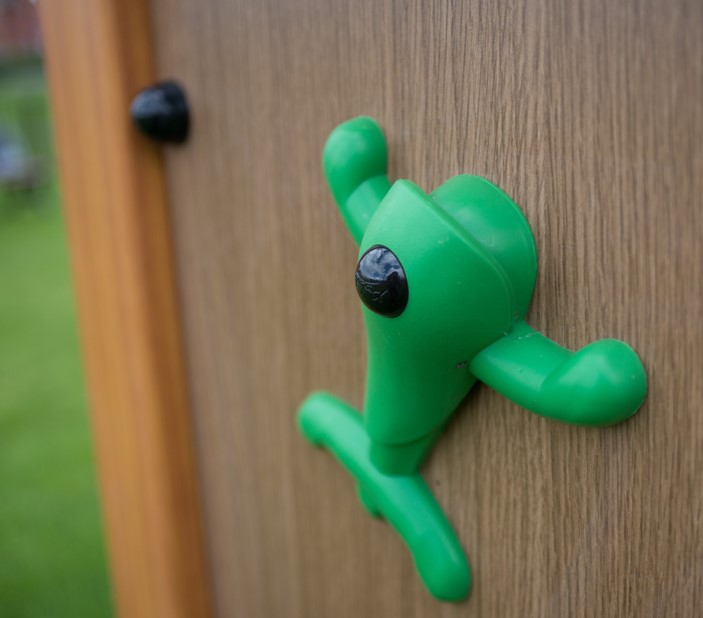 Article published on 10 August 2021
Since our beginnings 30 years ago, our intention has always been to provide our customers with the highest quality of products. Our materials palette is specifically selected to offer long-lasting, durable equipment with stylish designs across all our ranges. Our equipment ranges are suited to developing unique play and sports areas appropriate for the environment...