Article published on 21 July 2015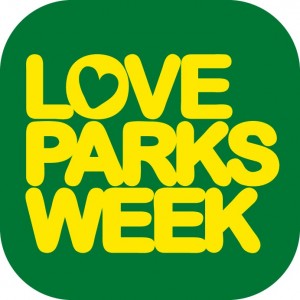 Coming in to its ninth year, Love Parks Week takes place this Friday 24th July until Sunday 2nd August and is the largest celebration of green spaces within the UK.
Last year a magnificent 1.4 million people took park in the events last year and this year is expected to grow even more!
Celebratory events range from open-air theatre, to outdoor fitness sessions; children's activities to garden parties and much more. The diversity of events showcases all of the various activities that can be enjoyed in green spaces.
If you'd like to get involved, you can click here to search for your nearest event, or even create your own event.
It's important to note that whilst Love Parks Week is their largest annual celebration, the Love Parks campaign runs all year round supporting Friends groups, sharing best practise, providing training and resources, promoting parks, and much more.
Visit their website here.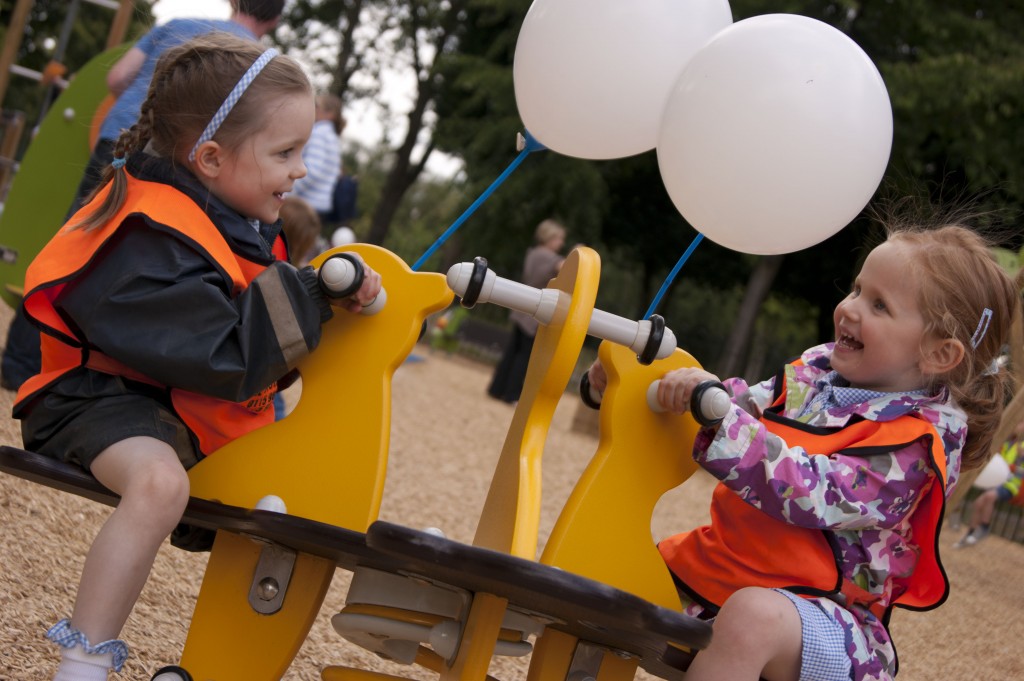 Recent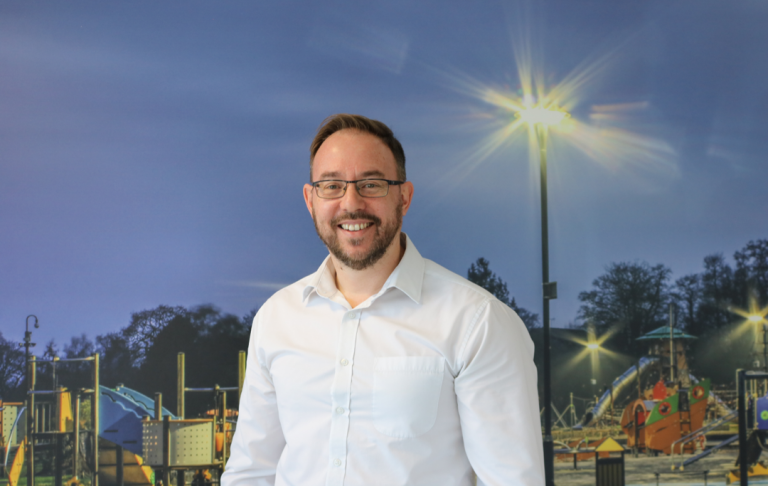 Article published on 10 March 2020
Proludic is delighted to introduce Russell Dyer as the newest addition to our expanding team. Russell has taken on the role of Contracts Manager, created to manage the increase in project installs we are seeing across the midlands and central belt of the UK. Russell's addition to the Proludic team comes at a time when...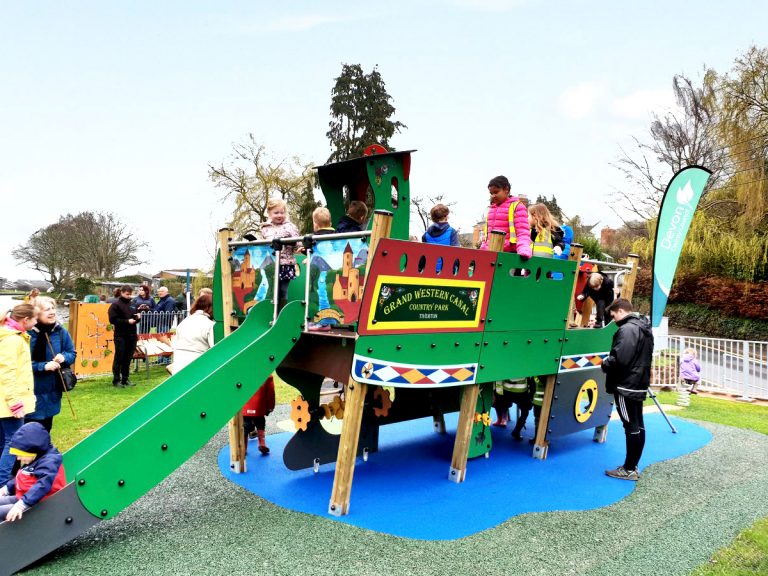 Article published on 7 August 2019
Working with the leisure sector is always exciting. We love designing play areas that ensure maximum Return on Investment (ROI) and increase revenue and spend across the whole site. Through our BALPPA membership, we were excited to learn more about the Tourism Sector Deal which has just been released by the government. It sets out...