Article published on 30 April 2015
We're very pleased to announce that we were recently awarded a PEFC accreditation from the Programme for the Endorsement of Forest Certification (PEFC) as an official acknowledgment of our exclusive use of wood sourced from sustainably managed forests.
This new, internationally known and recognised label represents the continuation of Proludic's environmental policy, following on from ISO 14001. As with any material, timber needs to be specified correctly and be fit for purpose. It is increasingly important that the sourcing of legal and sustainable timber is critical to the protection of the environment but also as part of a comprehensive corporate social responsibility policy. Find out more here.
Proludic is so far the only PEFC accredited company on the market of playground equipment to date. This accreditation continues to demonstrate our commitment to quality in every aspect for our customers.
If you would like to find out more about our environmental policy, please contact us.
Recent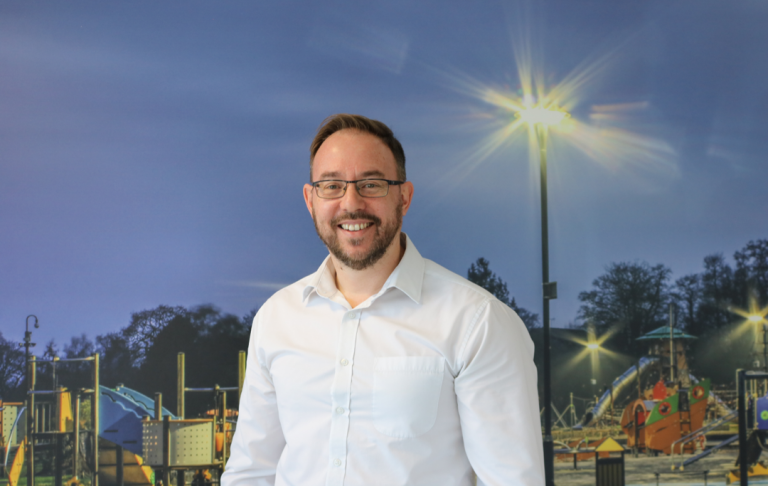 Article published on 10 March 2020
Proludic is delighted to introduce Russell Dyer as the newest addition to our expanding team. Russell has taken on the role of Contracts Manager, created to manage the increase in project installs we are seeing across the midlands and central belt of the UK. Russell's addition to the Proludic team comes at a time when...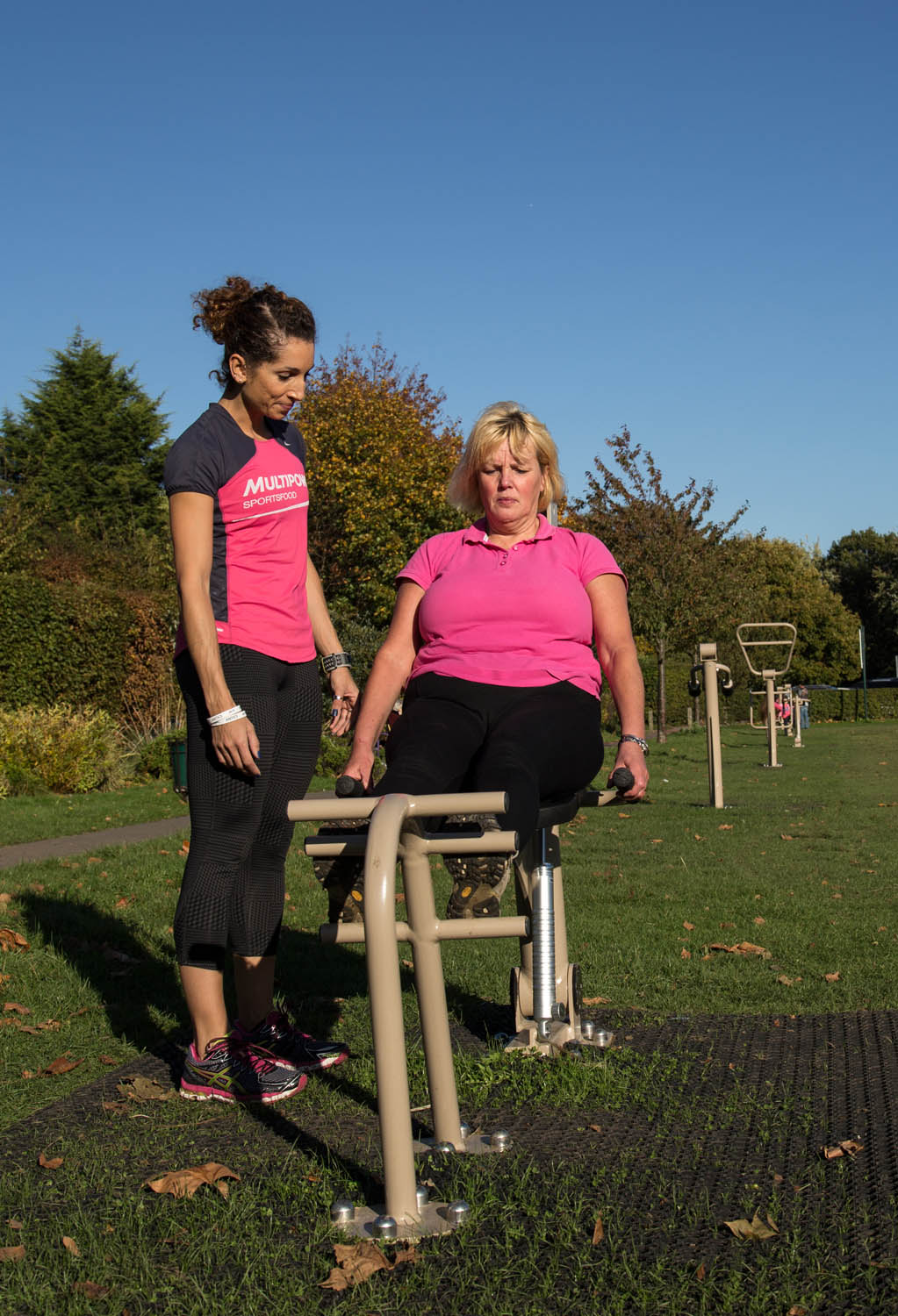 Article published on 18 September 2019
The CMO (Chief Medical Officer) has released new guidelines (on the 7th of September) that have reduced the number of physical exercises from a minimum of 10 minutes a day to do whatever you can when you can. Any form of physical exercise is, according to Professor Dame Sally Davies, better than nothing at all....