Article published on 23 March 2016
We are thrilled to announce that PROLUDIC LIMITED has extended its direct representation throughout the UK by bringing its services to the Scottish play market back in house.
Rob Baker, Managing Director at Proludic UK explains "Jupiter Play & Leisure Ltd has been the Proludic brand agents in Scotland for the last 15 years but as both companies have seen some evolvement in management and strategy in the last 12 months, it now seems a natural time for Proludic to make this step for independent representation. We are committed to giving our customers 100% focus on the suite of products available within the Proludic portfolio. In addition, the range of other services we make available to our clients, such as funding, design & aftersales advice will also be offered within Scotland".
Proludic Ltd was established in Nottingham in 2002 and has built up a strong reputation for providing innovative playgrounds across England and Wales. They are delighted to announce that they will be represented in Scotland by Roy Auld.
Roy, has 18 years of experience in the Scottish play industry, having previously worked for both Russell Play and Jupiter Play so we hope clients from Proludic will have a seamless transition.
Roy said: "the opportunity to work directly for Proludic was too good a chance to ignore. I have passionately presented their innovative and expansive product range to my loyal and valued customers over the last 3 years and I am delighted to be given the opportunity to continue to do this. I am excited to have a complete focus on servicing all my client's needs, safe in the knowledge that all of the play equipment comes out of one factory, helping to simplify both procurement and service requirements. When I spoke with Rob Baker, he shared with me the fact that Proludic is continuing to evolve and develop. It has launched another 40 new products just this year. This coupled with Rob's aspirations to have the most motivated staff and best customer service network available to its customers throughout the UK, is something that I am proud to be part of."
Proludic Ltd took over direct representation of its Scottish customers on 1st March 2016 and Roy Auld started working as the Area Manager for Scotland on Monday 14th March 2016. Proludic is committed to working with and supporting Jupiter Play in the coming months as part of a transitional process, with the primary objective of giving its customers the best possible experience.
Proludic Ltd is also the exclusive UK distributor of PROLUDIC URBANIX outdoor fitness equipment and this product line will also be made available directly for all Scottish projects. Proludic Ltd will continue to supply PROLUDIC URBANIX to Jupiter Play, as per their existing agreement.

Recent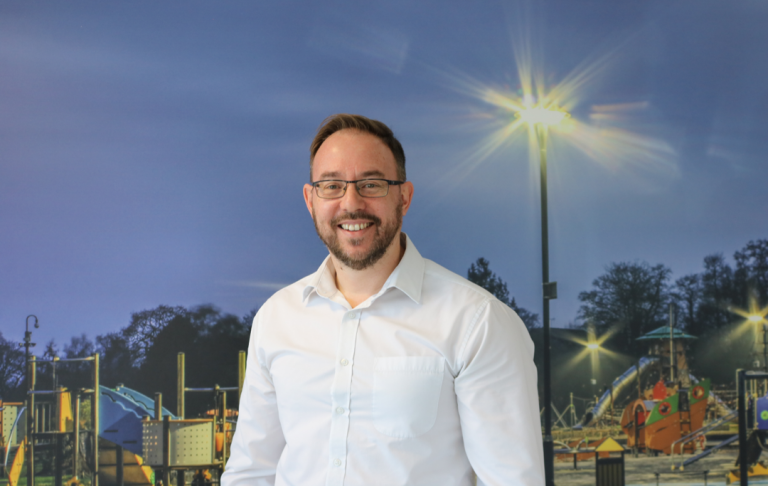 Article published on 10 March 2020
Proludic is delighted to introduce Russell Dyer as the newest addition to our expanding team. Russell has taken on the role of Contracts Manager, created to manage the increase in project installs we are seeing across the midlands and central belt of the UK. Russell's addition to the Proludic team comes at a time when...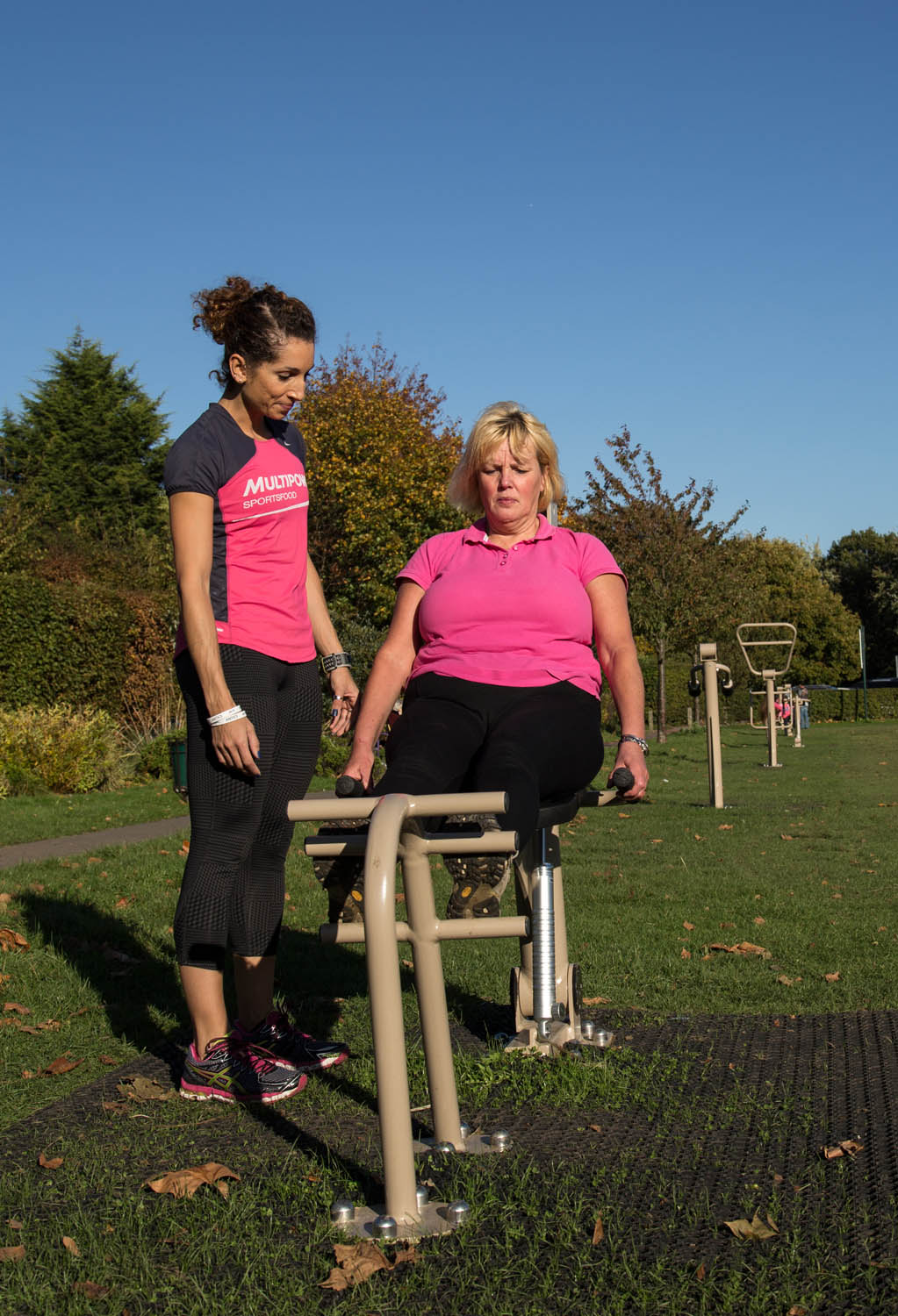 Article published on 18 September 2019
The CMO (Chief Medical Officer) has released new guidelines (on the 7th of September) that have reduced the number of physical exercises from a minimum of 10 minutes a day to do whatever you can when you can. Any form of physical exercise is, according to Professor Dame Sally Davies, better than nothing at all....