Article published on 19 August 2015
Is your local playground a hub for happy children or a neglected wasteland that was abandoned long ago? Public play facilities come under scrutiny today as the Association of Play Industries (API) launches #nowhere2play, a campaign calling on parents and carers across the UK to share their views.
The API, of which Proludic is a member, campaigns for policy recognition of the value of play and has launched the #nowhere2play campaign because it is increasingly concerned about the decline in public play provision, particularly in disadvantaged communities.   A Freedom of Information investigation by Children and Young People Now magazine in 2013 found that 31 percent of local authorities closed playgrounds between 2010 and 2013 and that spending on play fell by 38.8 percent during the same period (£67.9m in 2010/11 vs £41.5m in 2013/14[1]).
Families are asked to share their views on the state of local play facilities, their concerns about where their children will play in the future and the role of the government in protecting children's right to play here. They can also share images of poor quality local play facilities across social media including Pinterest, Instagram, Twitter and Facebook using the campaign hashtag #nowhere2play.
[1] http://www.cypnow.co.uk/cyp/news/1141407/cyp-investigation-play-services-decimated-funding-slashed, January 2014
Michael Hoenigmann, API Chair, says: "The benefits of active outdoor play to child development, health and well-being as well as to local communities and wider society are well-evidenced. At a time when physical inactivity poses as big a threat to public health as smoking, it's hugely important that children can access high-quality places to play and be active. It's a worrying trend that local authority funding cuts are denying children up and down the country the opportunity – and their fundamental human right – to play. The #nowhere2play campaign will shed light on the views of families using – or not able to use – local playgrounds. We hope its findings will provide a rallying cry to policymakers that play matters and that a play strategy should form part of the government's soon-to-be-announced national obesity framework."
Children's right to play is enshrined in Article 31 of the United Nations Convention on the Rights of the Child. England is the only UK nation without a national play strategy following the coalition administration's decision to halt its implementation in 2011.
The API is an active member of the All-Party Parliamentary Group for A Fit and Healthy Childhood, Children's Play Policy Forum and Federation of Sports and Play Associations.
@apiplay #nowhere2play
Recent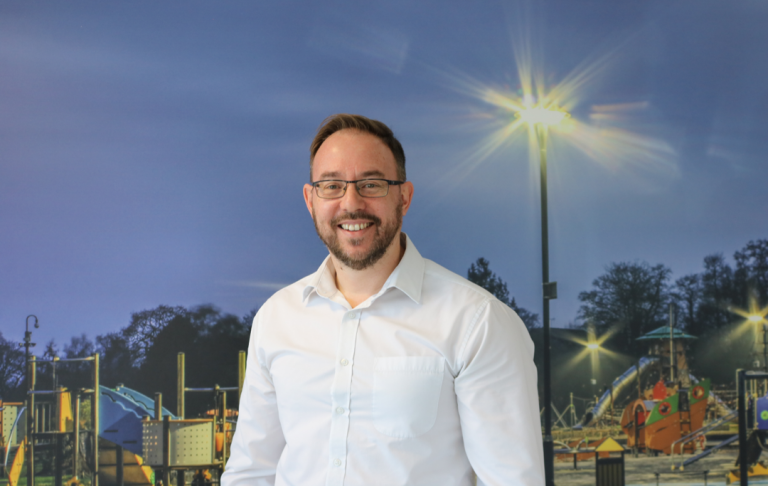 Article published on 10 March 2020
Proludic is delighted to introduce Russell Dyer as the newest addition to our expanding team. Russell has taken on the role of Contracts Manager, created to manage the increase in project installs we are seeing across the midlands and central belt of the UK. Russell's addition to the Proludic team comes at a time when...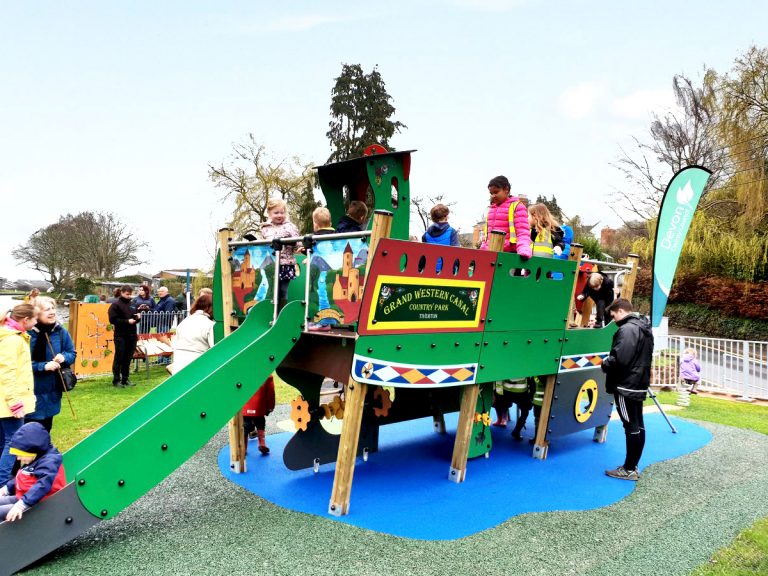 Article published on 7 August 2019
Working with the leisure sector is always exciting. We love designing play areas that ensure maximum Return on Investment (ROI) and increase revenue and spend across the whole site. Through our BALPPA membership, we were excited to learn more about the Tourism Sector Deal which has just been released by the government. It sets out...