Article published on 26 April 2023
Lucy Price playground, in Bagington near Coventry, had a tired and old climbing frame play equipment with some balancing items that were needing to be replaced with something more modern and challenging for the community to enjoy and engage with
…. It was time to unleash the NINJAs within this community!
Bagington Parish Council wanted a 'fun trail' solution that would engage the local community to be more active and something that would stand out from the crowd. A traditional wooden Robinia trail did not appeal enough, however, the client was surprised by Proludic's new product innovation – the ACTi'Ninja trail.
ACTI'Ninja trails are thrilling obstacle courses promoting an active lifestyle for children (from age 6), teenagers and adults. They consist of different modules (individual sections of children's outdoor play equipment) offering different enjoyable physical challenges that can be combined to create unique timed trails.
This is a fab play area, I've never seen anything like these items before and the kids love it!

Parent of Child, Bagington Local Resident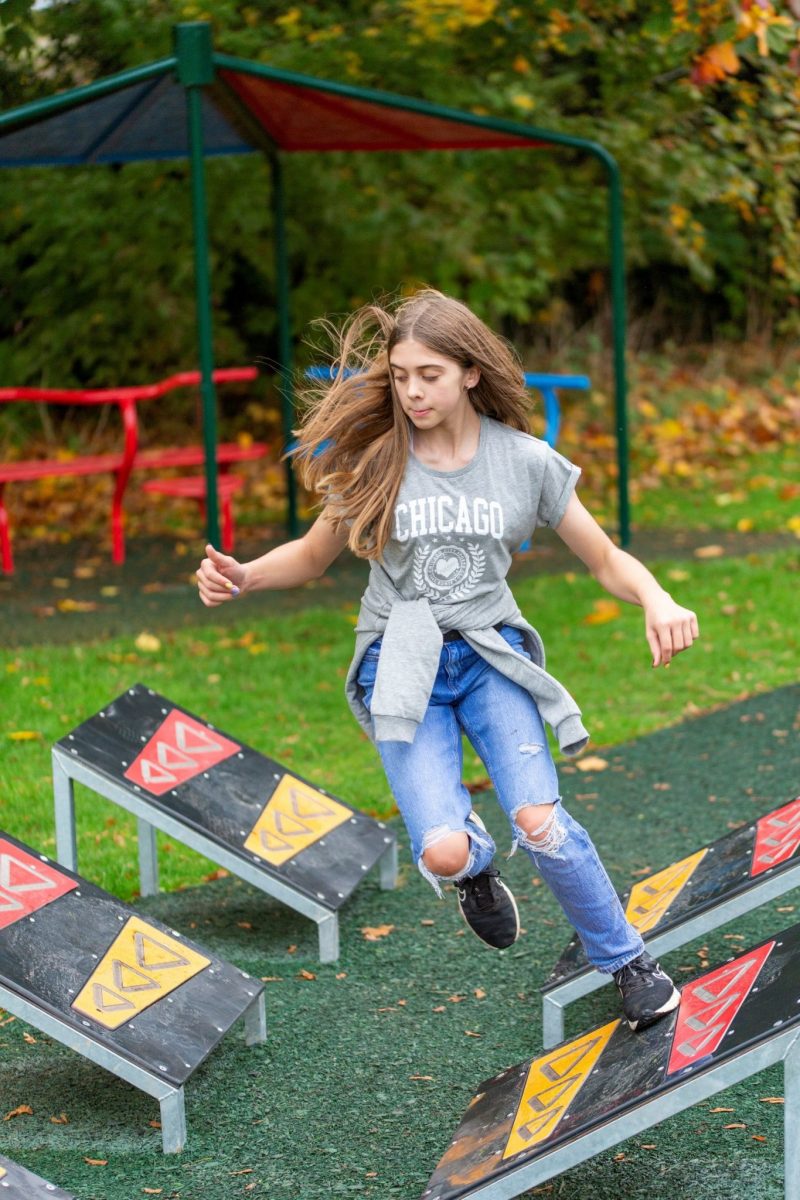 Therefore, this unique trail suited their needs perfectly as they wanted the new play equipment to be challenging, engaging and with an element of competitiveness inherent as the users challenge each other to races. The Large climbing cube (J1608) offered a vast array of physical challenges from climbing to hanging for up to 20 users from the age of six, whilst the trail created a fun and active trail for juniors. Proludic also delivered an inclusive roundabout (J2409), Pod and Hammock swings (J492) and Hexagonal swings (J482) to offer juniors an array of play opportunities. The challenge of creating this space was recommending that the client slightly extended the trail area, which they were happy with as it meant that this focal became more meaningful and challenging.
Please fill out your details here to find out more about unleashing your own NINJAs:
Recent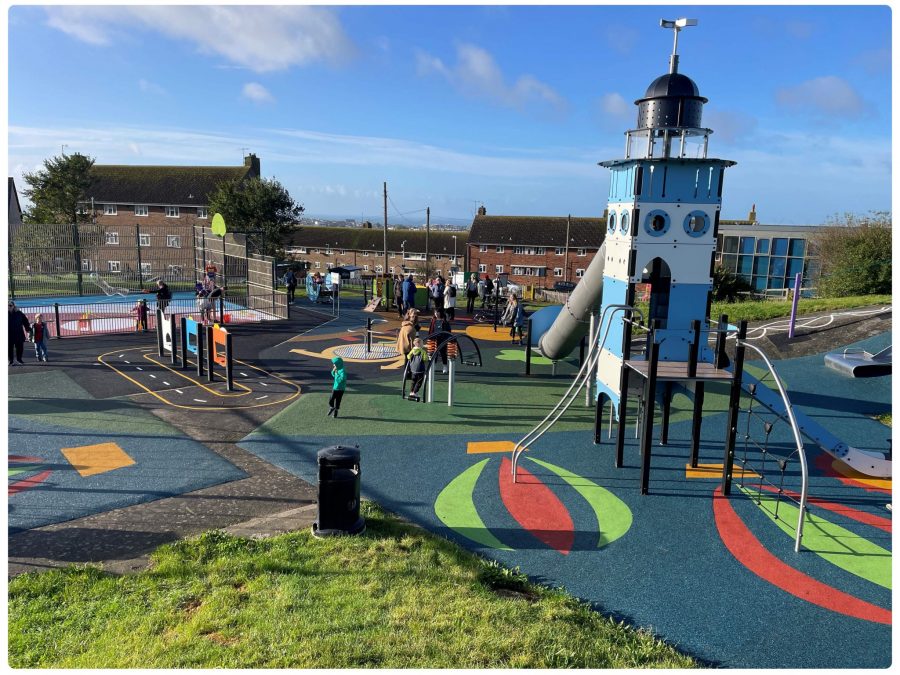 Article published on 3 November 2023
In an ambitious endeavour, Brighton & Hove City Council has unveiled the second-largest outdoor playground equipment refurbishment project in its history to the tune of £3 million pounds, with a budget of £543,000 for the redevelopment of Hollingdean Park play, Whitehawk Way and Woodingdean Central play spaces. This comprehensive initiative, in collaboration with Proludic, not...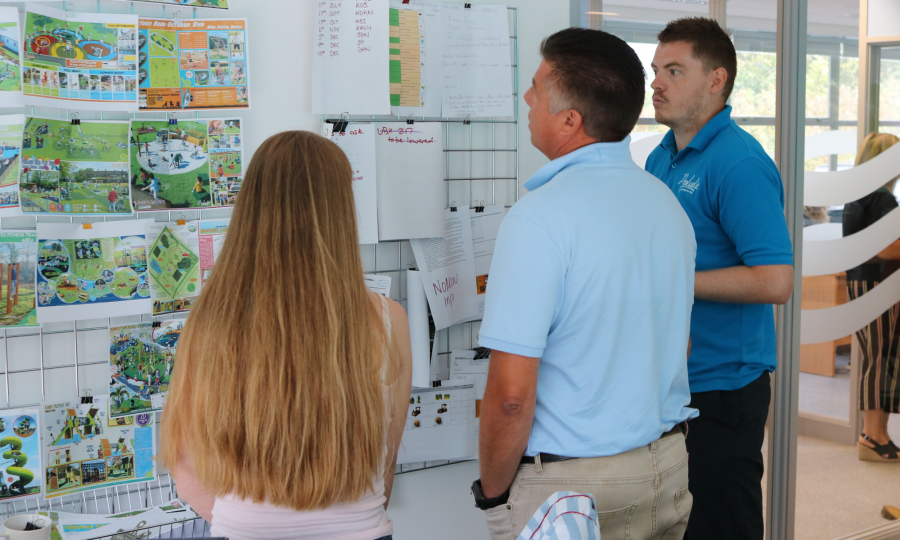 Article published on 12 October 2023
When a play equipment company receives a tender invitation, the initial instinct is to examine the scoring matrix and pose critical questions: "Is this project a suitable fit for us?" "Do we stand a chance of winning the tender?" "Does the client share our values?". Some Councils adhere to consistent scoring plans for all projects,...