Article published on 6 March 2017
Last week we heard how YouGov had commissioned a survey to 2000 adults in February 2017 regarding sport participation and facilities within the UK.
What it highlighted was that the public feels uninspired by recent team GB sports performances and finds facilities in the UK poor and expensive – which is creating a barrier to them participating.
It is not, however, a lack of interest in the sport that stops others from participating, but expense (17%), a lack of local facilities (12%), or local facilities that are of poor quality (6%). Almost one in five (18%) respondents blamed their busy lifestyle, and just over one in ten (12%) said they lacked the confidence to participate in sport.
This is troubling, particularly as we need to increase participation in sport, with the UK facing an inactivity crisis.
Baroness Tanni Grey-Thompson, Gold medal Paralympian, parliamentarian and television presenter says:
"In the UK we like to think we are a nation that loves sport, but perhaps we are more of a nation who loves watching sport. We know there is a disconnect between elite sport and participation. Currently, inactivity costs the nation £20 billion a year so this is not something we can keep putting off. Unless we look more creatively about how we engage everyone in physical activity, we may win medals but we will be bottom of the league table on health and wellbeing."
Perhaps some light at the end of the tunnel is the impact that good quality outdoor gym facilities can have. This has been highlighted to great effect by Knowsley Council in their bid to make their community fitter and healthier. Their 15 green gym sites are state of the art, allowing users to progress and challenge themselves with virtual coaches.
They are also crucially free and accessible and have been deliberately placed within some of the most deprived areas so that 146,000 residents are within a 10-minute walk from one of these sites.
They have recently been nominated for a RICs (Royal Institute of Chartered Surveyors) in the 'Community Benefit' category as they have been so popular.
If you want to make a difference too then why not invite us to come and talk to you about Proludic Urbanix outdoor gyms and how they can help your community. Call us on 0115 982 3980 or email marketing@proludic.co.uk quoting 'outdoor fitness'. Together we can help 1 million more people in the UK get more active! 
Recent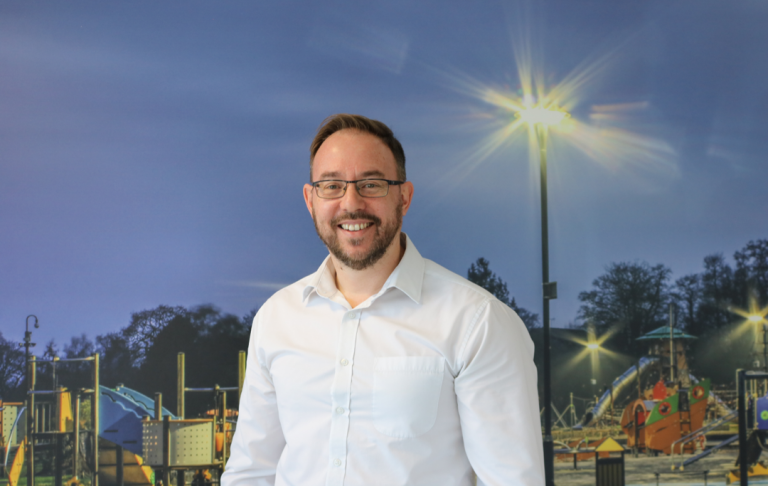 Article published on 10 March 2020
Proludic is delighted to introduce Russell Dyer as the newest addition to our expanding team. Russell has taken on the role of Contracts Manager, created to manage the increase in project installs we are seeing across the midlands and central belt of the UK. Russell's addition to the Proludic team comes at a time when...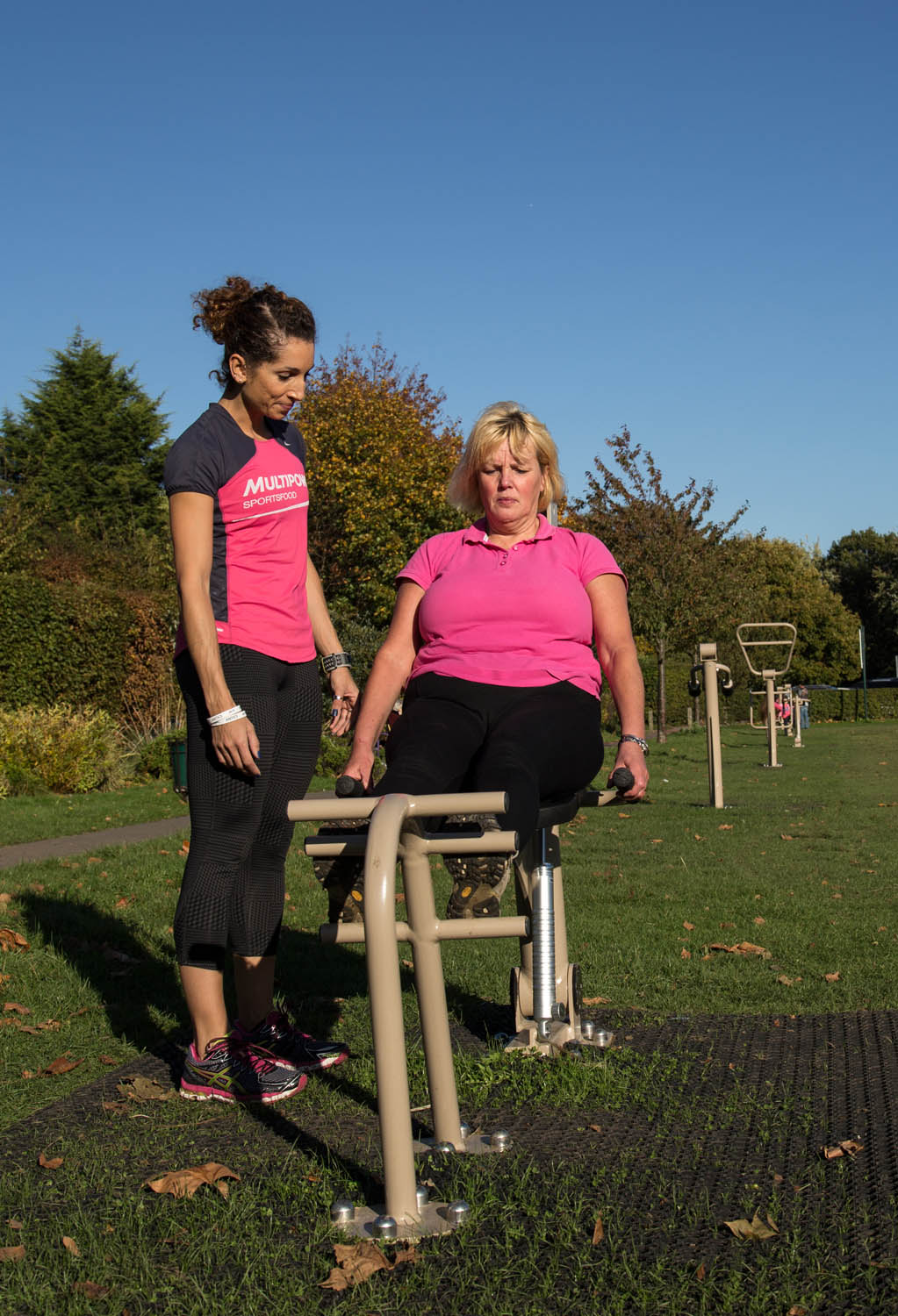 Article published on 18 September 2019
The CMO (Chief Medical Officer) has released new guidelines (on the 7th of September) that have reduced the number of physical exercises from a minimum of 10 minutes a day to do whatever you can when you can. Any form of physical exercise is, according to Professor Dame Sally Davies, better than nothing at all....