Article published on 27 February 2017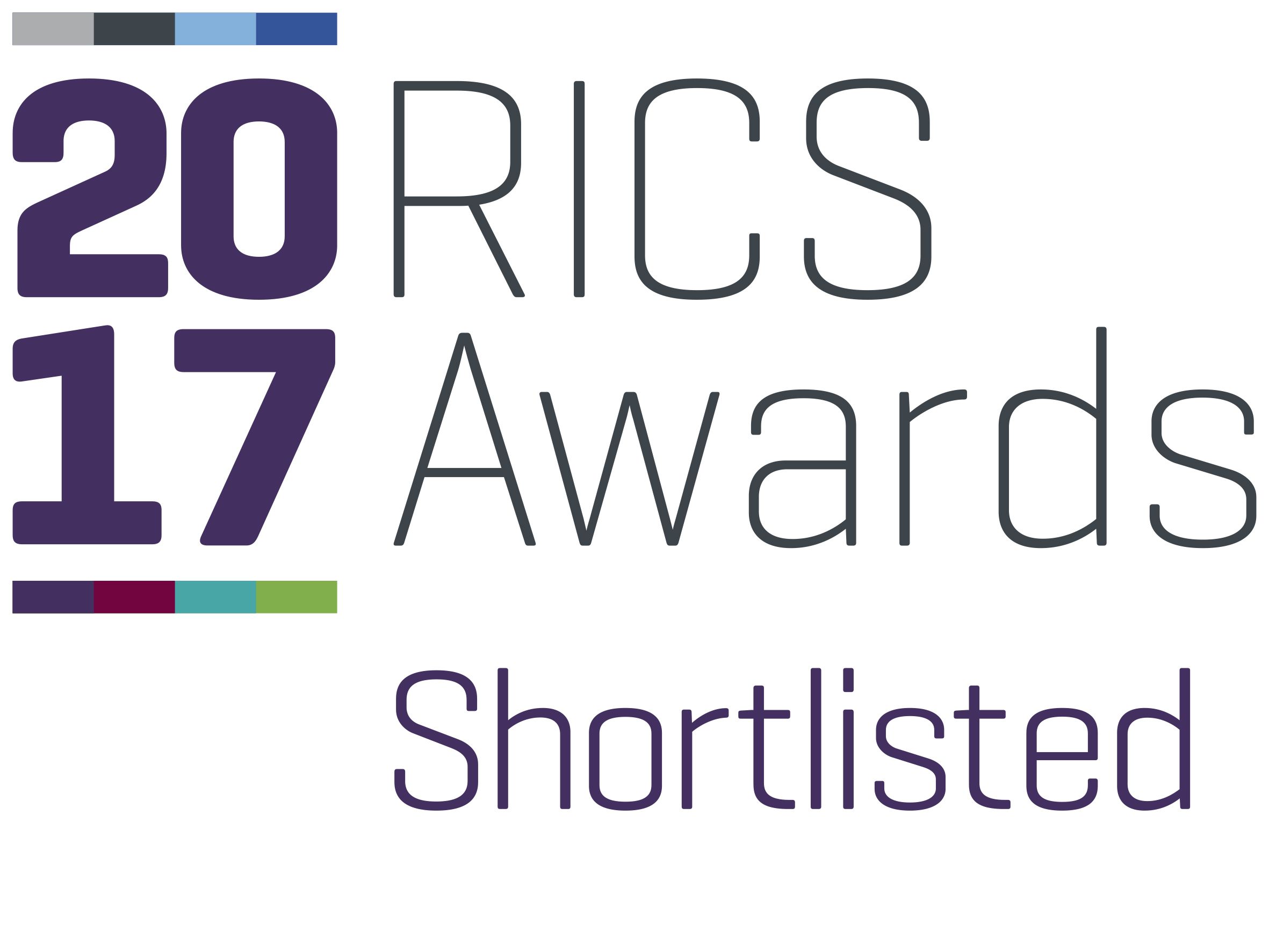 Proludic are really pleased to have been shortlisted for the second year in the highly renowned RICs (Royal Institute of Chartered Surveyors) awards for the North West.
Our 15 site green gym for Knowsley Council which is an outdoor fitness centre of excellence in the North has been confirmed as a shortlisted entry for the 'Community Benefit' category.
The Knowsley green gym sites have gained much industry recognition over the last year – has had a huge impact on the Knowsley borough in helping to tackle troubling health statistics.
Funded by Public Health monies the £300,000 scheme has focused on deprived areas, giving all residents free and accessible access to outdoor gym facilities. These facilities have been supported by local partnership groups where regular classes and fitness sessions take place.
Proludic previously in 2015 was highly commended for the 'Community Benefit' category in the East Midlands for their social fitness zone (SFZ) in Market Harborough.
Let us keep our fingers crossed that 2017 may be the year we go one step further…
If you would like any more information on our outdoor gym products then please contact us on 0115 982 3980 or contact marketing@proludic.co.uk

Recent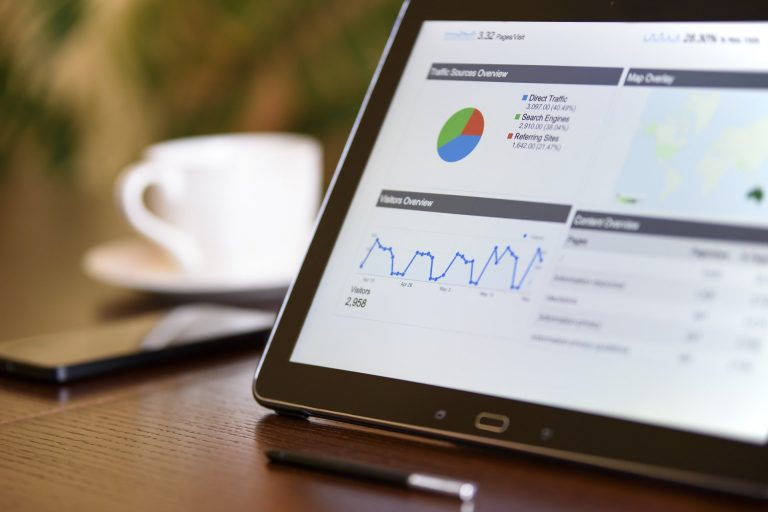 Article published on 3 December 2020
We are delighted to have won the Business Improvement through Technology award at the Nottingham Business Awards held on the evening of Thursday 26th November. Chosen from a shortlist of four, Proludic was recognised as the standout company in 2020 that has invested in information technology, cybersecurity, and customer-facing service systems. Proludic is at the...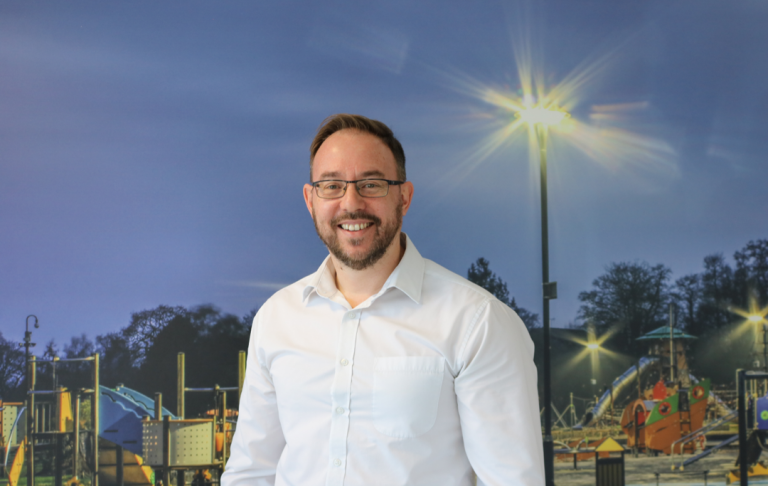 Article published on 10 March 2020
Proludic is delighted to introduce Russell Dyer as the newest addition to our expanding team. Russell has taken on the role of Contracts Manager, created to manage the increase in project installs we are seeing across the midlands and central belt of the UK. Russell's addition to the Proludic team comes at a time when...