Article published on 24 January 2022
Incorporating an inclusive play space into the SEN (Special Education Needs) school environment can have so many positive impacts on physical, mental & social development.
The physical and mental benefits of children having access to inclusive play equipment are numerous and well-documented. Outdoor play especially can be a chance for children of all abilities, genders and ages to come together, be imaginative and socialise. Removing the barriers for children in sharing the experience of playground activities is key to the success of an area within a school setting.
For an inclusive play space to reach its maximum potential one must first understand what a successful play space means for children. Understanding a school's unique needs of its children is certainly the starting point. The type of provisions the school offer or specialise in should ultimately shape the design of the play area and heavily influence play equipment selection. There is no 'one-size-fits-all'!
1: Multiplay equipment
Multiplay equipment is extremely versatile as play activities happen on the unit as well as around it on the ground. Multiplay equipment offers numerous inclusive play values in one piece of equipment. Ramps, low platforms, ground-based play opportunities and secure steps are encouraged for children with reduced motor skills while the use of play panels and talk tubes can help all the children to socialise and get involved across various height levels.
Play activities on a multi-play unit can have play values that impact the development of fine motor, cognitive and social skills whilst also offering sensory stimulation through movement, sound and touch. There are multiple types of access and egress points to suit different needs which can be utilised depending on the specific requirements of a unit.
2: Roundabouts
The spinning movement offers sensory stimulation for users of all abilities. Physical support, wide and recessed seating with lateral protection elements are essential for making children with limited core stability feel safe and secure. Rotating equipment with low or flush-to-ground platforms offers easy transfer for wheelchair users.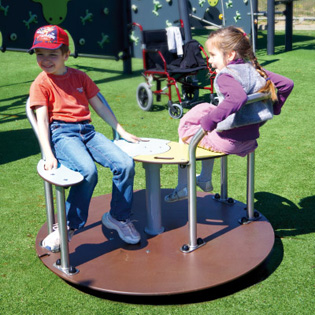 3: Themed Play
Themed equipment develops imagination, fantasy and social interactions through opportunities for guided social stories and independent role play. Themed play can take on the form of many different styles of equipment and even be reflected in the surfacing through the use of colourful graphics.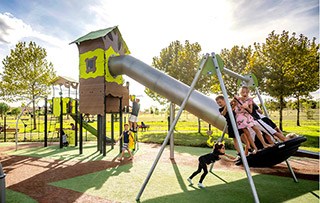 4: Trampolines
Ground-level trampolines give play opportunities to both wheelchair and non-wheelchair users. Trampolines offer users the opportunity to develop balance, core strength and spatial awareness whilst also providing a unique sensory experience.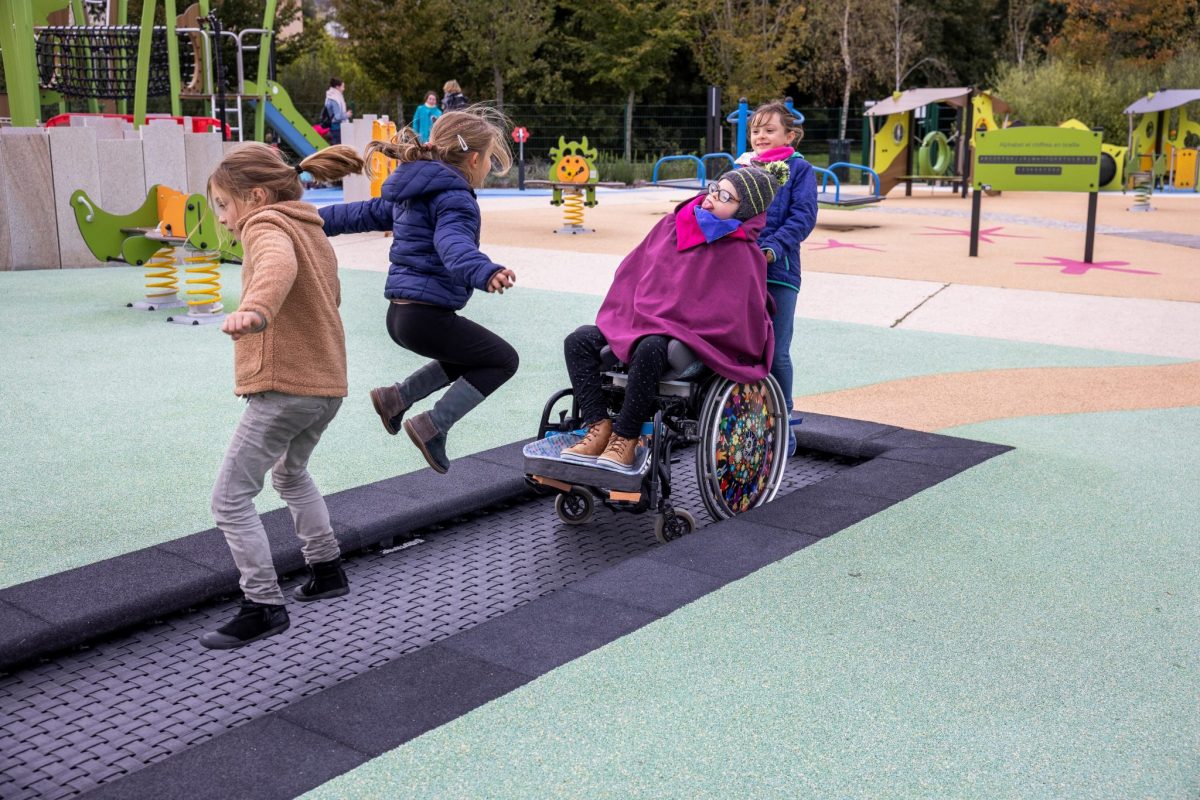 5: Springers
With backrests, side panels, handles and footrests, Springers are quite easily accessible to a wide range of user abilities. They enable the user to feel physically supported during the play activity, even when the rocking quickens.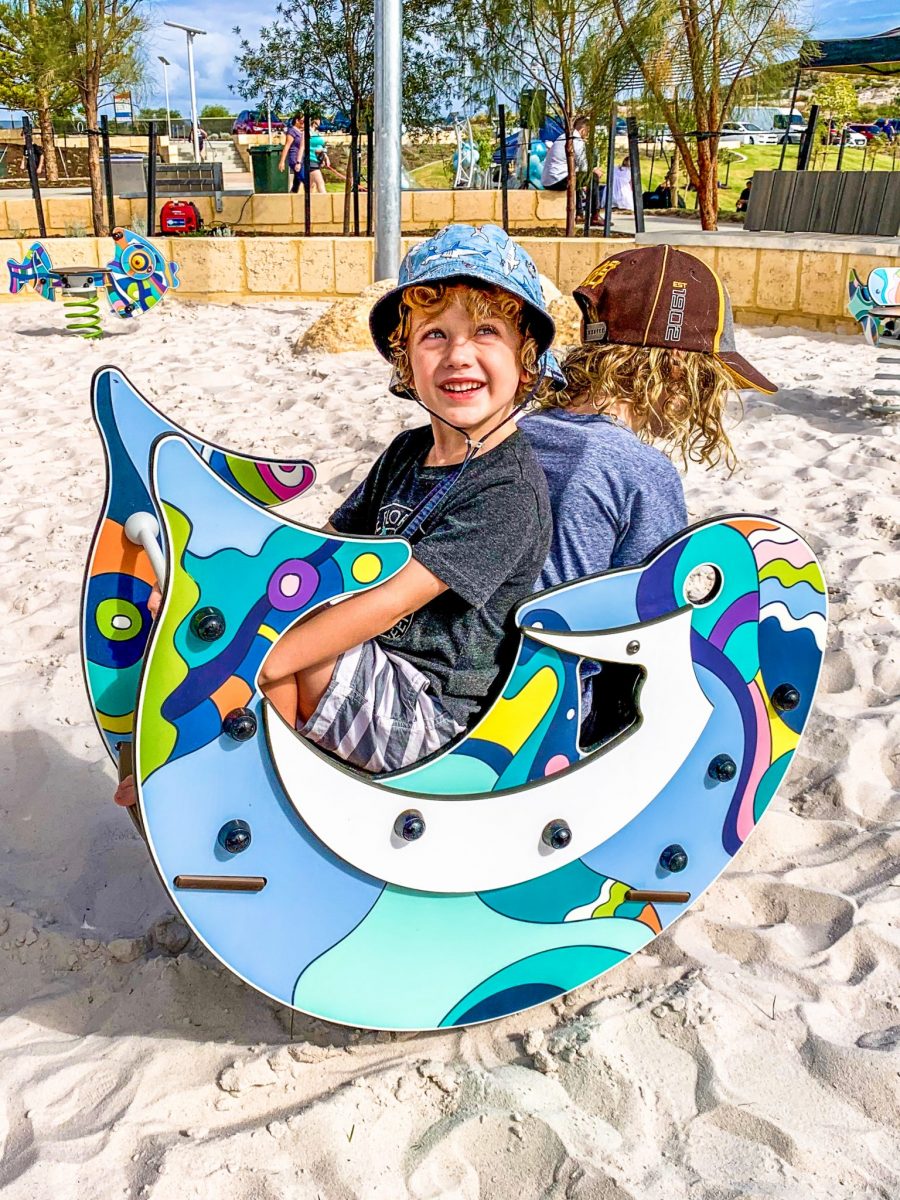 6: Swings
Swinging has positive effects on the inner ear of children with auditory impairments and a calming effect on children with cognitive disorders. Feeling secure is essential to reassure children with visual or postural impairments. Seats are therefore of the wraparound or pod-type fixture to ensure the back is in the correct position and provides physical stability during the activity.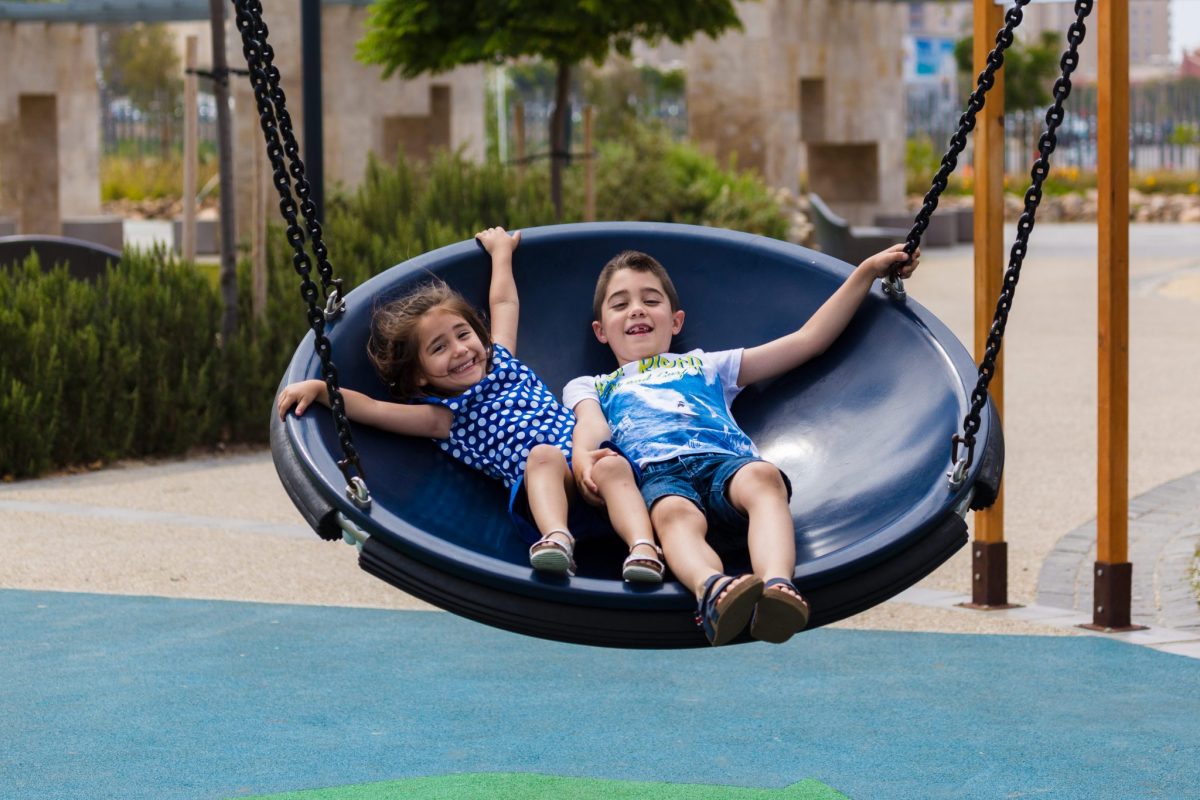 If you are seriously thinking about a new play space for your pupils to enjoy then please engage with an API (Association of Play Industries) accredited play company at the early stage of the process. Ensure the provider you engage has experience in delivering inclusivity and that their equipment is demonstrably inclusive.
Incorporating these top tips, with the consultation of a play area design professional, will help to create an inclusive space that children will enjoy every day whilst also contributing to their ongoing development.
The Daisy Chain Project is a unique charity that addresses the needs of children on the autism spectrum and their families. They wanted to provide a sensory play area, while the development needed to provide an opportunity for families to experience a genuine sense of adventure within a safe environment. See what Proludic achieved and exceeded client expectations by clicking here.
To discuss a new inclusive play project, contact Proludic on 0115 982 3980 or click here to email us.
Recent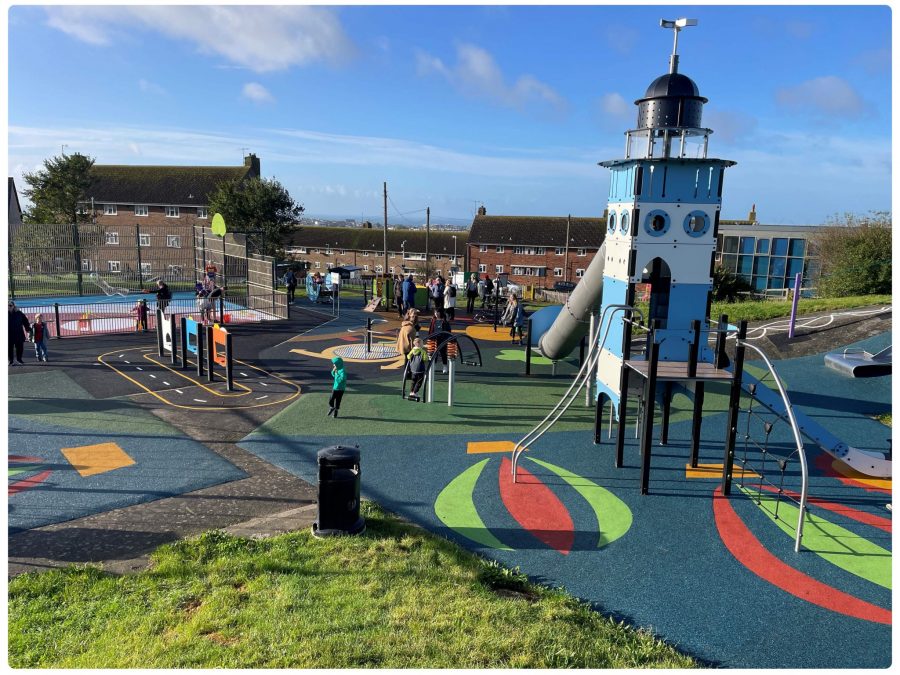 Article published on 3 November 2023
In an ambitious endeavour, Brighton & Hove City Council has unveiled the second-largest outdoor playground equipment refurbishment project in its history to the tune of £3 million pounds, with a budget of £543,000 for the redevelopment of Hollingdean Park play, Whitehawk Way and Woodingdean Central play spaces. This comprehensive initiative, in collaboration with Proludic, not...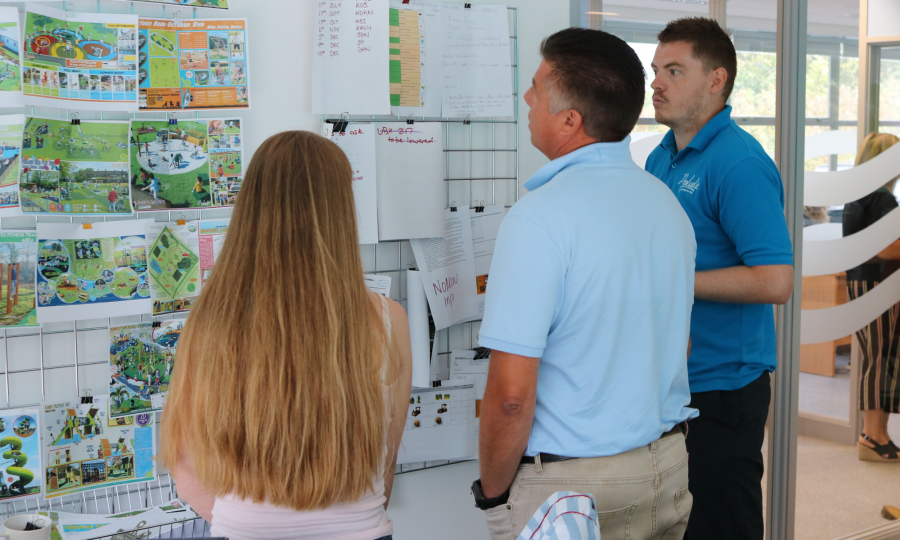 Article published on 12 October 2023
When a play equipment company receives a tender invitation, the initial instinct is to examine the scoring matrix and pose critical questions: "Is this project a suitable fit for us?" "Do we stand a chance of winning the tender?" "Does the client share our values?". Some Councils adhere to consistent scoring plans for all projects,...