Article published on 31 July 2023
To tie in with the annual 'Flashes Festival of Nature' during mid-July, the public of Leigh and Wigan were treated to the opening of the Pennington Flash adventure playground. This inclusive, nature-themed family play area attraction is now open and boasts a range of high-specification play equipment. The new additions include an inclusive wheelchair seesaw, Origin' Major Projects tall towers with interconnecting crawling tubes and a multitude of swings plus a central 'Toddler Lake' for younger children to enjoy.
Councillor Keith Cunliffe, Deputy Leader of Wigan Borough Council, said: "We're delighted with our brilliant new adventure playground and it was truly wonderful to see all the smiles on the faces of the children who came along to have their first play! It's going to be a fantastic facility for local families and for the many thousands of visitors who come to enjoy a day out at Pennington Flash."
Designed by Proludic Ltd using feedback from residents as part of a consultation that collated opinions, the play area is part of a £2.7m makeover of the much-loved beauty spot – now part of the Flashes of Wigan and Leigh National Nature Reserve.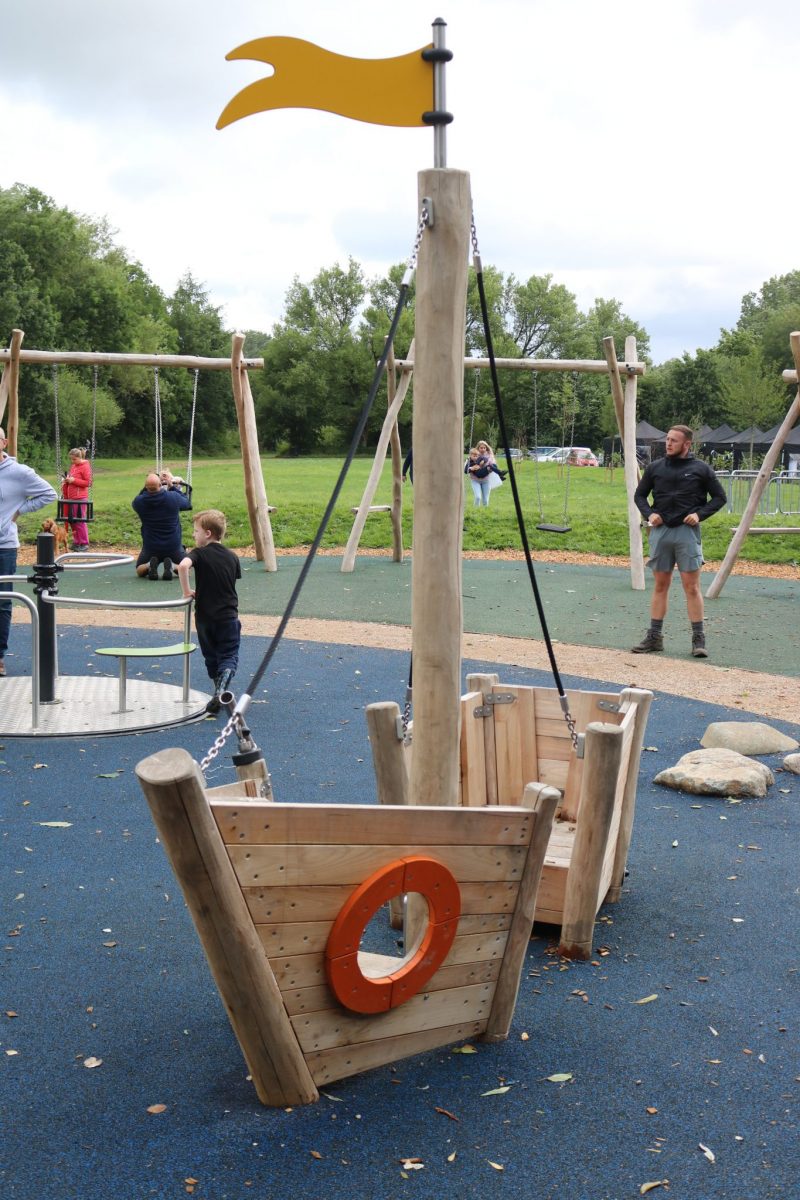 Oscar Lorraine, Sales & Marketing Director from playground manufacturer and installer Proludic Ltd said: "We were inspired by Pennington Flash and wanted to include elements that would reflect its natural beauty and help teach children about the diversity of wildlife in this wonderful habitat. Many well-known local birds will be found 'hiding' throughout the play space while our inclusive range of equipment will make use of materials that complement the surrounding environment."
Designed to blend in with its natural surroundings, the play area boasts a variety of wildlife-inspired attractions suitable for children up to the age of eleven – including equipment modelled on ducks, swans and other birds. This is all designed to make the user connect further with the reserve and provide educational context for the wildlife that can be found in the flashes.
An enthusiastic parent commented at the opening event "The attention to detail is fantastic from having the heron's nest on top of the tall play tower to the replication of bull rushes on the balancing equipment adds to the sense that you are connecting further to the beautiful natural surrounds. My daughter loves it here and the space has been considerably improved from the tired play area that was here prior."
The Toddler Lake for under-fives features wooden climbing equipment in the shape of a swan's nest with a two-seater swan springer next to it, while there is also a wheelchair-accessible roundabout and seesaw as well as picnic tables for families to sit and relax together. The completed project now represents the perfect destination park that further enhances the natural surroundings for the residents of Leigh and Wigan to enjoy all year round.
To find out more about this exciting play space or arrange an appointment then contact Proludic here.
Recent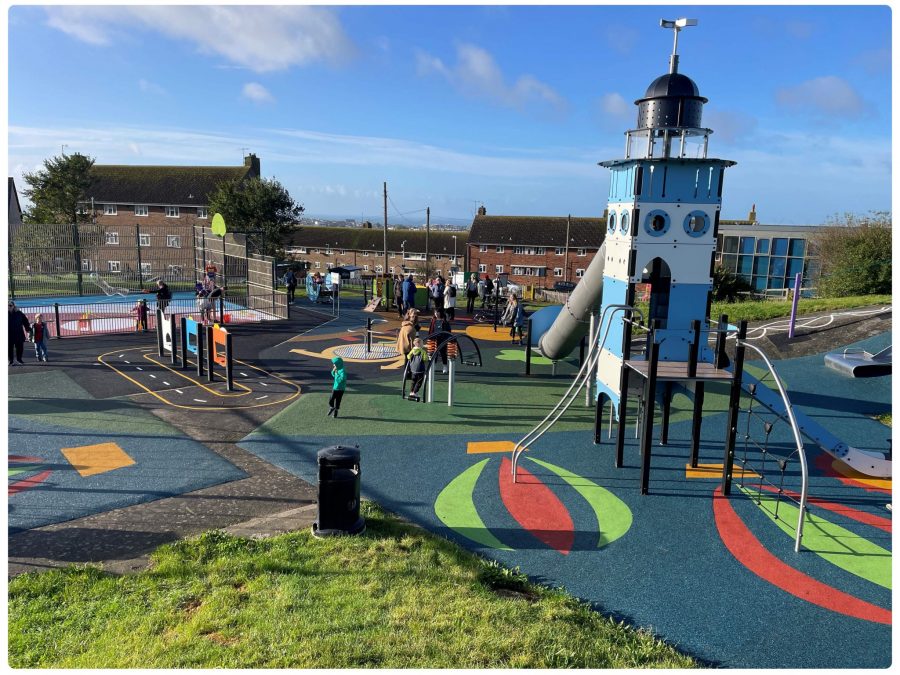 Article published on 3 November 2023
In an ambitious endeavour, Brighton & Hove City Council has unveiled the second-largest outdoor playground equipment refurbishment project in its history to the tune of £3 million pounds, with a budget of £543,000 for the redevelopment of Hollingdean Park play, Whitehawk Way and Woodingdean Central play spaces. This comprehensive initiative, in collaboration with Proludic, not...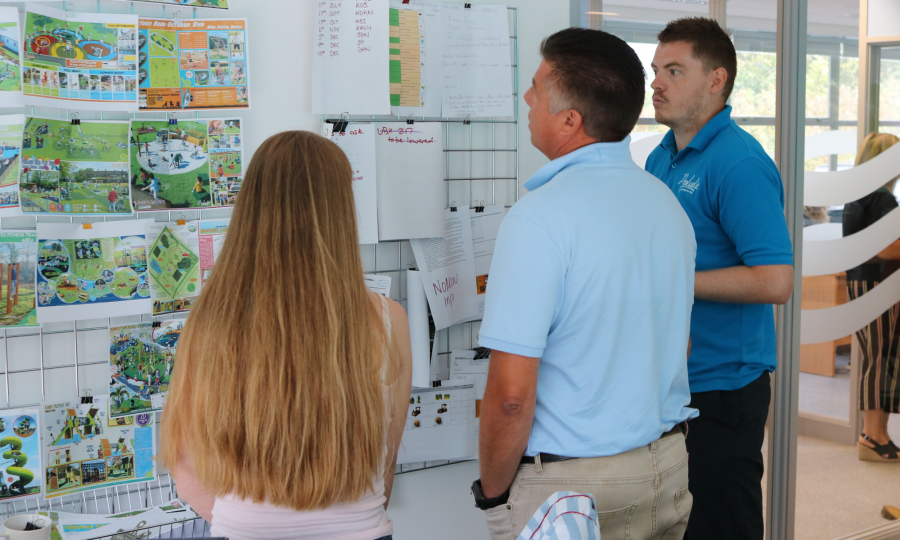 Article published on 12 October 2023
When a play equipment company receives a tender invitation, the initial instinct is to examine the scoring matrix and pose critical questions: "Is this project a suitable fit for us?" "Do we stand a chance of winning the tender?" "Does the client share our values?". Some Councils adhere to consistent scoring plans for all projects,...