Article published on 4 February 2016
Hughes Park, Lane Cove, NSW


Hughes Park at Lane Cove in Australia provides a variety of innovative play equipment for children of all ages and the young at heart.
Designed by Lane Cove Council's landscape architects in collaboration with our Australian subsidiary Proludic PTY Ltd, the park also includes a braille walk, fitness equipment and a community garden.
A feature of the playground is Proludic's award-winning Grafic Games play equipment including custom-designed panels that provide a safety barrier to the concrete climbing wall. Graphics painted onto the climbing wall link with the graphics on the Proludic panels.
Site: 314 Burns Bay Road, Lane Cove, NSW
Client: Lane Cove Council
Age Range: from 1 year
Date Opened: December 12th, 2015
Recent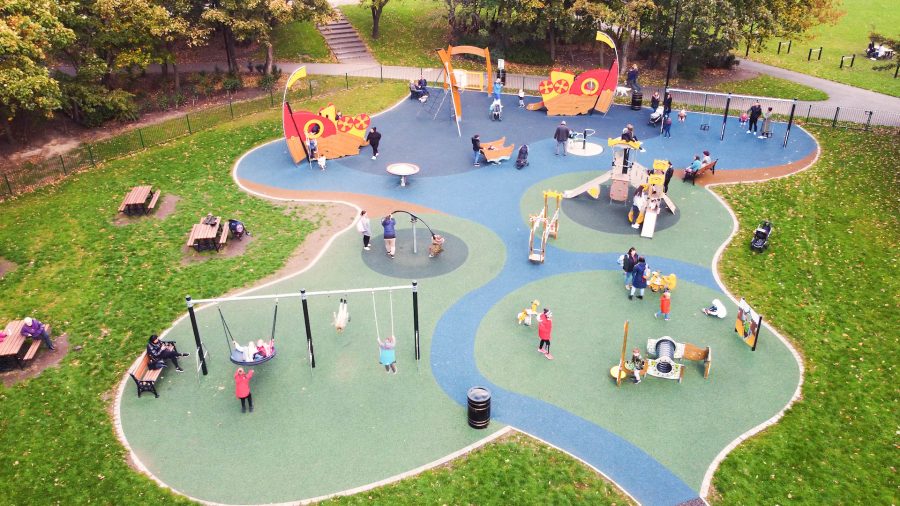 Article published on 24 November 2021
When South Tyneside Council was looking to upgrade a popular park in the coastal town of South Shields, Proludic was successful in their bid to create a new play and fitness space using our play equipment to honour the Roman history of the area for the whole community and tourists to enjoy. Proludic's design for...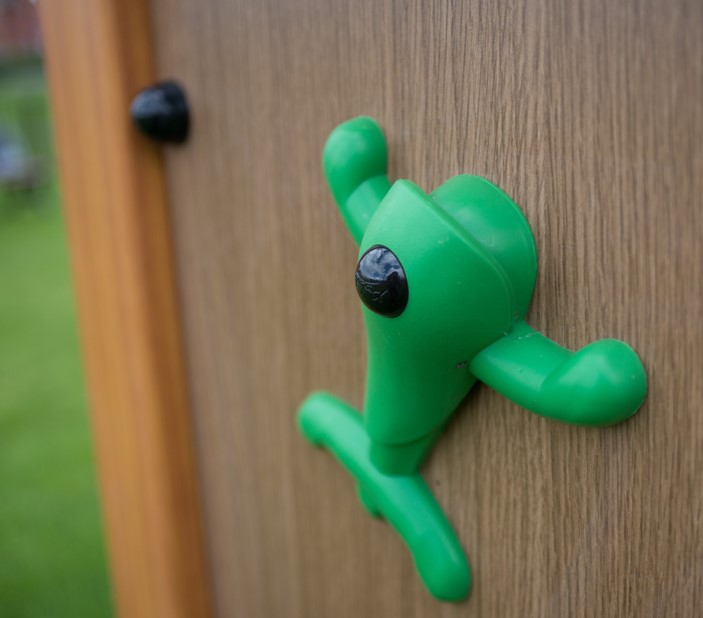 Article published on 10 August 2021
Since our beginnings 30 years ago, our intention has always been to provide our customers with the highest quality of products. Our materials palette is specifically selected to offer long-lasting, durable equipment with stylish designs across all our ranges. Our equipment ranges are suited to developing unique play and sports areas appropriate for the environment...