Article published on 4 February 2016
Hughes Park, Lane Cove, NSW


Hughes Park at Lane Cove in Australia provides a variety of innovative play equipment for children of all ages and the young at heart.
Designed by Lane Cove Council's landscape architects in collaboration with our Australian subsidiary Proludic PTY Ltd, the park also includes a braille walk, fitness equipment and a community garden.
A feature of the playground is Proludic's award-winning Grafic Games play equipment including custom-designed panels that provide a safety barrier to the concrete climbing wall. Graphics painted onto the climbing wall link with the graphics on the Proludic panels.
Site: 314 Burns Bay Road, Lane Cove, NSW
Client: Lane Cove Council
Age Range: from 1 year
Date Opened: December 12th, 2015
Recent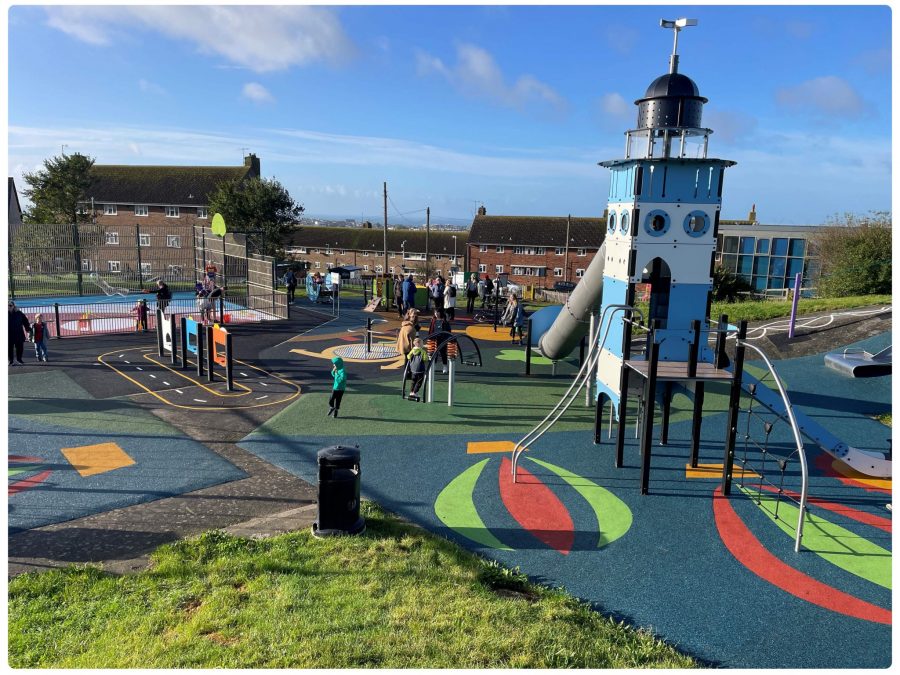 Article published on 3 November 2023
In an ambitious endeavour, Brighton & Hove City Council has unveiled the second-largest outdoor playground equipment refurbishment project in its history to the tune of £3 million pounds, with a budget of £543,000 for the redevelopment of Hollingdean Park play, Whitehawk Way and Woodingdean Central play spaces. This comprehensive initiative, in collaboration with Proludic, not...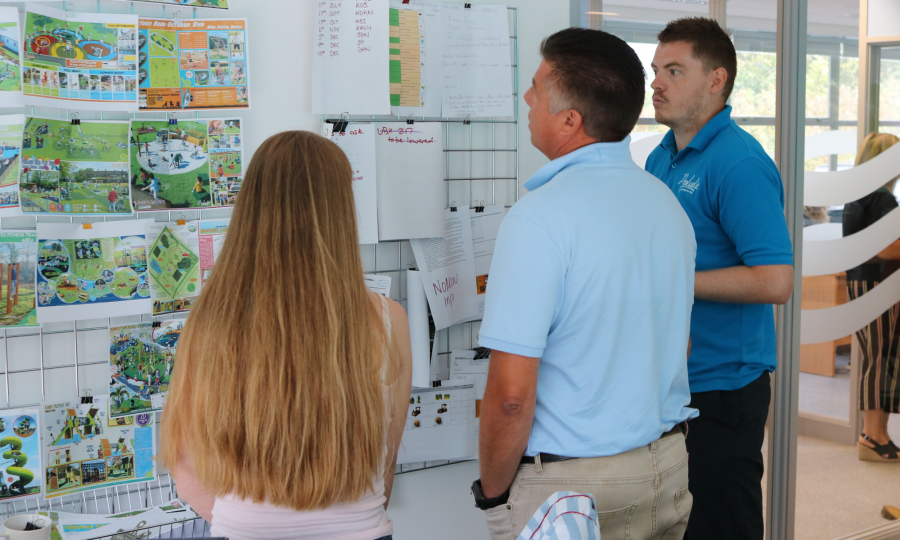 Article published on 12 October 2023
When a play equipment company receives a tender invitation, the initial instinct is to examine the scoring matrix and pose critical questions: "Is this project a suitable fit for us?" "Do we stand a chance of winning the tender?" "Does the client share our values?". Some Councils adhere to consistent scoring plans for all projects,...