Article published on 27 April 2023
With appropriate inspection, maintenance, and community buy-in, your Proludic facility should continue to provide play and sports opportunities for generations to come. Proludic has been installing play and sports spaces for over 21 years in the UK (over 35 years globally) with many of our first spaces still in use today.
According to a global study conducted in 2022, 90% of the playgrounds that Proludic produced over 15 years ago are still 100% functional. For children, the pleasure of playing is all the greater if the play equipment that is provided for their use is in good condition and checked regularly. This means that they can make the most of the facilities.
Since the publication of the European safety standards in 1998 and their subsequent revisions in 2008 and 2017, the obligations of the owner/operator and the playground equipment supplier have been clearly defined in the standards EN 1176 and EN 1177.
These determine the various checks required on a play area and the specific intervals appropriate.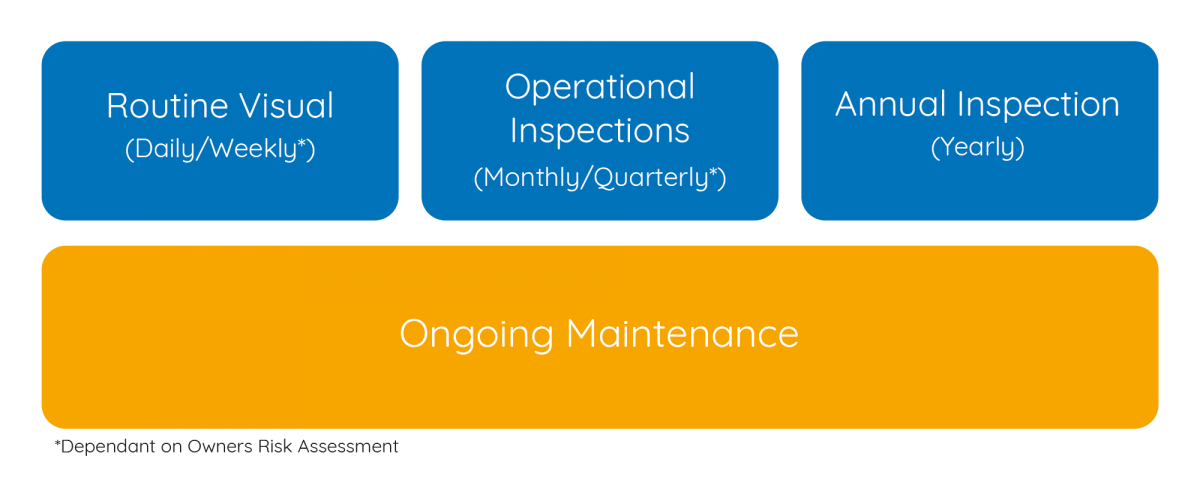 **These intervals are given for information purposes only; they must be adapted to suit the frequency of use and the site in the UK they should also reflect RPII best inspection practice, and our recommended ongoing Maintenance schedule.
Routine Visual
Depending on the frequency of the use of the play equipment, routine visual inspections should be conducted daily or weekly. With our inspection partners, we have created a simple routine inspection checklist which can be found here to document these inspections for future reference.
Operational Inspections
An operational inspection is more detailed and will check the operation and stability of the playground equipment, especially for vandalism and wear. The inspection should be completed by an RPII-approved Operational Inspector. These inspections should be conducted monthly to quarterly depending on the risk assessment for the area.
Annual Inspections
An annual inspection should be carried out by an independent specialist not connected with the playground operator or owner. The inspection should be completed by an RPII-approved annual inspector looking at vandalism, wear and tear, long-term structural problems, standards compliance, and design, along with completing the risk assessments on each playground item.
A well-inspected and maintained play space reduces an owner's exposure to litigation and ensures the play area's risk remains as low as reasonably practicable.
To help you with this Proludic can support you with a full suite of playground Maintenance and Inspection packages to ensure your facility is safe and open for your community to use for many years to come.
For more information please contact: aftersales@proludic.co.uk
Recent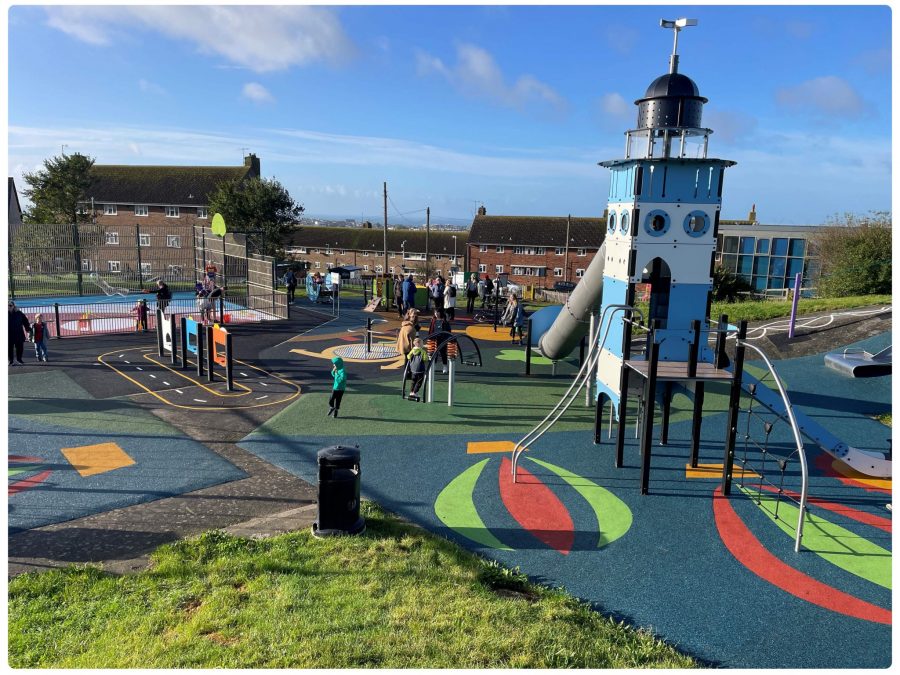 Article published on 3 November 2023
In an ambitious endeavour, Brighton & Hove City Council has unveiled the second-largest outdoor playground equipment refurbishment project in its history to the tune of £3 million pounds, with a budget of £543,000 for the redevelopment of Hollingdean Park play, Whitehawk Way and Woodingdean Central play spaces. This comprehensive initiative, in collaboration with Proludic, not...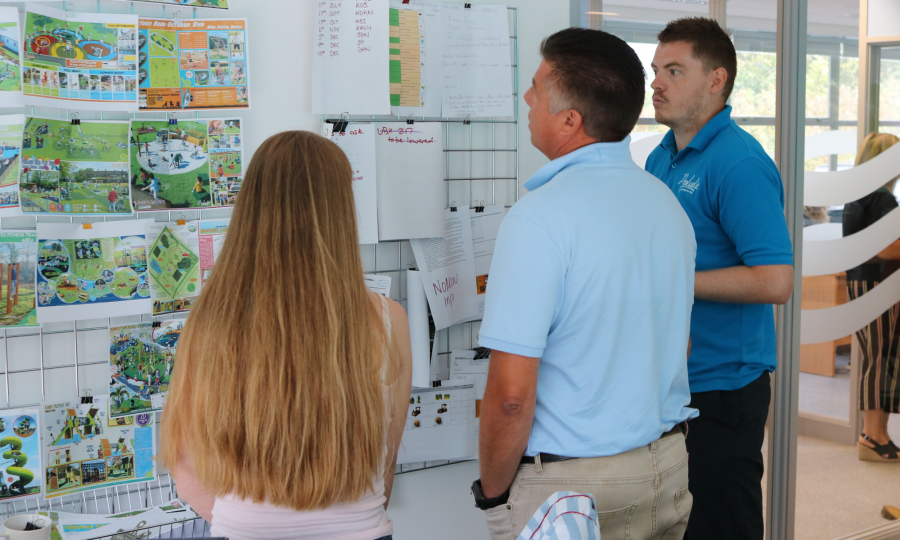 Article published on 12 October 2023
When a play equipment company receives a tender invitation, the initial instinct is to examine the scoring matrix and pose critical questions: "Is this project a suitable fit for us?" "Do we stand a chance of winning the tender?" "Does the client share our values?". Some Councils adhere to consistent scoring plans for all projects,...