Article published on 24 March 2016
Our curved wooden posts are very innovative within the play industry and are created by glueing layers of solid wood together.
The timber is free of defects (knots or splits) because they are identified and removed during the cutting work on the laminated strips.
The finishing ensures that the posts are free of splinters which eliminates the risk of injury and is pleasant to touch. The posts are resistant to dampness and pollution which reduces the maintenance costs of the structures and ensures their durability.
The impact on the environment is controlled thanks to:
Use of timber from sustainable and managed forests as set out in the PEFC guidelines.
Guaranteed 100% recycling.
Use of timber treatment products with low concentration levels.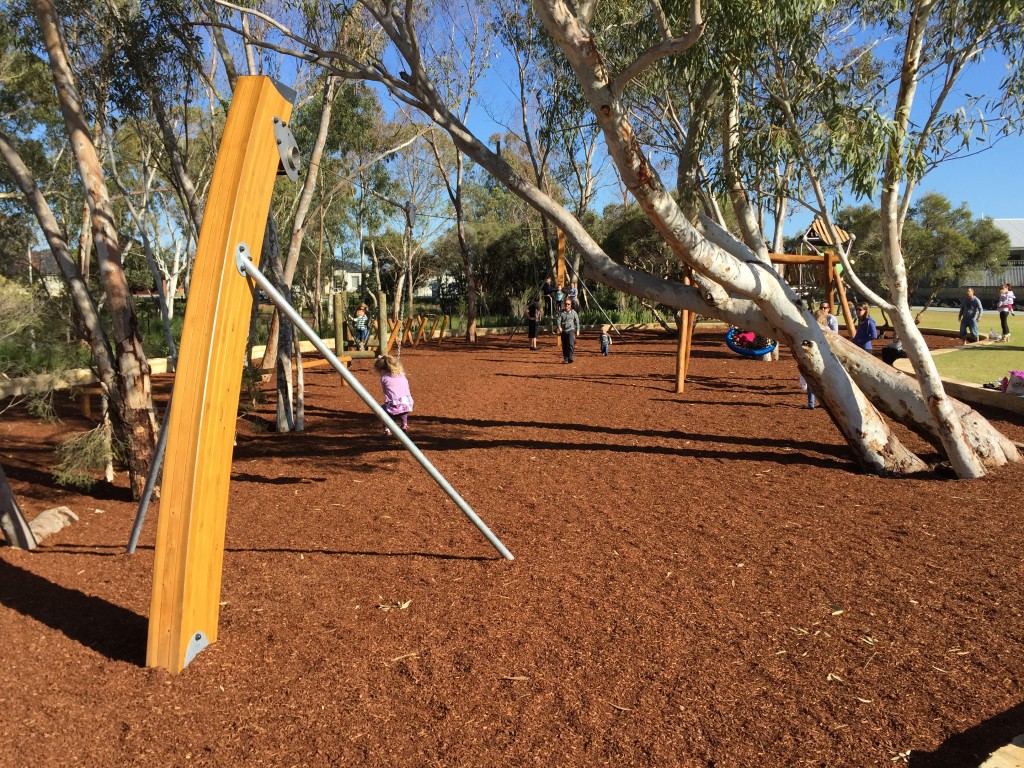 Here are some of our products that feature curved wooden posts:
– Cableways (J510, J511, J513)
– Swings (J440)
– Keo (J2750)
– Vitality (J3700, J3703, J3710)

Recent

Article published on 3 March 2023
Every year, many new groundbreaking studies build on the body of research showing us the positive effects activity can have on physical, mental, and social wellbeing. Further underlining the importance of including physical activity as part of our daily routine throughout our lives. Additionally, it is clear from the insights that positive experiences of sports,...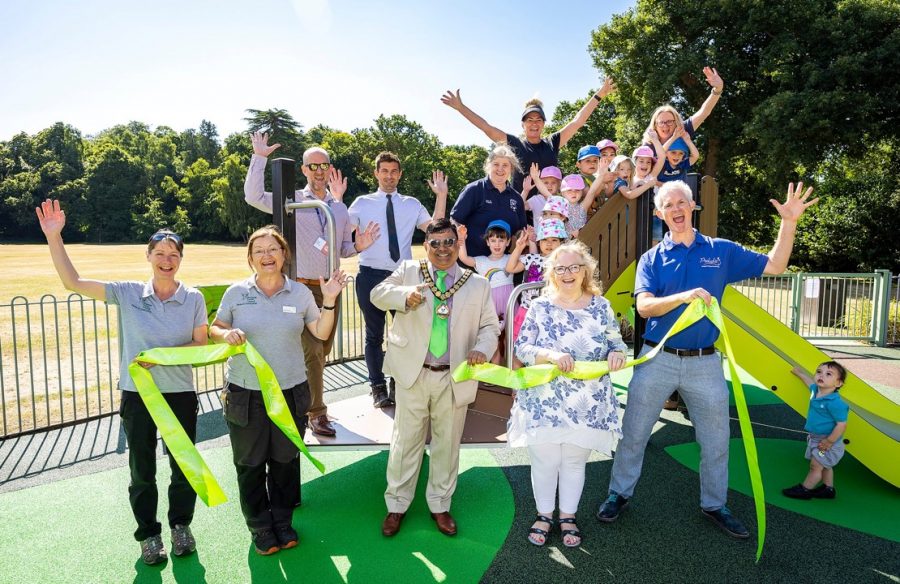 Article published on 8 February 2023
Proludic is back in 2023 with plenty of new inspirations to share! This year we have introduced 30 new exclusive products to assist in taking your new play and sports areas to the next level. Within our new, diverse 300-page catalogue we have crammed over 30 years of dedication and passion for delivering exceptional play...