Article published on 24 March 2016
Our curved wooden posts are very innovative within the play industry and are created by glueing layers of solid wood together.
The timber is free of defects (knots or splits) because they are identified and removed during the cutting work on the laminated strips.
The finishing ensures that the posts are free of splinters which eliminates the risk of injury and is pleasant to touch. The posts are resistant to dampness and pollution which reduces the maintenance costs of the structures and ensures their durability.
The impact on the environment is controlled thanks to:
Use of timber from sustainable and managed forests as set out in the PEFC guidelines.
Guaranteed 100% recycling.
Use of timber treatment products with low concentration levels.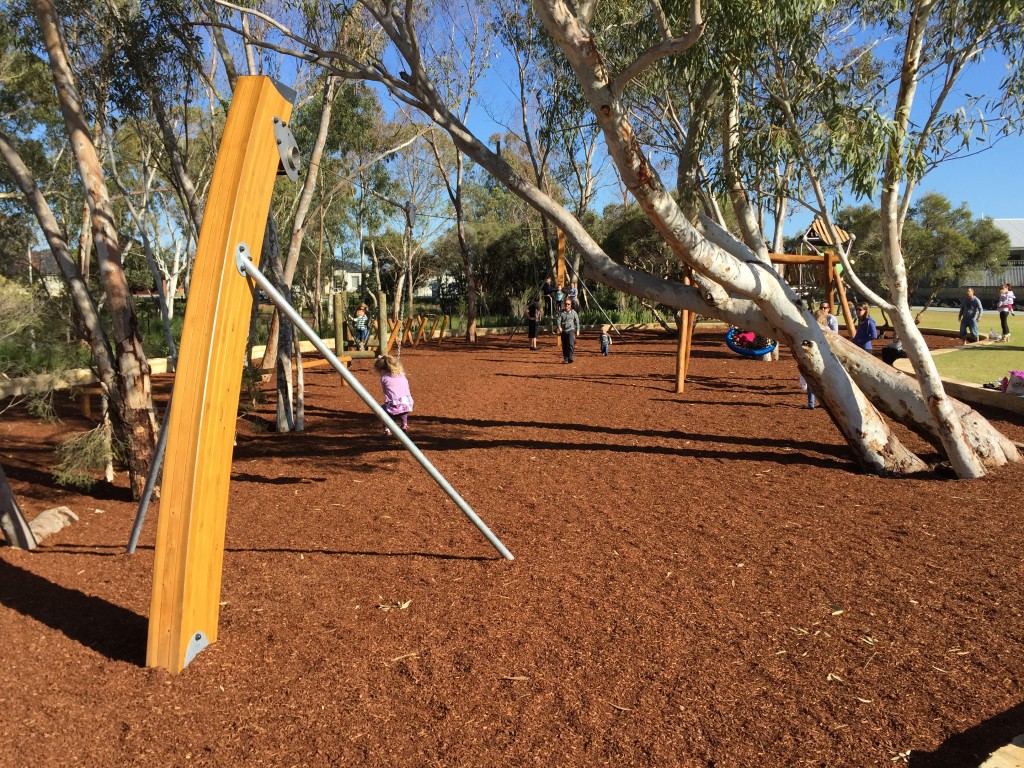 Here are some of our products that feature curved wooden posts:
– Cableways (J510, J511, J513)
– Swings (J440)
– Keo (J2750)
– Vitality (J3700, J3703, J3710)

Recent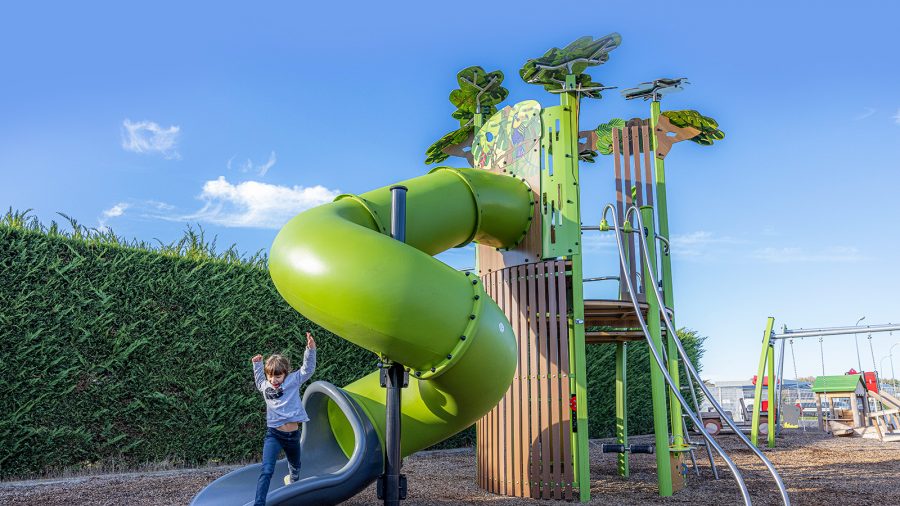 Article published on 25 March 2021
Since its introduction, the Kanopé range has constantly evolved to offer new fun functions, always being more innovative with each reincarnation. Ka'Yop, full of secrets inside and around the tree Ka'Yop is an enchanted tree that contributes to the happiness of children and adolescents through a multitude of fun and dynamic activities. There are four different varieties of...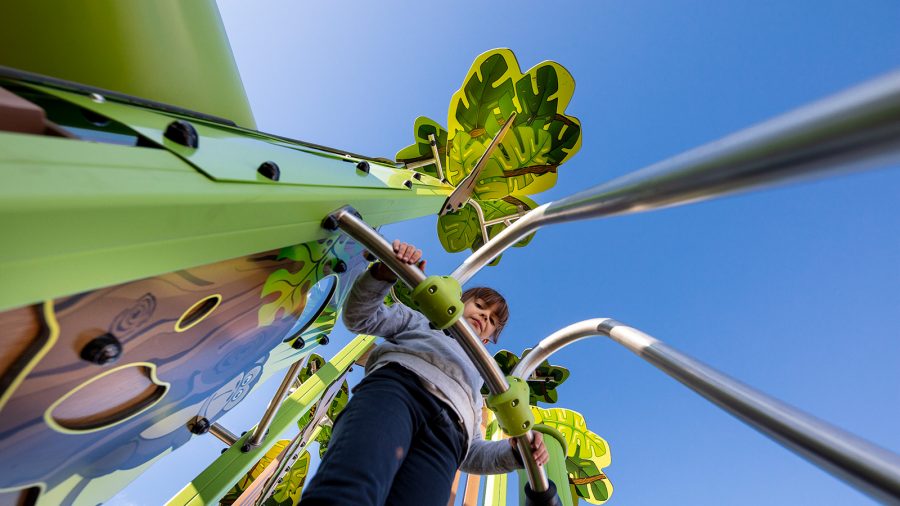 Article published on 11 March 2021
Proludic is excited to share with you our NEW 2021 products which showcase how you can make your play provision stand out from the crowd. This year we have deliberately focused on inclusive play equipment as we are strong advocates of play area design which encourages children of all abilities to play together. We are...